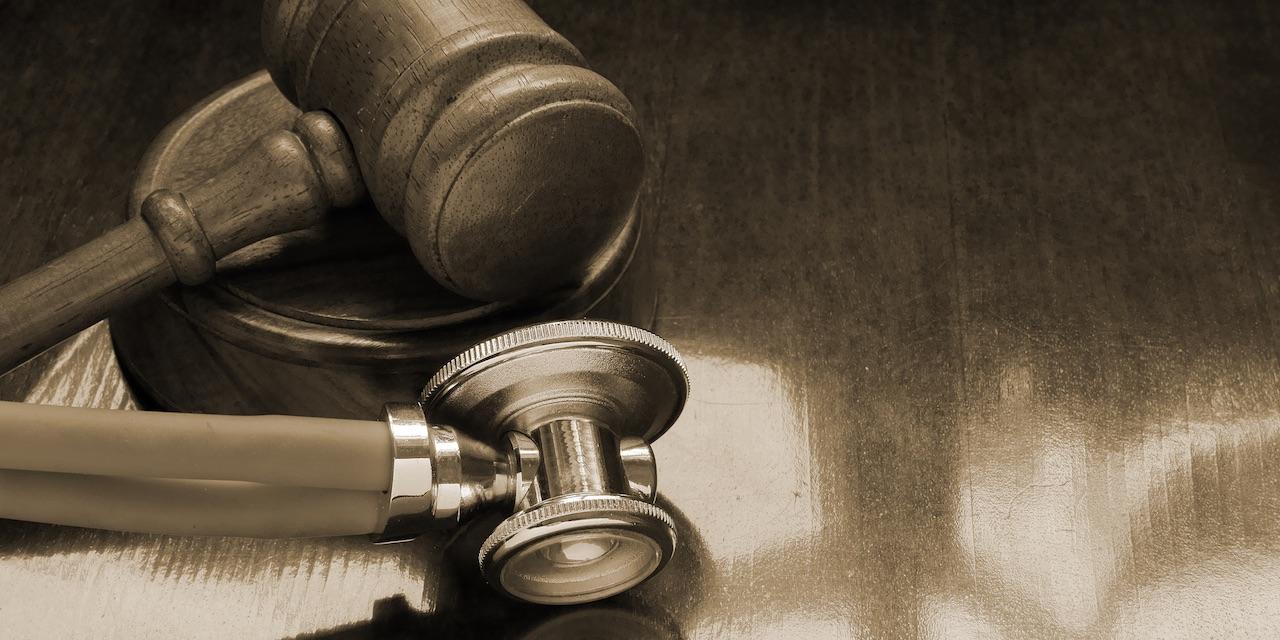 CLEARWATER — A Pinellas County medical patient is suing a Largo medical facility, alleging negligence caused second-degree burns.
Lynne Schnell filed a complaint Aug. 8 in Pinellas County Circuit Court against Largo Medical Center Inc., doing business as Largo Medical Center - Indian Rocks, alleging failure to exercise due care and diligence when heating up pads for patients.
According to the complaint, on Dec. 22, 2017, Schnell was a patient at Largo Medical Center - Indian Rocks recovering from spinal surgery to her lower back. The suit says a medical center employee placed a heating pad on Schnell's back in an effort to treat lingering pain from the surgery.
Unfortunately, the lawsuit states, the unidentified technician heated the heating pad to an impermissible and unsafe temperature and placed it onto Schnell's back. The plaintiff says she sustained painful and preventable second-degree burns to her lower back, requiring several months of wound care and resulting in permanent scarring.
The plaintiff alleges Largo Medical Center failed to exercise due care and diligence when administering the heating pads to its patients, and to avoid administering a pad that was overheated to an extent that could potentially cause serious burns to patients.
Schnell seeks trial by jury and damages in excess of $15,000, plus costs. She is represented by attorneys Chris Limberopoulos and Georganna Frantzis of The Florida Law Group in Tampa.
Pinellas County Circuit Court case number 18C5214