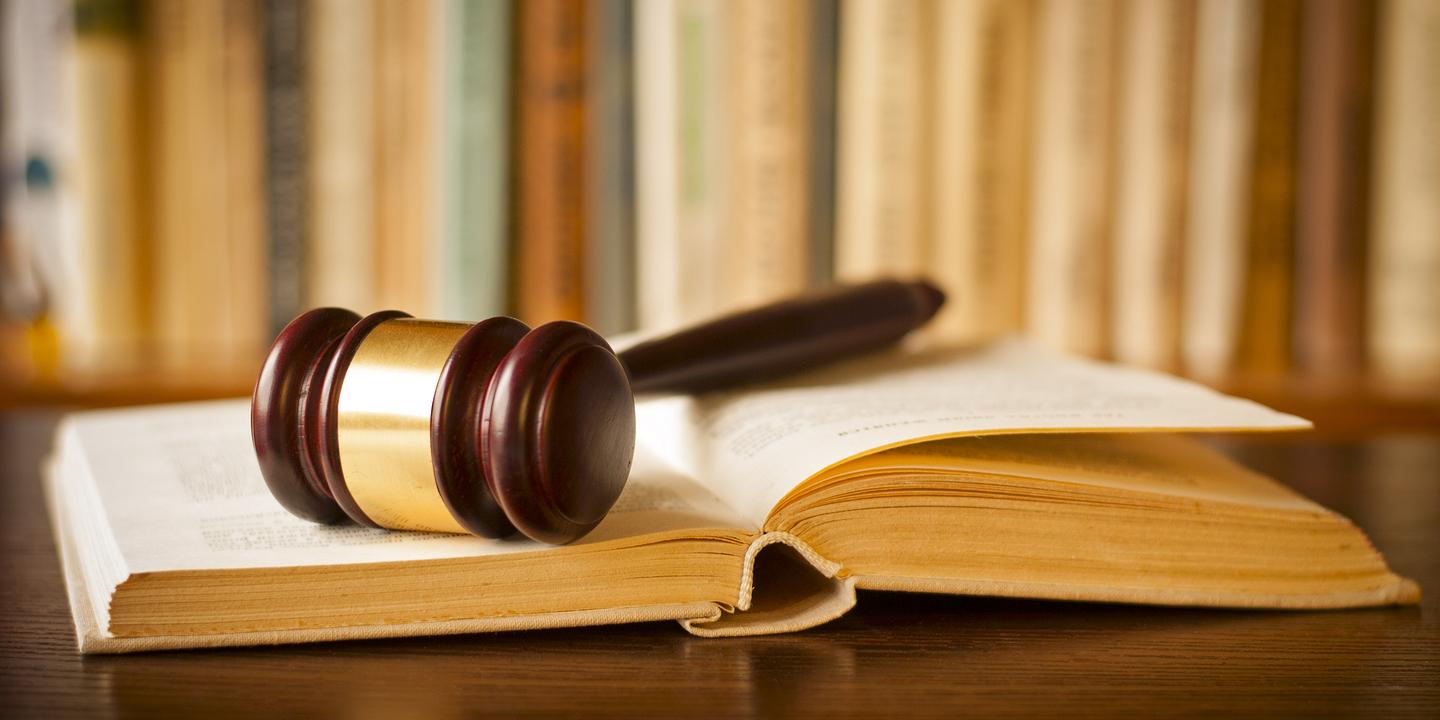 WEST PALM BEACH –A Florida appeals court recently reversed a trial court's order that denied the dismissal of a company's responsibility in a mesothelioma case due to lack of jurisdiction.
Although Southern Wall Products (SWP) was named as one of the defendants in a 2017 products liability lawsuit in Broward County Circuit Court, the building materials manufacturing company moved to dismiss the case due to lack of personal jurisdiction. The motion to dismiss was denied in a non-evidentiary hearing, which prompted the appeal.
In its July 25 opinion, Florida's Fourth District Court of Appeal cited a Supreme Court case, J. McIntyre Machinery v. Nicastro, which was "factually analogous" to the case at hand. "We must follow the United States Supreme Court," the filing stated.
Additionally, the appeals court wrote that "the record shows the lack of minimum contacts to support specific personal jurisdiction." The court added that, "Just as the contacts in Nicastro were not sufficient to support constitutional jurisdiction, the contacts of SWP to Florida are insufficient to support jurisdiction in this case."
SWP, a corporation with a principal place of business in Tucker, Georgia, maintained that neither itself nor its predecessor, Ruco of Atlanta Inc., had ever had an office or a physical presence in Florida. Additionally, it maintained that it had not marketed or sold products within the state in the 1970s.
The plaintiff in the Broward County suit, Steven E. Bolin and his wife, Deborah Bolin, disagreed. The plaintiffs then countered the motion to dismiss.
Steven Bolin's counsel submitted his deposition statement in which he said he had used an asbestos-containing joint compound in 1977 while working as a laborer in Clearwater and that one of these compounds was named Ruco.
Further, the plaintiffs alleged in an amended complaint that Steven Bolin "was exposed to asbestos-containing products over a period of years, between 1969 and 1981, at numerous job sites in Florida." Because of his contact with the asbestos-containing materials, Mr. Bolin contracted mesothelioma, a cancer that develops in the thin layers of tissue that covers many internal organs.
SWP maintained that at the time of Bolin's exposure, it did not do business in Florida. SWP also included an affidavit that said it had no offices or employees in Florida, did not advertise in the state and did not sell products there during the 1970s. The plaintiffs' testimony and their evidence of current sales and marketing of SWP in Florida was, according to the filing, "insufficient to prove minimum contacts." The filing maintained that "The current activity of SWP in Florida 40 years later does not relate to this cause of action. The act involved in this action occurred in the 1970s."
The appeal stated that there may have been more facts that could have been presented by Bolin, however, "he did not, and it was his burden to do so."
Florida Fourth District Court of Appeal case number 4D18-875