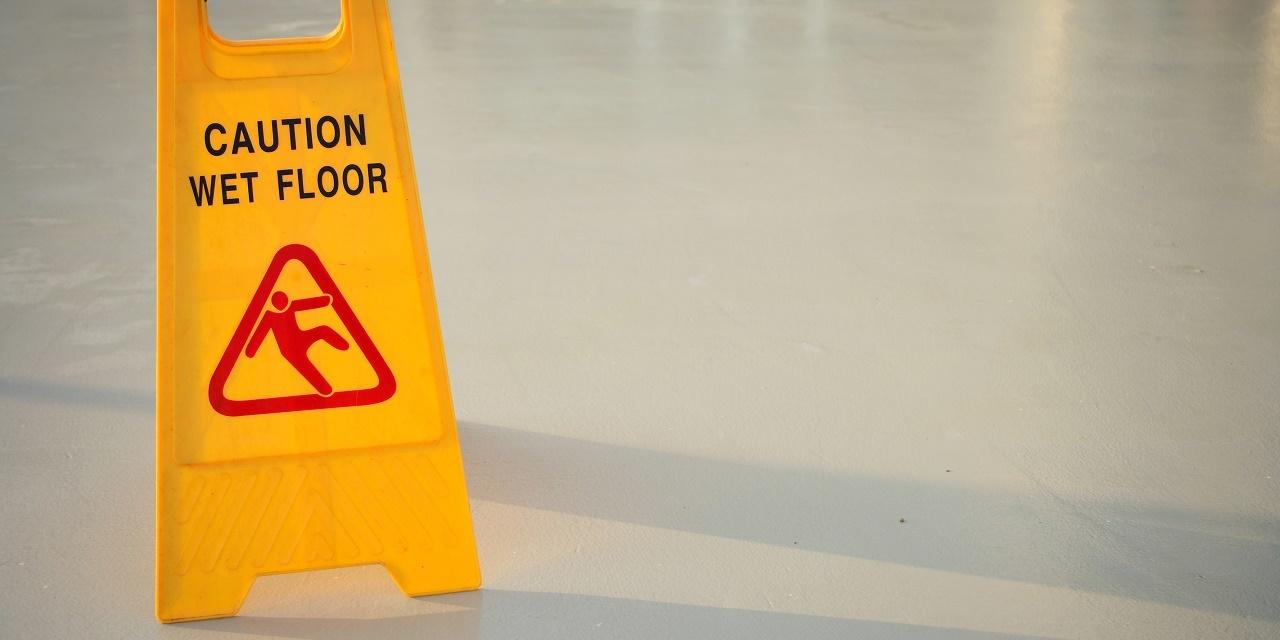 ORLANDO — A customer is suing a mall operator, alleging insufficient measures were taken to prevent injuries.
Trenise Stokes filed a complaint June 26 in Orange County Circuit Court against West Oaks Mall PLLC, alleging failure to reasonably maintain the floor area in and around the mall's food court.
According to the complaint, on July 21, 2017, while Stokes was walking in the food court of West Oaks Mall, she was injured when she slipped and fell on a liquid on the floor.
Stokes said West Oaks Mall failed to inspect the area to ensure it was reasonably safe for its intended and foreseeable uses and failed to provide adequate warning that the area was in a dangerous or an unreasonably unsafe condition.
Stokes seeks trial by jury, damages of more than $15,000, court costs and all necessary and proper relief. She is represented by attorney Daniel P. Osterndorf of Pardy & Rodriguez PA in Orlando.
Orange County Circuit Court case number 18-CA-6867