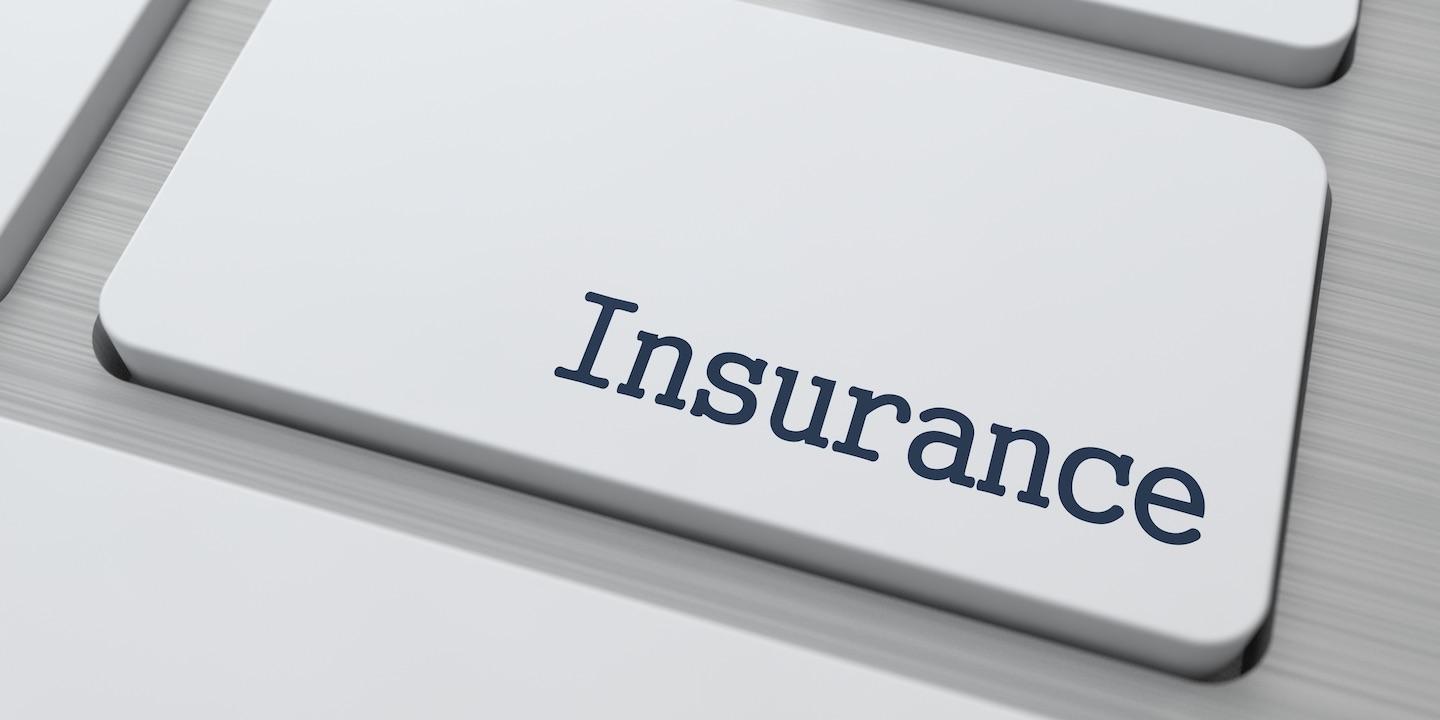 CLEARWATER — A St. Petersburg property owner is suing an insurer, alleging refusal to apply payments for hurricane damage.
Maggie Fisher filed a complaint June 20 in Pinellas County Circuit Court against Safepoint Insurance Company, alleging the defendant has failed and refuses to pay for a covered loss.
According to the complaint, on Sept. 10, 2017, her insured property at 3801 11th Ave. S, St. Petersburg suffered direct physical damage due to Hurricane Irma. The suit says the insurance policy was in full force and effect and all conditions precedent were complied with.
Fisher says she timely notified Safepoint of the damage, and the defendant acknowledged the claim. However, the suit says, Safepoint has failed and refuses to pay full coverage of the claim.
As a result, Fisher says she continues to suffere economic damages and substantial losses due to the repair costs of her property.
The plaintiff alleges Safepoint Insurance has failed and refuses to fully pay the covered loss that is due and owing.
Fisher seeks trial by jury, damages that exceed $15,000, exclusive of attorney fees, court costs, interest and all just and proper relief. She is represented by attorney James Goodnow of Morgan & Morgan PA in Tampa.
Pinellas County Circuit Court case number 18C4120 6/20