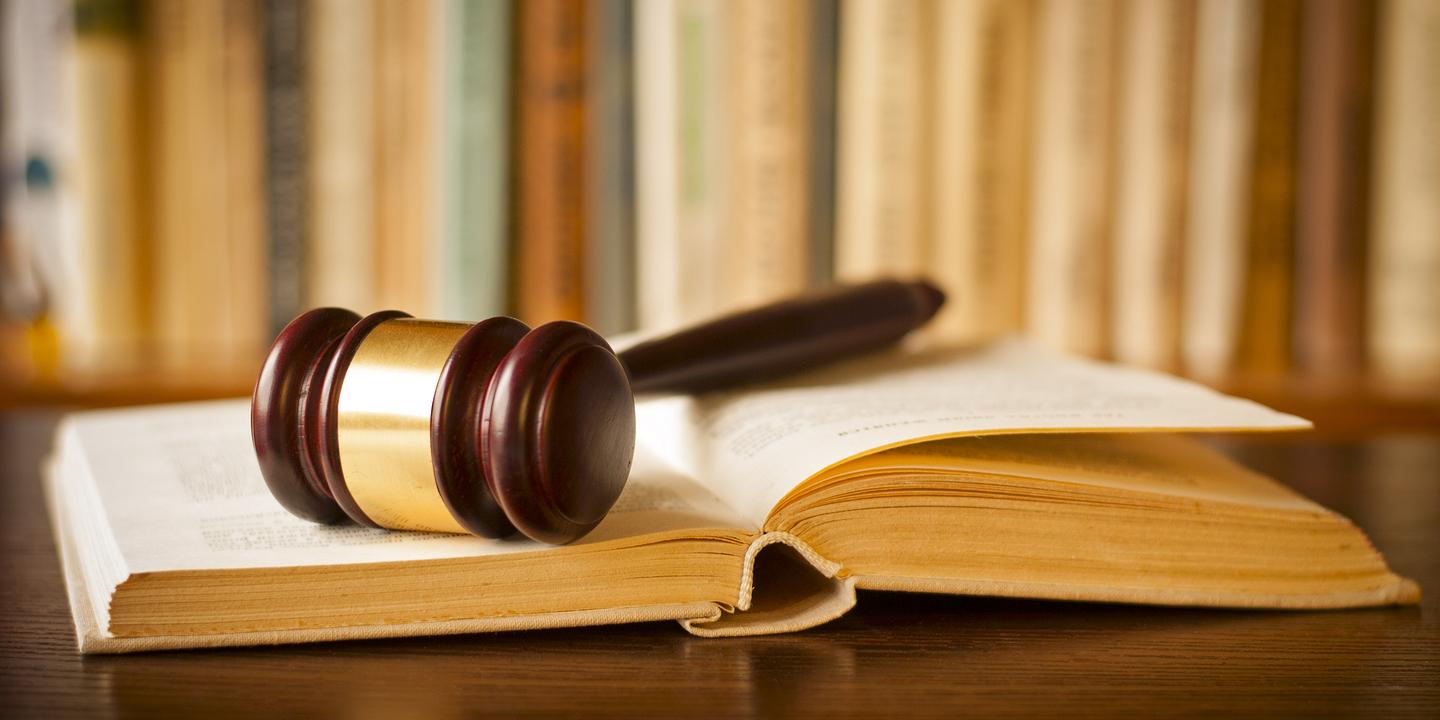 ORLANDO — An Orlando couple is suing Wal-Mart, alleging loss of consortium and negligence in the injury of the wife.
Michelle and Joshua Balaban filed a complaint June 20 in Orange County Circuit Court against Wal-Mart Stores Inc., alleging failure to maintain its premises in a safe condition.
According to the complaint, on June 21, 2014, Michelle Balaban was shopping at the Wal-Mart, 11240 E. Colonial Drive, Orlando. The suit says an unsecured sharp corner edge metal tray at the coffee station fell and landed on Balaban's left foot, causing her to suffer injuries, impairment, disability, mental anguish, loss of enjoyment of life, loss of earnings and aggravation of a pre-existing condition.
The lawsuit alleges her husband and co-plaintiff suffered the loss of his wife's services, companionship and consortium.
The plaintiffs allege Wal-Mart Stores failed to provide a safe environment for shoppers, failed to warn Michelle Balaban of the dangerous condition, and failed to timely repair the condition of its coffee station.
The Balabans seek trial by jury, compensatory damages in excess of $15,000, exclusive of interest and costs. They are represented by attorney Christian G. Payer of Payer Law Group in Orlando.
Orange County Circuit Court case number 18-CA-6682