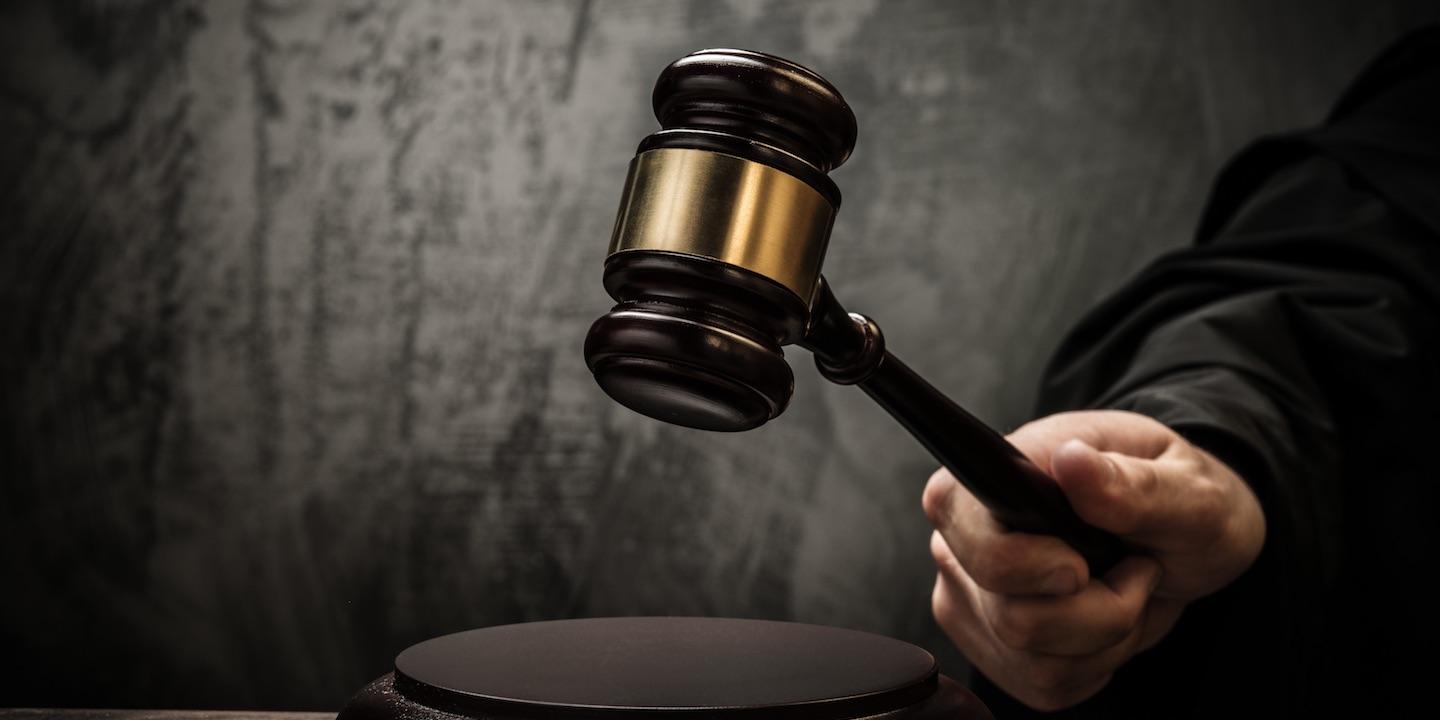 CLEARWATER — An employee has filed a class action lawsuit against a paramedics group, alleging violation of the Fair Credit Reporting Act (FCRA) and invasion of privacy.
Thomas May, on behalf of himself and on behalf of all others similarly situated, filed a complaint June 15 in Pinellas County Circuit Court against PMP Successor LLC, formerly, known as Paramedics Plus LLC, alleging the defendant knowingly violated tFCRA by procuring consumer reports without making proper disclosure.
According to the complaint, on May 15, 2017, May applied for employment with PMP Successor. The suit says the defendant procured a consumer report on May for a background check that contained private and confidential information about him.
The suit says the defendants failed to make disclosures required by (FCRA), and inserted extraneous provisions into the forms purporting to grant PMP authority to obtain and use consumer report information for employment purposes. May says his privacy rights were violated, he has been damaged and he continues to suffer because of the invasion of his privacy.
The plaintiff alleges PMP Successor knowingly and recklessly disregarded case law and regulatory guidance and willfully violated FCRA by procuring consumer reports on employees without complying with the FCRA's disclosure and authorization requirements.
May seeks trial by jury, damages of not less than $100 and not more than $1,000 for each one of the violations. In addition, the suit seeks to punitive damages, plus attorney fees and court costs. May is represented by attorneys Marc R. Edelman, C. Ryan Morgan and Andrew Frisch of Morgan & Morgan PA in Tampa, Orlando and Plantation.
Pinellas County Circuit Court case number 18C4002 6/15