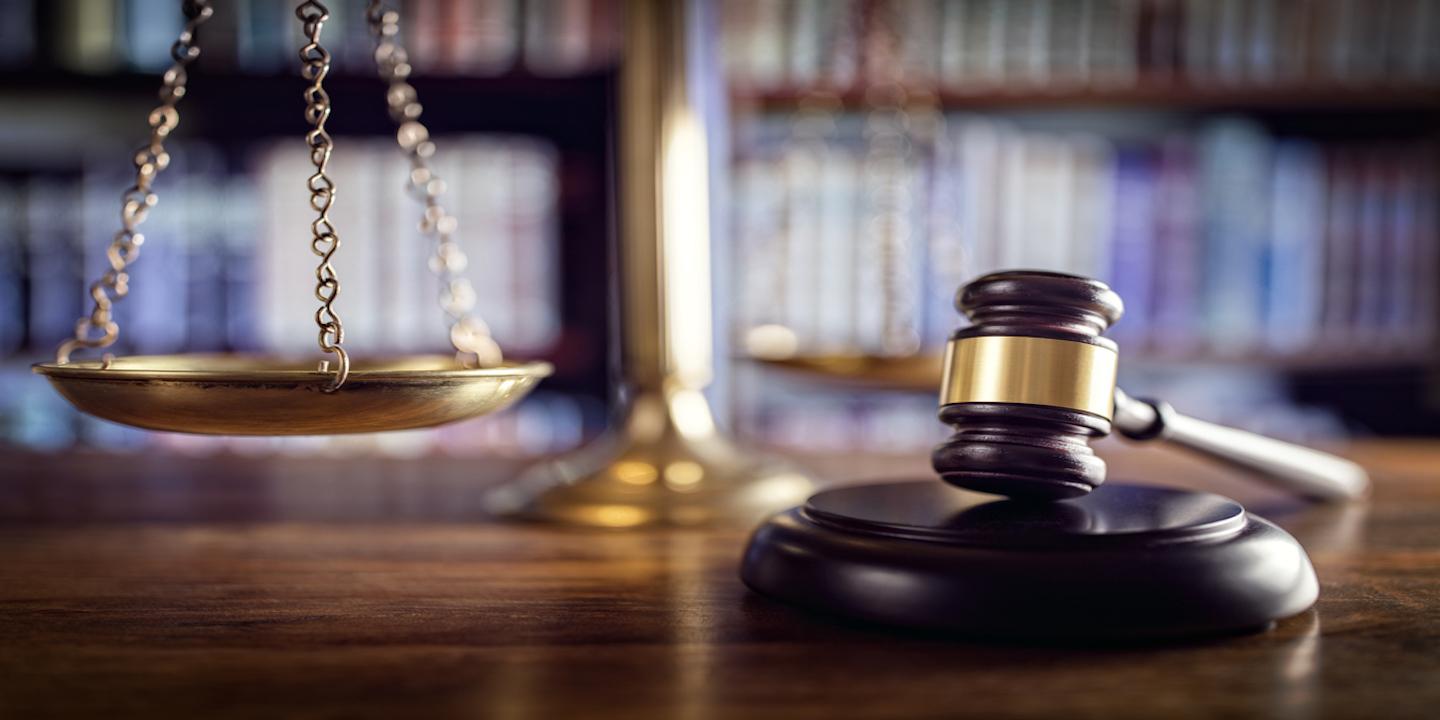 CLEARWATER — A Pinellas County man is suing a dog owner and St. Petersburg, landlord, alleging negligence in failing to prevent injuries strict liability due to a violent dog attack.
Paul W. Kurtz filed a complaint June 11 in Pinellas County Circuit Court against Amanda L. Bechtel and Turner Family Partnership, Ltd,. alleging failure to prevent a dangerous condition.
According to the complaint, on March 9, 2015, Kurtz was walking on the sidewalk adjacent to apartment No. 2 at 5840 37th Ave. N. in St. Petersburg, which is leased to Bechtel and owned by Turner. The suit says suddenly and without warning, a dog owned by Bechtel bit and violently attacked Kurtz.
As a result, Kurtz says he suffered bodily injuries, pain, disfigurement, mental anguish and incurred substantial expenses for treatment and hospitalization.
The plaintiff alleges the defendants negligently failed to exercise reasonable care in preventing a dangerous condition in and around the premises.
Kurtz seeks trial by jury, damages in excess of $15,000, excluding court costs, interest, attorney fees and all other just and proper relief. He is represented by attorney Nicholas J. Fiorentino of Ciarciaglino, Gell & Fiorentino, PA in St. Petersburg.
Pinellas County Circuit Court case number 18C3875 6/11