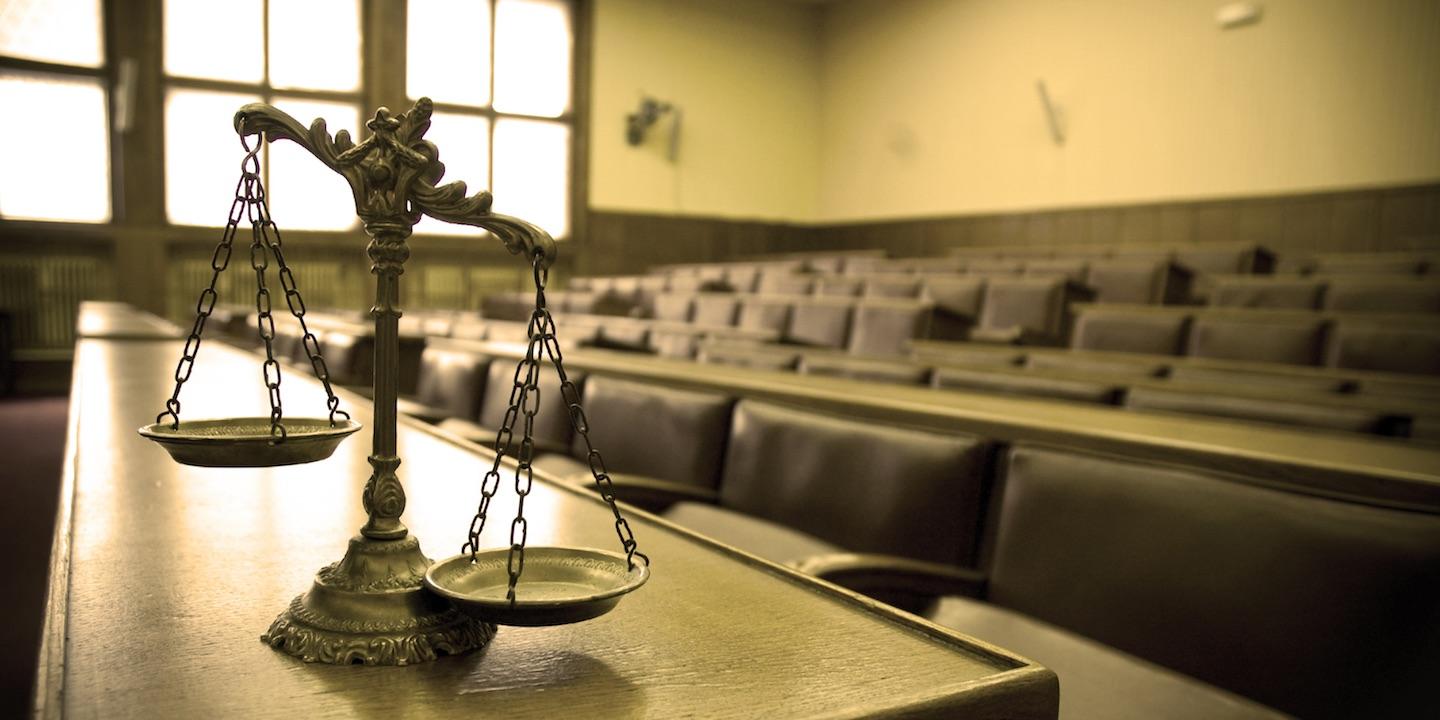 CLEARWATER — A Pinellas County woman is suing real estate agents and brokers, alleging breach of contract and negligent misrepresentation of property in Madeira Beach.
Michelle D. Landin filed a complaint June 4 in Pinellas County Circuit Court against Marilyn Maginley, Adam Keller, Palm Realty of Port Charlotte LLC ,doing business as Re/Max Palm Realty, et al., alleging the defendants failed to disclose latent defects of the property in a contract and negligently represented it as a structurally sound property.
According to the complaint, between Sept. 23-Nov. 14, 2016, Landin entered into an "as Is" residential contract for the sale and purchase of a residential property at 14073 North Bayshore Drive, Madeira Beach. After the transaction was closed and Landin took possession of the property, she says she discovered latent defects, violation of building codes, concealed damage/decay and other damages existing in the property. As a result, the suit says, Landin has suffered substantial damages and incurred additional expenses.
The plaintiff alleges the defendants failed to disclose latent defects of the property in the contract, knowingly and negligently represented the property as structurally sound property and free from defects and damages.
Landin seeks trial by jury, damages exceeding $15,000, exclusive of reasonable attorney fees, court costs, interest and all other relief the court deems just and proper. She is represented by attorneys Paul R. Cavonis and Joseph M. Murphy of DeLoach, Hofstra & Cavonis PA in Seminole.
Pinellas County Circuit Court case number 18CA3662 6/4