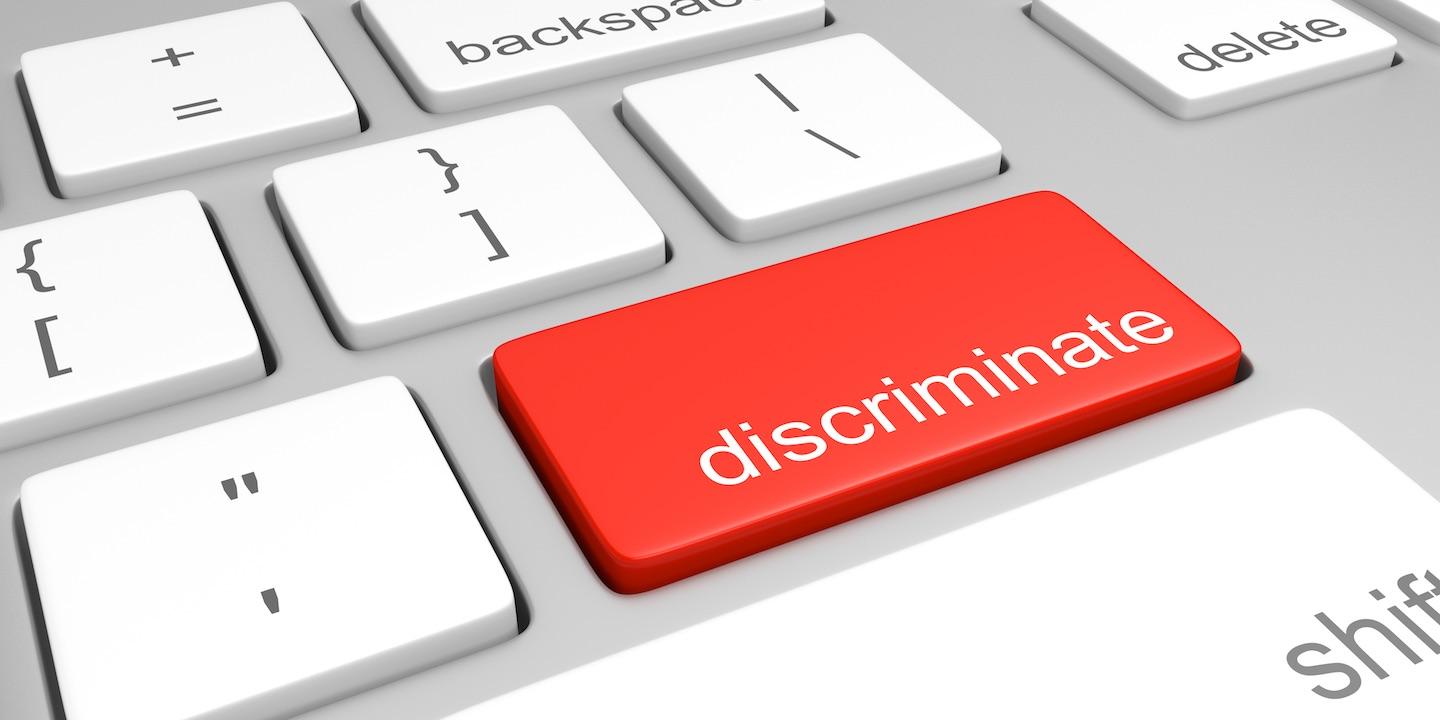 ORLANDO — An Asian-American man is suing a financing company, alleging discrimination, retaliation and wrongful termination.
Jung Yoon filed a complaint May 31 in Orange County Circuit Court against Consumer Portfolio Services Inc,. alleging violation of the Florida Civil Rights Act.
According to the complaint, Yoon, an Asian American, began working for Consumer Portfolio as a customer service representative in May 2016 until he was dismissed Aug. 26, 2016. Yoon says he suffered lost wages, employment benefits and other renumeration losses and severe emotional distress.
The plaintiff alleges Consumer Portfolio Services subjected him to disparate treatment, harassment and derogatory remarks on the basis of his race and terminated him in retaliation for complaining about discrimination.
Yoon seeks trial by jury, compensatory and punitive damages of more than $15,000, plus interest, reinstatement, attorney fees court costs and such other just and equitable relief. He is represented by attorney Christopher A. Saba of Wenzel Fenton Cabassa PA in Tampa.
Orange County Circuit Court case number 18-CA-5725