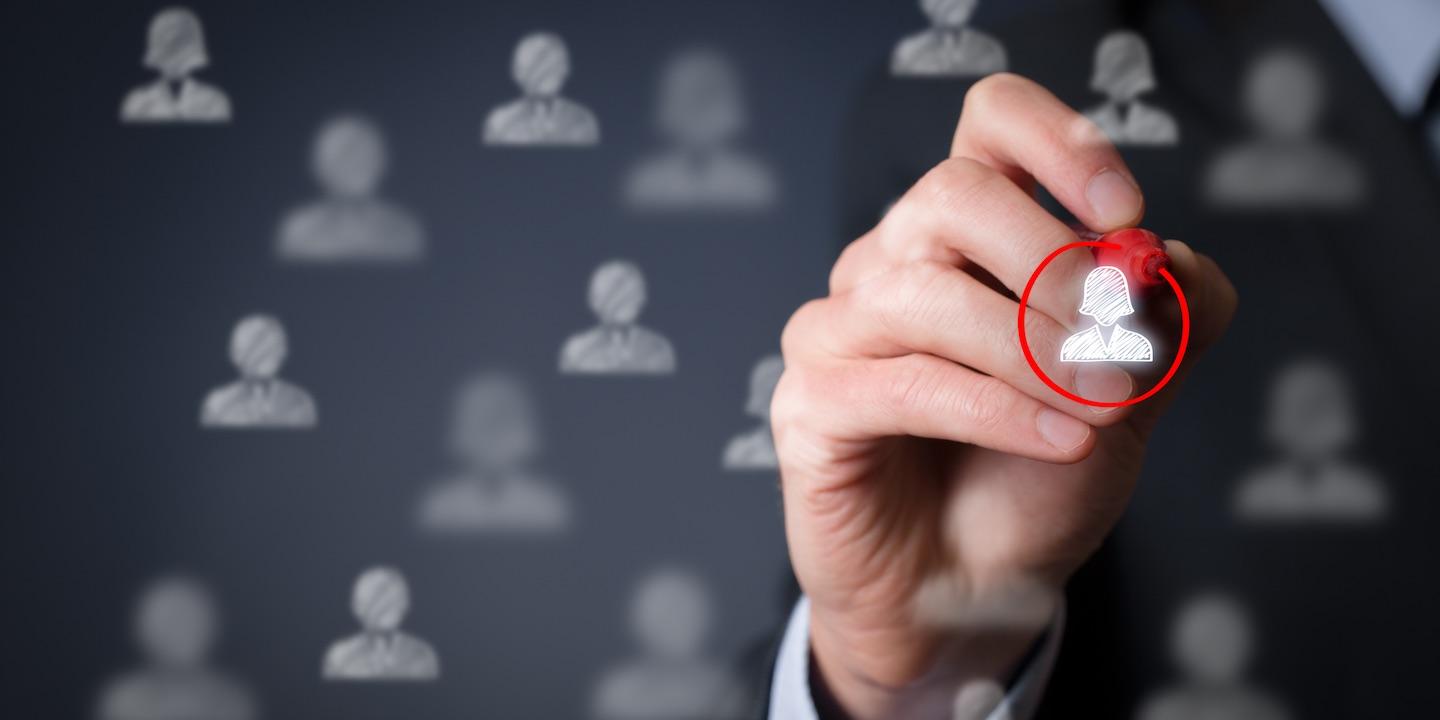 ORLANDO — A former firefighter is suing Orange County, alleging age discrimination, a hostile work environment and an unsafe work environment.
Laron Graham, who rose through the ranks of the county's fire department to become an assistant chief of training, filed a complaint May 15 in the 9th Judicial Circuit Court of Florida - Orange County alleging that the county failed its duty to protect an individual from the actions of its agents/employees.
According to the complaint, the plaintiff alleges that between May 2015 and November 2016, he was subjected to baseless accusations, complaints, harassments and investigations at work from his colleagues and superiors, allegedly for being an African American over 40 years old. As a result, Graham suffered mental and emotional distress, fear, anxiety, and loss of quality of life.
The plaintiff holds Orange County responsible because the defendant allegedly breached its duties of being responsible for the actions of its agents/employees and from protecting its employees from a hostile work environment.
The plaintiff requests a trial by jury; and seeks damages in excess of $15,000, excluding past and future economic loss, emotional distress, impairment of quality of life, and all other relief the court deems appropriate. He is represented by Jerry Girley of The Girley Law Firm, PA in Orlando.
9th Judicial Circuit Court of Florida - Orange County case number 18CA005033