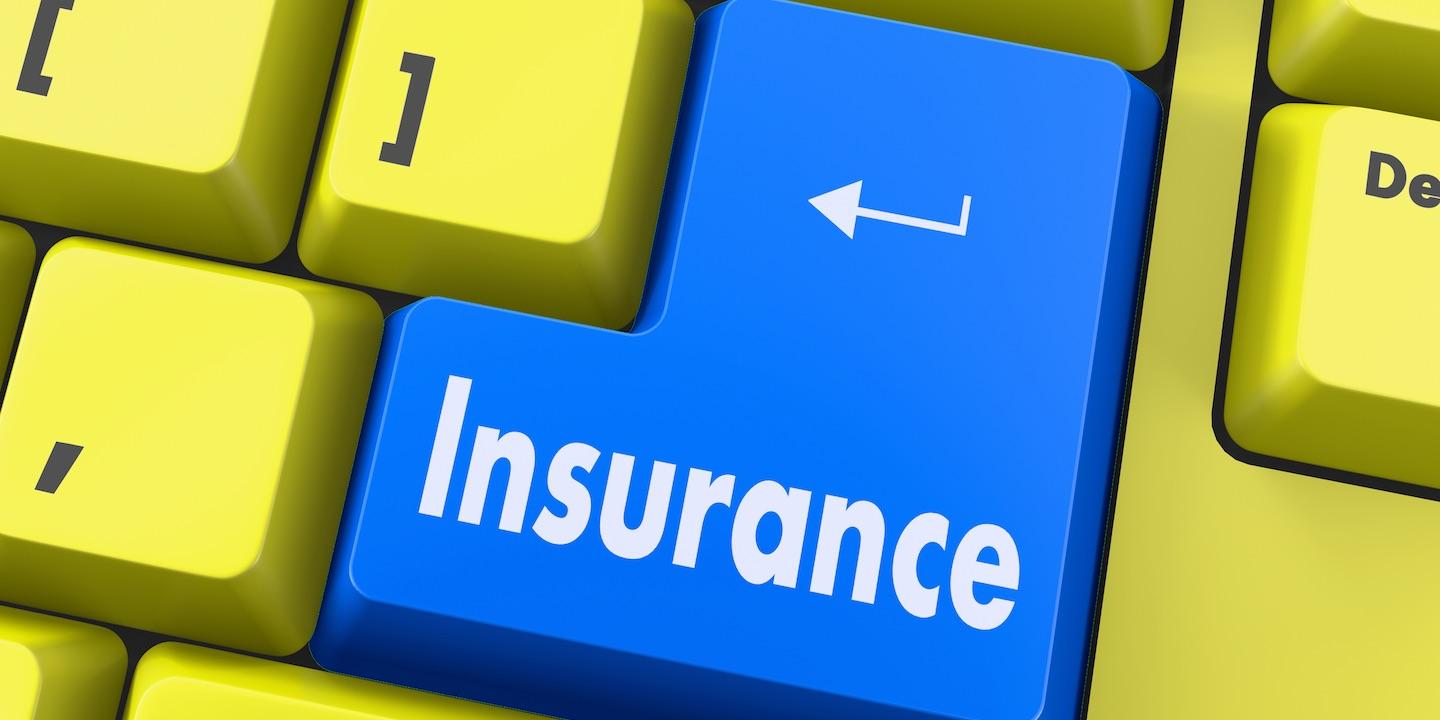 CLEARWATER — A Windemere property owner is suing an insurance company, alleging breach of contract in refusing to apply payments for property damages.
Dave Dabria filed a complaint May 9 in Orange County Circuit Court against Tower Hill Preferred Insurance Company, faiure to indemnify for the coverage of the loss.
According to the complaint, on May 4, 2016, Dabria's insured property at 9658 Wild Oak Drive, Windermere, sustained a covered loss as a result of wind, wind-driven rain and/or hail while the policy was in full force and effect.
Dabria says he has performed all obligations under the policy. However, the suit says, after Tower Hill allegedly acknowledged the claim and inspecting the property, Dabria hasn't been covered for the loss and continues to suffer from the property's damages and he has incurred substantial expenses.
The plaintiff allege Tower Hill Preferred Insurance has failed to properly indemnify Dabria for the loss and to tender an appropriate amount to repair the property.
Dabria seeks trial by jury, damages that exceed $15,000 exclusive of interest, court costs and attorney fees. He is represented by attorney Louis A. Gonzalez of Vargas Gonzalez Hevia Baldwin LLP in Orlando.
Orange County Circuit Court case number 18CA004771