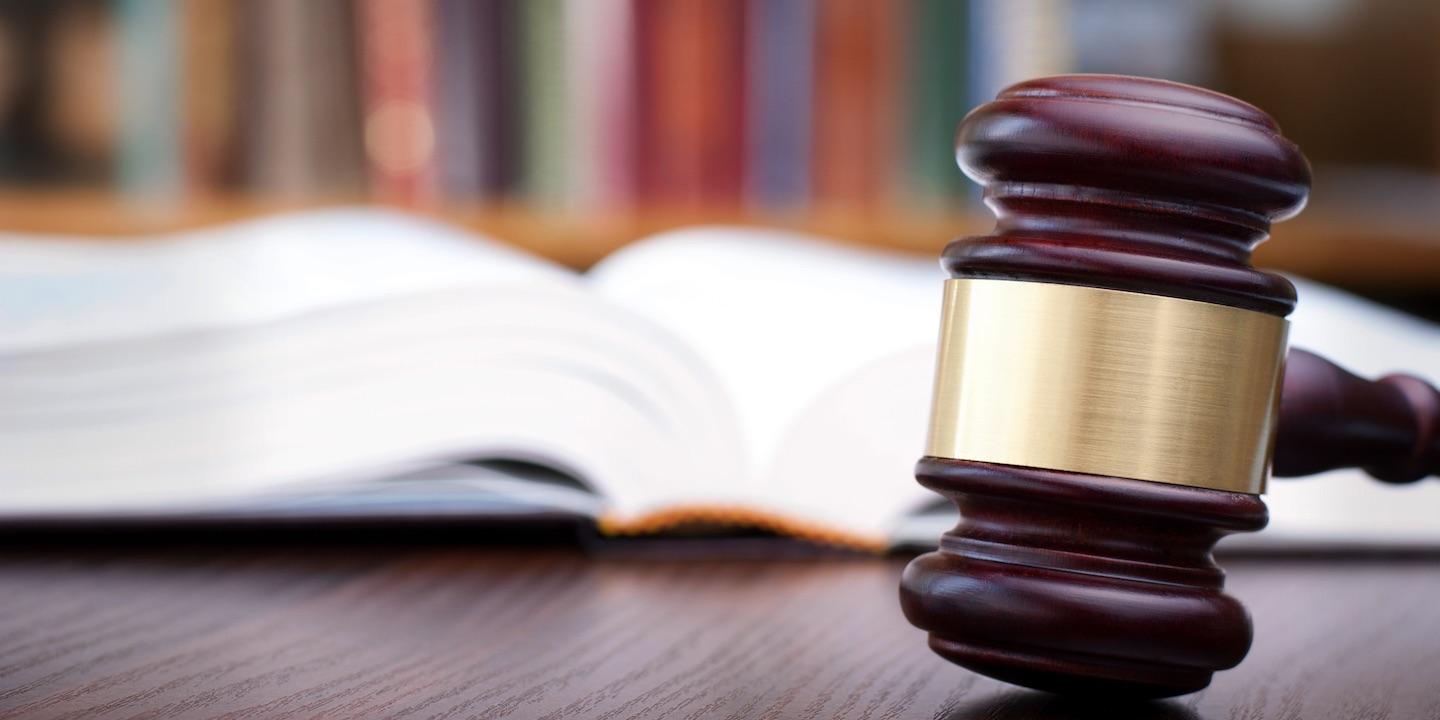 TALLAHASSEE — A District Court judge in Tallahassee has ruled that in the National Rifle Association's bid to maintain gun-buying rights for 18- to 21-year-old Florida residents, the lobbying group cannot proceed using pseudonyms for individual plaintiffs.
Judge Mark E. Walker of the U.S. District Court for the Norther District of California ordered on May 13 that the NRA's motion to proceed with a complaint using pseudonyms for two plaintiffs is denied.
Walker gave the NRA until May 21 to file an amended complaint that uses the real names of the plaintiffs in question.
Court documents show that legislation -- Marjory Stoneman Douglas High School Public Safety Act -- became law March 9 after the shooting at the high school. The act establishes that people younger than 21 cannot legally purchase firearms in Florida.
In setting up a challenge to this law, the NRA sought to add two plaintiffs, a 19-year-old woman and a 19-year-old man identified in the original complaint as "Jane Doe" and "John Doe," respectively. The defendant in the case is Pam Bondi, Florida's attorney general.
Walker's order uses case precedent to establish that lawsuits are in a sense "public events," and that the public has a right to understand what's going on with cases. Transparency for plaintiffs and other parties is part of that.
"Federal Rules of Civil Procedure do not include provisions for plaintiffs wishing to proceed anonymously," Walker wrote, citing Rose v. Beaumont Independent School District and noting that despite the general prohibition, some courts have allowed plaintiffs anonymity in "selected cases."
The NRA suggested in its motion that if the real names of the underage plaintiffs were revealed, those parties might face "harassment, intimidation, threats, and potentially even physical violence."
In response, the court provided commiseration to the NRA.
"If it were entirely up to this Court, this Court would not hesitate to grant the NRA's motion," Walker wrote, referring to "vitriol" that he feels has "infected public discourse" around the issue, and mentioning survivors of the Parkland shooting, saying the harassment and other problems cut both ways.
"People—especially teenagers—should not have to subject themselves to threats of violence, continued harassment, and a concerning amount of public scrutiny just to share their views about the Second Amendment," Walker wrote.
However, Walker pointed out, the court has to follow precedents from circuit courts of appeal.
The 11th Circuit, he wrote, has established that pseudonyms are not appropriate except in – "exceptional" cases. Walker pointed out also that the NRA is not suing private parties but actually suing government officials.
Another idea covered in the court's order is that today's high-tech world provides a different environment for these types of cases.
"Today we have the internet, social media, and the 24-hour news cycle," Walker wrote. "What this means is that if a person attaches their name to a lawsuit—and especially if that lawsuit is sensational—then everyone will quickly be made aware of it. Articles get posted online, and the responding comments, tweets, and whatever-else-have-yous often devolve into a rhetorical barrage of hate. Unfortunately, it seems the internet just doesn't always bring out the best in us."
The court's job, Walker said in closing, is to apply the law. Thus, he ruled, the court must deny the NRA's motion to proceed with pseudonyms.