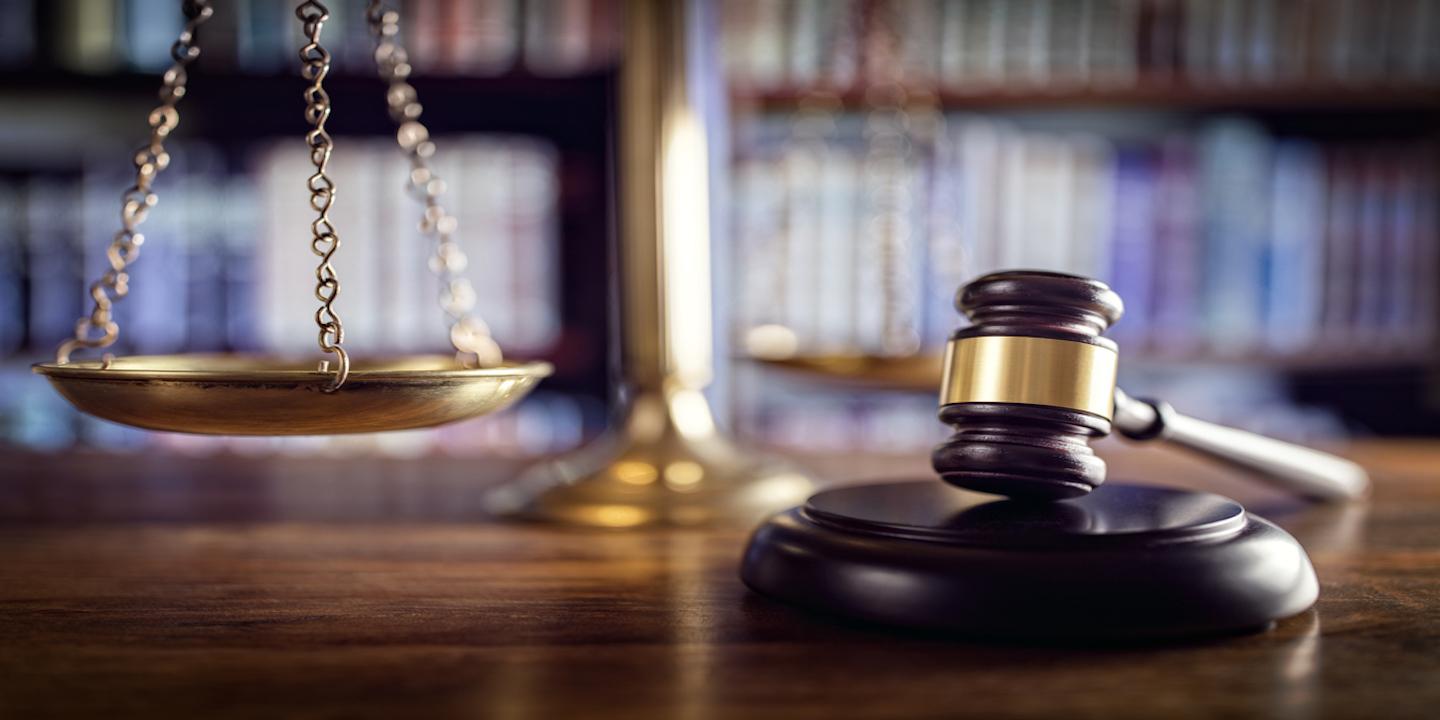 MIAMI -- A construction company won't be able to defend its indemnity case in a new location based on a May 9 opinion in the U. S. District for the Southern District of Florida.
The district court denied Bil-Jim Construction Co. Inc. (Bil-Jim's) motion to transfer venue to New Jersey amid a Florida company's, Ashbritt Inc., lawsuit against it. Ashbritt is a contractor that offers recovery and environmental cleanup following a natural disaster. Bil-Jim was brought on by contract to assist with debris cleanup in Ocean County, New Jersey, following the aftermath of Hurricane Sandy in 1996.
Their partnership turned into a legal battle after Ashbritt and Bil-Jim were included in a class action lawsuit brought by Bil-Jim employees for damages and unpaid wages through the New Jersey Prevailing Wage Act (PWA). Ashbritt denied any fault in the lawsuit that alleged both companies were responsible for not paying employees under the PWA.
While Ashbritt denied liability, Bil-Jim decided not to represent Ashbritt in the New Jersey lawsuit. Ashbritt filed for a declaratory judgment with allegations that "it is entitled to a defense and indemnification from Bil-Jim," and that it is not required to indemnify Bil-Jim, according to the opinion. Ashbritt also stated Bil-Jim violated their partnering contract.
Bil-Jim requested to transfer the lawsuit from the Southern District of Florida to the District of New Jersey. The district court outlined reasons it denied the motion.
The Florida district court used the valid forum-selection clause that states the plaintiff's selection does not hold any grounds, that the court shouldn't evaluate arguments based on the private and personal interests of either party, and that the choice-of-law regulations in the first venue will not be considered in the second venue.
The court then deliberated the Atlantic marine analysis, which ultimately decides if a venue transfer is best for the public interest.
The court decided the case should remain in the Southern District of Florida because it was favorable for the public interest. It suggested the indemnity concerns in the case should be evaluated in Florida, despite wages laws under regulations in New Jersey. It also pointed out Ashbritt is a Florida corporation and, therefore, a Florida court should govern the case.