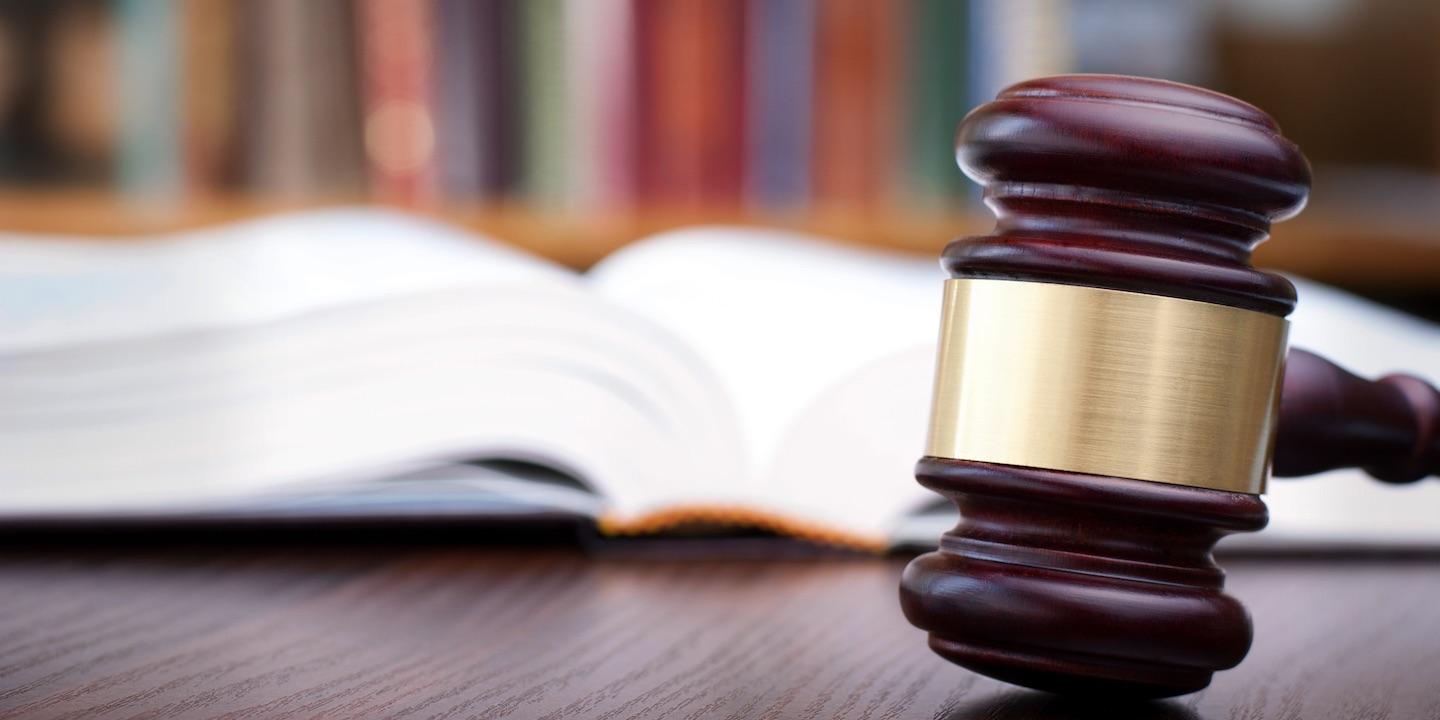 ORLANDO — A tourist is suing Sea World, alleging breach of duty and negligence led to injuries for the plaintiff.
Carmen Hernandez filed a complaint April 18 in Orange County Circuit Court against Sea World of Florida LLC, doing business as Sea World, and Sea World LLC, alleging the defendants failed to reduce, minimize or eliminate foreseeable risks before they manifested themselves as dangerous conditions on the premises.
According to the complaint, on May 17, 2014, Hernandez was legally on the Sea World premises in Orlando as a customer when she slipped, tripped and fell on poorly maintained flooring.
As a result, Hernandez says she sustained bodily injury resulting in pain and suffering, permanent aggravation of a pre-existing condition, plus the expenses of hospitalization, and medical and nursing care and treatment.
The plaintiff alleges Sea World failed to warn of the dangerous condition and failed to properly provide training to its employees regarding the proper maintenance and inspection of floors, so as to prevent a danger to a guest.
Hernandez seeks trial by jury, damages in excess of $15,000, plus costs, attorney fees and all further relief the Court deems just and proper. She is represented by attorney Diego M. Madrigal III of The Pendas Law Firm in Orlando.
Orange County Circuit Court case number 18CA004033