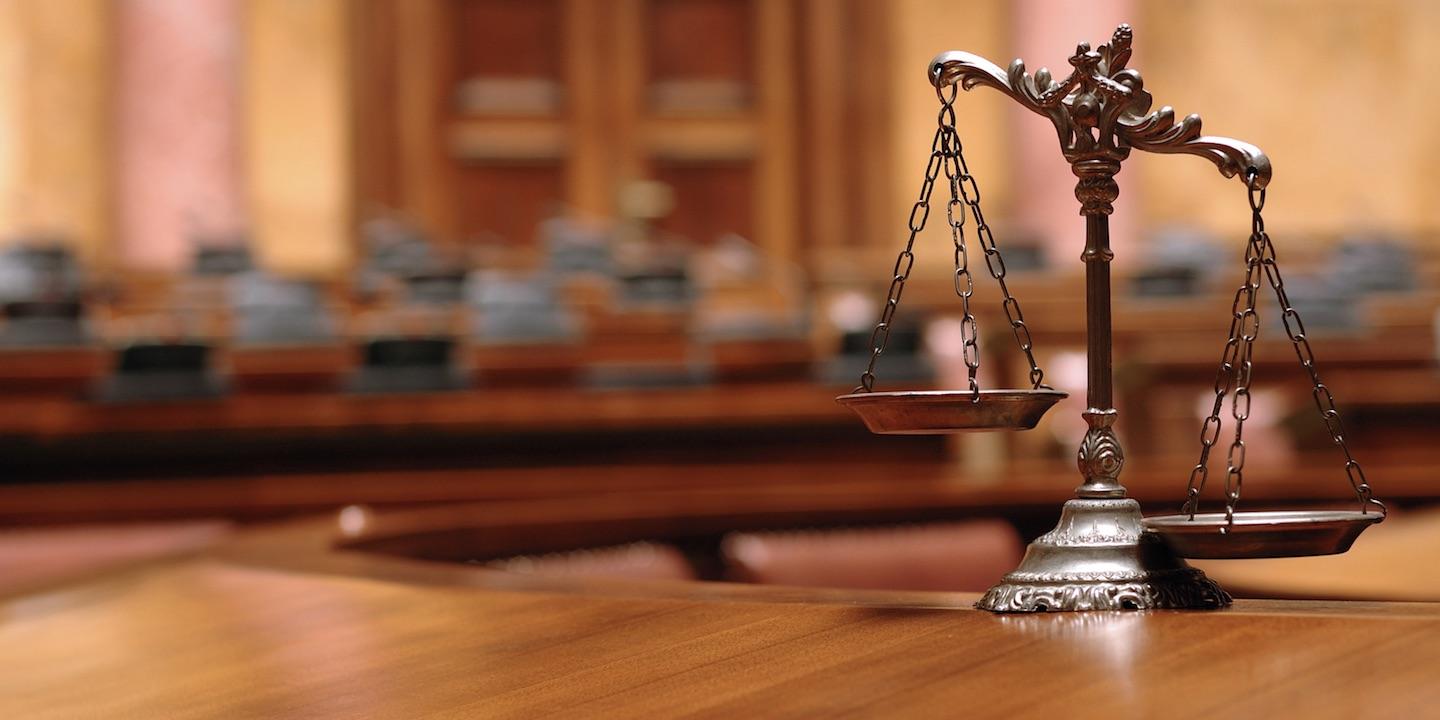 TALLAHASSEE (Florida Record) — Miami attorney Cary G. Blake, a member of the New Jersey State Bar Association, has been disbarred following a March 8 Florida Supreme Court order regarding allegations in a multiple client matter, according to a recent announcement by The Florida Bar.
The immigration attorney is a member of the bar in New Jersey, not The Florida Bar, but "is subject to the jurisdiction and disciplinary rules of the Supreme Court of Florida," the Florida Bar said in its April 30 announcement of the discipline and the high court's order. Blake was practicing law in Florida "at all times relevant to the complaint" filed against him, the announcement said.
"In one case, Blake misrepresented his level of experience in filing certain immigration petitions," the announcement said. "He subsequently abandoned the case and failed to refund any of the $20,000 fee he was paid. In another matter, Blake was retained to obtain a visa for a married couple. He was paid in full for his legal representation. However, he failed to communicate and finally abandoned the clients and his law practice."
Blake's disbarment was effective immediately, according to The Florida Bar's announcement.
The Florida Bar's complaint against Blake, filed in September, said the attorney has lived and practiced law in Broward County "at all times material." In Florida court orders are not final until time to file a rehearing motion expires. Filing such a motion would not alter the effective date of the Blake's disbarment.
Blake was admitted to the bar in New Jersey in 2008, according to The Florida Bar's complaint.
Blake was disciplined by a U.S. Department of Justice immigration department last spring. In May 2017, the DOJ's Executive Office of Immigration Review's Board of Immigration Appeal indefinitely suspended Blake from practice before the board. In its decision, the board said its action followed an indefinite suspension handed down against Blake by the Florida Supreme Court the previous January for failing to cooperate with a state bar's inquiry.
The board decision also cited Blake's administrative ineligible status in New Jersey handed down in that state for failing to pay annual attorney registration fees and to report his continuing legal education courses.