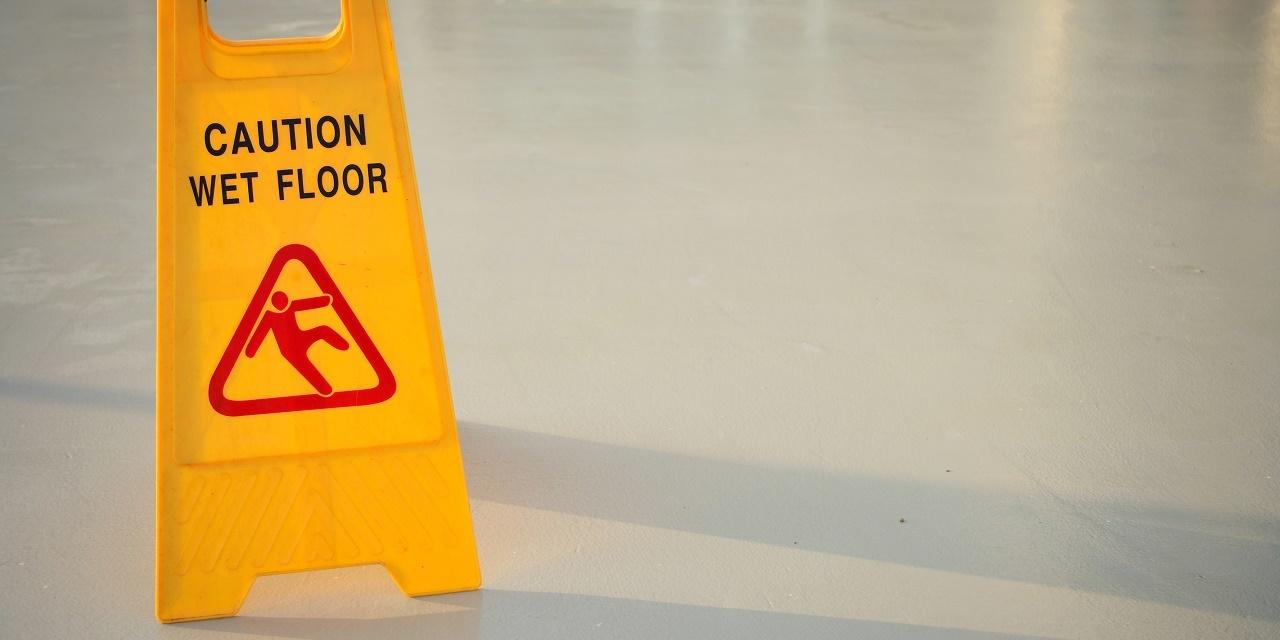 ORLANDO — An Orange County woman is suing Target, alleging the retail store allowed a dangerous condition to remain in its Winter Park store.
Illiana Garcia filed a complaint April 2 in Orange County Circuit Court against Target Corporation and John Doe, alleging the defendants failed to keep their property in a reasonably safe condition.
According to the complaint, on April 2, 2014, Garcia was at the Target, 3770 N. Goldenrod Road, Winter Park, when she tripped and fell because of a dangerous condition that existed in the area.
As a result, Garcia says she suffered physical injuries, causing her to undergo treatment from medical doctors and related medical care for her injuries.
The plaintiff alleges Target failed to place warning signs in the area and/or otherwise failed to advise persons of the dangerous condition on the property at or about the location of her fall.
Garcia seeks trial by jury, damages in excess of $15,000, plus court costs. She is represented by attorney Lemar F. Alejo of Alejo Law, PA in Orlando.
Orange County Circuit Court case number 18CA003329