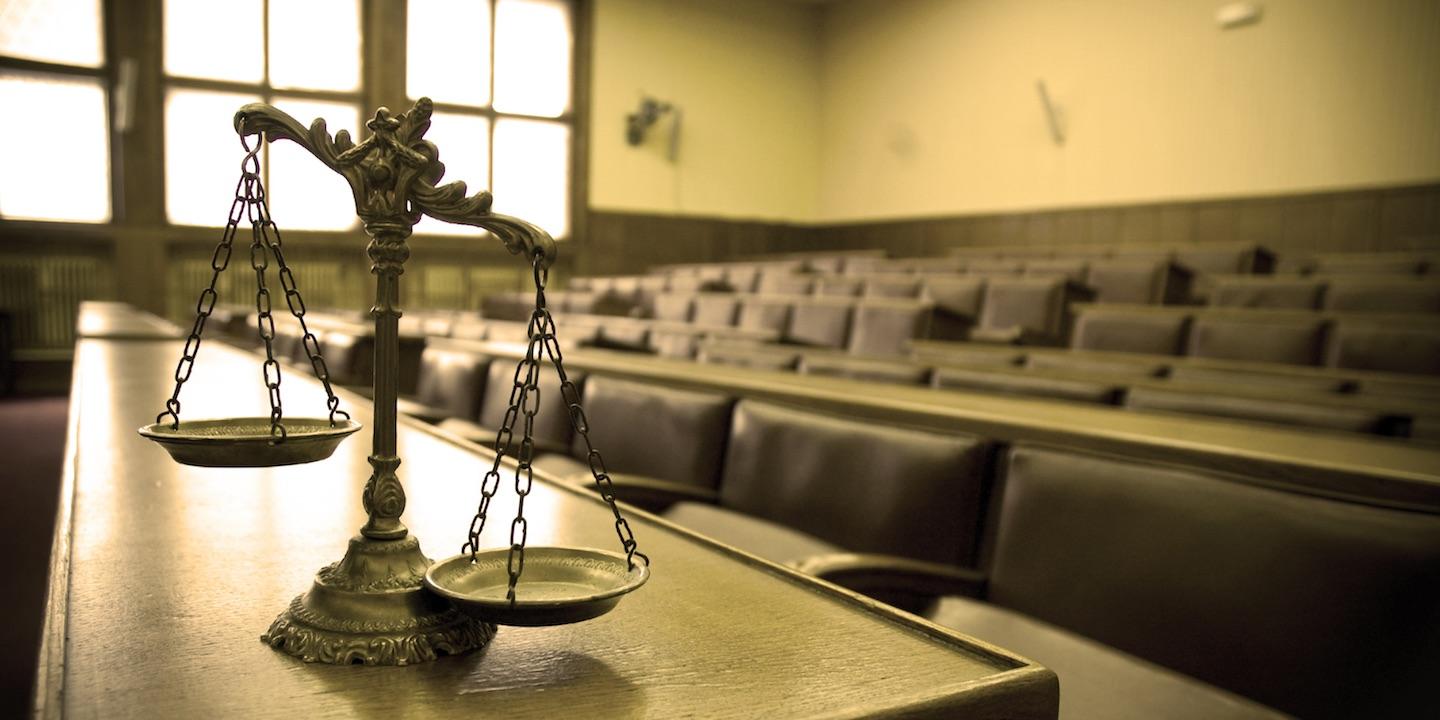 CLEARWATER — A former employee is suing Steak and Shake, alleging violation of the Fair Labor Standards Act (FLSA).
Rossanna Roxann filed a complaint March 26 in the Pinellas Circuit Court against Steak and Shake Inc., also known as Steak and Shake Operations Inc., alleging failure to provide an employee her proper wages.
According to the complaint, Roxann worked as a waitress/server at Steak and Shake in Pinellas County from August 2015 through Feb. 27, 2018. She says she has suffered monetary damages as a result of the defendant's wrongful conduct of utilizing the tip credit instead of paying Roxann with regular minimum wage and also requiring her to perform labor after she had officially clocked out.
The plaintiff alleges Steak and Shake Operations has failed, refused and/or neglected to keep accurate time records, and refuses to pay Roxann the minimum wage rate of pay as required by FLSA, raw wages believed to be more than $2,250.
Roxann seeks trial by jury reimbursement equal to the loss of wages and liquidated damages, plus costs, attorney fees and all other relief the court deems just. She is represented by attorney W. John Gadd of Clearwater.
Pinellas Circuit Court case number 18-CC-2409