WEST PALM BEACH, Fla. -- Civil forfeiture, a major issue in today's legal world, is challenging courts to decide whether examples of law enforcement actions constitute overreach when complicated claims to money and valuables are involved.
A recent case coming before Florida's Fourth District Court of Appeal illustrates what can happen when legal processes are not carried out in a universal and systematic way with regard to each party's rights.
The case of Michael Hudson v. the city of Sunrise involves a traffic stop where police found drugs in Hudson's vehicle along with financial items indicating potential identity fraud. In the subsequent processing of Hudson's case, the city sent him a notice of seizure and informed him of his right to request an adversarial preliminary hearing, which Hudson did not pursue, having not signed the prerequisite documents.
According to court documents, Hudson did not contest being a dealer of illegal substances, and the evidence showed criminal liability, but the resulting legal wrangling centered on the civil forfeiture aspect of the case.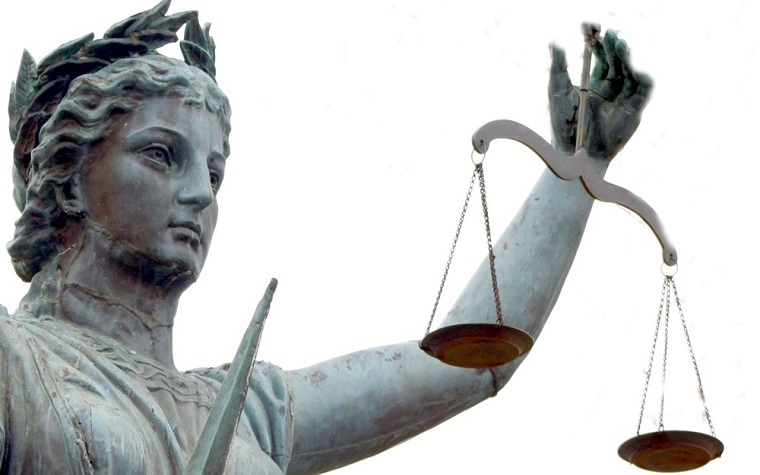 The wrinkle in this case came later, when in reaction to a motion for summary judgment against him, Hudson produced a sworn affidavit showing that his mother gave him a monetary amount equal to most of the forfeited cash as a birthday present. The idea of an affidavit containing this information after the fact was a source of consideration for the analysis of the case, as the nature of civil forfeiture often brings up nebulous questions of the origins of cash money.
In a summary judgment meeting, Hudson argued that he should have the ability to determine standing, to which the city responded that Hudson produced insufficient proof of his eligibility for an evidentiary hearing.
Part of the burden on the plaintiff involves proving "bona fide" ownership of the currency in question. The court looked at a prior case in which a plaintiff in a suit over civil forfeiture alleged with an affidavit after the fact that the majority of a larger amount of money, about $15,000, had been earned by him personally.
What the appeal court found was that the trial court should have allowed an evidentiary hearing for Hudson based on what was provided -- the idea is that unless there is strong indication for a summary judgment, the evidentiary hearing should be held. In other words, missing the evidentiary hearing, or more accurately, denying it to the plaintiff, was a serious misstep and omission of due process in the case.
The court's opinion noted that the prospect of holding an evidentiary hearing was discussed, which compounds the trial court's failure to conduct a hearing.
"We reverse the final summary judgment and final order of forfeiture entered in favor of the City and remand for the trial court to conduct the necessary evidentiary hearing to determine whether Hudson possessed standing as a claimant to the $1,770 in the forfeiture proceeding," the justices wrote, citing Sections 932.701(2)(g), 932.701(2)(h), and 932.704. "We affirm without comment as to the other issues raised by Hudson in this appeal."