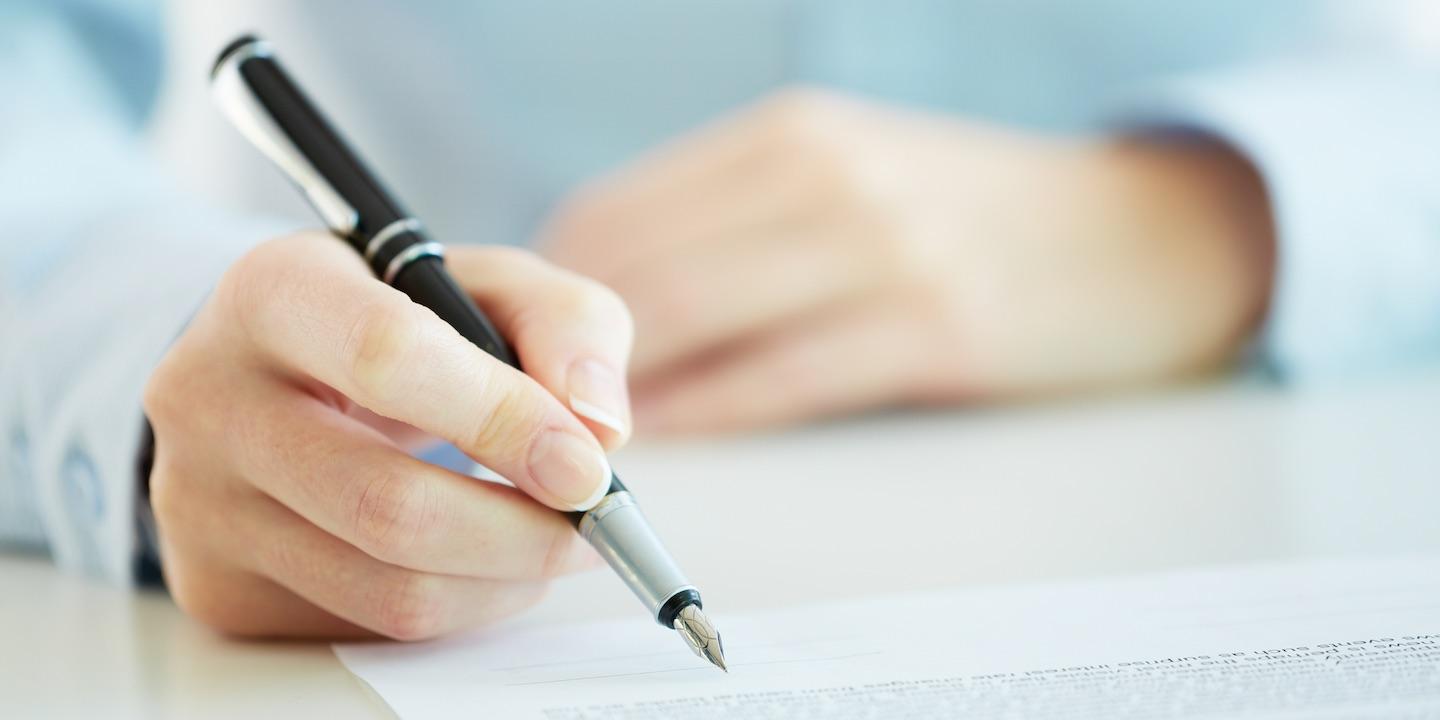 CLEARWATER — A St. Petersburg property owner is suing a Seminole construction company, alleging breach of contract.
Haluk Bekiroglu filed a complaint Feb. 5 in Pinellas Circuit Court against Florida Custom Remodeling LLC and Brian K. Kalter, alleging the plaintiff overpaid by nearly $13,000.
According to the complaint, on Feb. 2, 2017, Bekiroglu entered into a contract with the defendants for renovation and remodeling of his home at 4525 Cove Circle, Unit 501 St. Petersburg. The suit says Bekiroglu has suffered financial harm due to the mismanagement and/or misconduct of the defendants in utilizing an inactive contractor license, plus poor work performance.
The plaintiff alleges the defendants caused him to lose the rental value of his home due to the delay and defective work, and that the defendants fabricated an invoice to induce the fraudulent payment.
Bekiroglu seeks trial by jury three times actual damages of $12,826.50, plus prejudgment interest, court costs, attorney fees and all further relief the court deems appropriate. He is represented by attorney Brian F. Stayton of Stayton Law Group PA in Valrico, Florida.
Pinellas Circuit Court case number 18-CA-756