ORLANDO — A group of Wendy's International LLC customers is seeking to have a lawsuit regarding a data breach certified as class action in the U.S. District Court for the Middle District of Florida.
The lawsuit, filed in March by Jonathan Torres, Christine Jackson, Donald Jackson, Ashley McConnell, Roxanne Gant and Gerald Thomas against Wendy's, accuses the company of failing to secure and safeguard its payment card data (PCD) and personally identifiable information (PII). The motion for class certification, which was filed Dec. 15, added Cory Beadles as a plaintiff.
In the motion, the plaintiffs argue that class-action status is appropriate due to Wendy's derisory data security that resulted in a breach jeopardizing information of the plaintiffs and potentially tens of millions other customers between October 1, 2015, and June 9, 2016.
"Wendy's inadequate data security practices are at the root of each claim," the motion says, adding the extent of Wendy's violation is equal for each class member. "The remedies available to Class members will also be similar, and all Class members would be entitled to the same injunctive relief to protect them from future harm."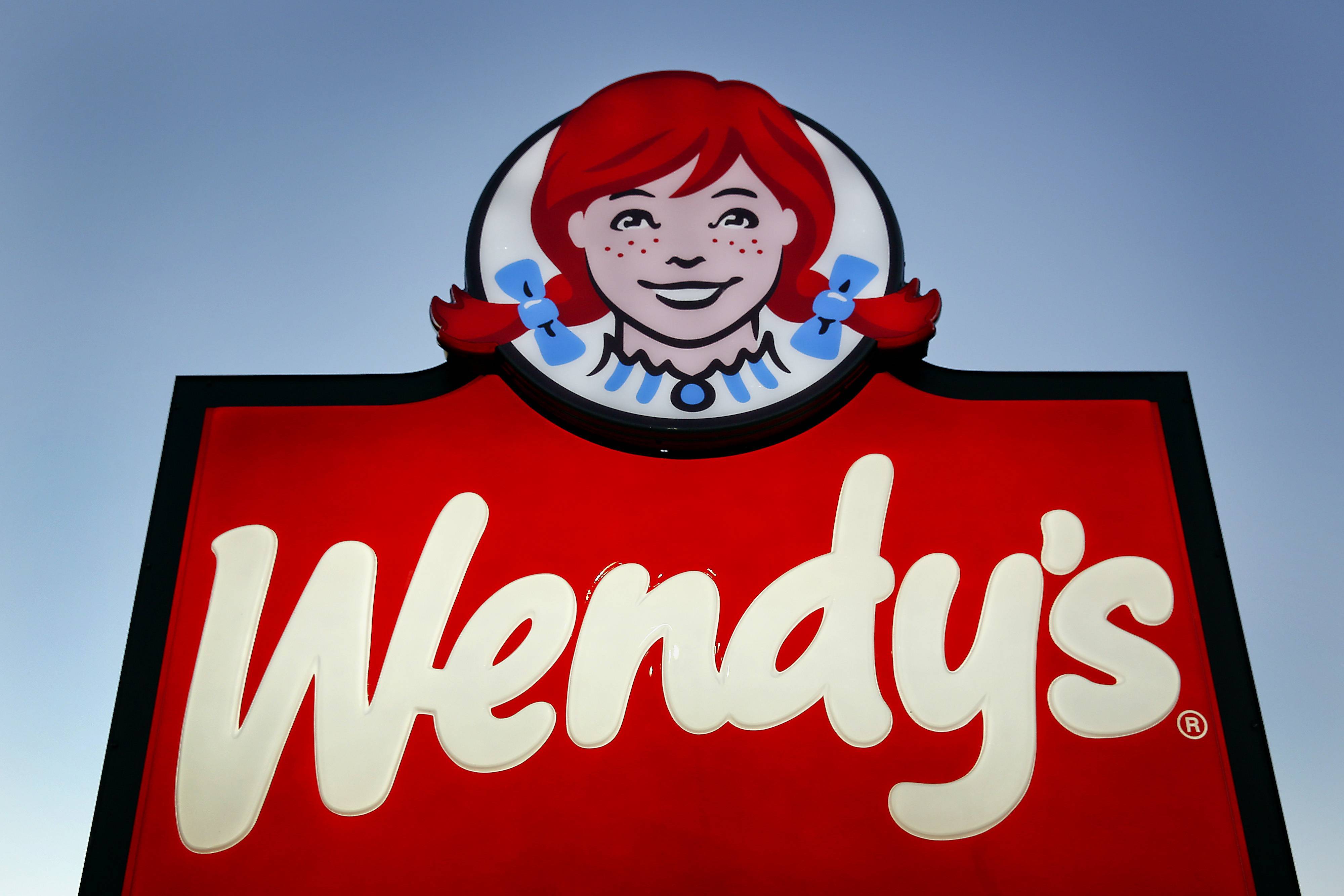 Wendy's POS system left the plaintiffs' PCD and PII unprotected and vulnerable to hackers, the motion says, which appropriates the ability to " (1) facilitate judicial economy by avoiding multiple suits on the same subject matter; (2) provide a feasible means for asserting the rights of those who would have no realistic day in court if a class action were not available; and (3) deter inconsistent results, assuring a uniform determination of rights and liabilities."
Additionally, the proposed class satisfies the numerosity, commonality, typicality, adequacy of representation requirements of Rule 23, the plaintiffs argue in the motion.
"[C]ourts are required to analyze the allegations of the complaint and any evidence submitted by the parties with a presumption in favor of certification," the motion says.
The complaint presumes Wendy's counter.
"Nevertheless, it is expected that Wendy's will argue that proof of damages for the Class is so individualized that predominance cannot be satisfied," the motion says. "Numerous courts have held that 'the presence of individualized damages issues does not prevent a finding that the common issues in the case predominate.'"
Florida-based Morgan & Morgan Complex Litigation is proposed as lead counsel and North Carolina-based Law Office of Jean Sutton Martin PLLC, New York-based Milberg LLP, Texas-based Emerson Scott LLP and New Jersey-based Glapion Law Firm are proposed as class counsel.
"These attorneys have decades of experience leading and managing class actions and complex litigation like this, extensive knowledge of the applicable case law, and sufficient resources to commit to the class," the motion says. "They have invested considerable time and resources into the investigation and the prosecution of this action."