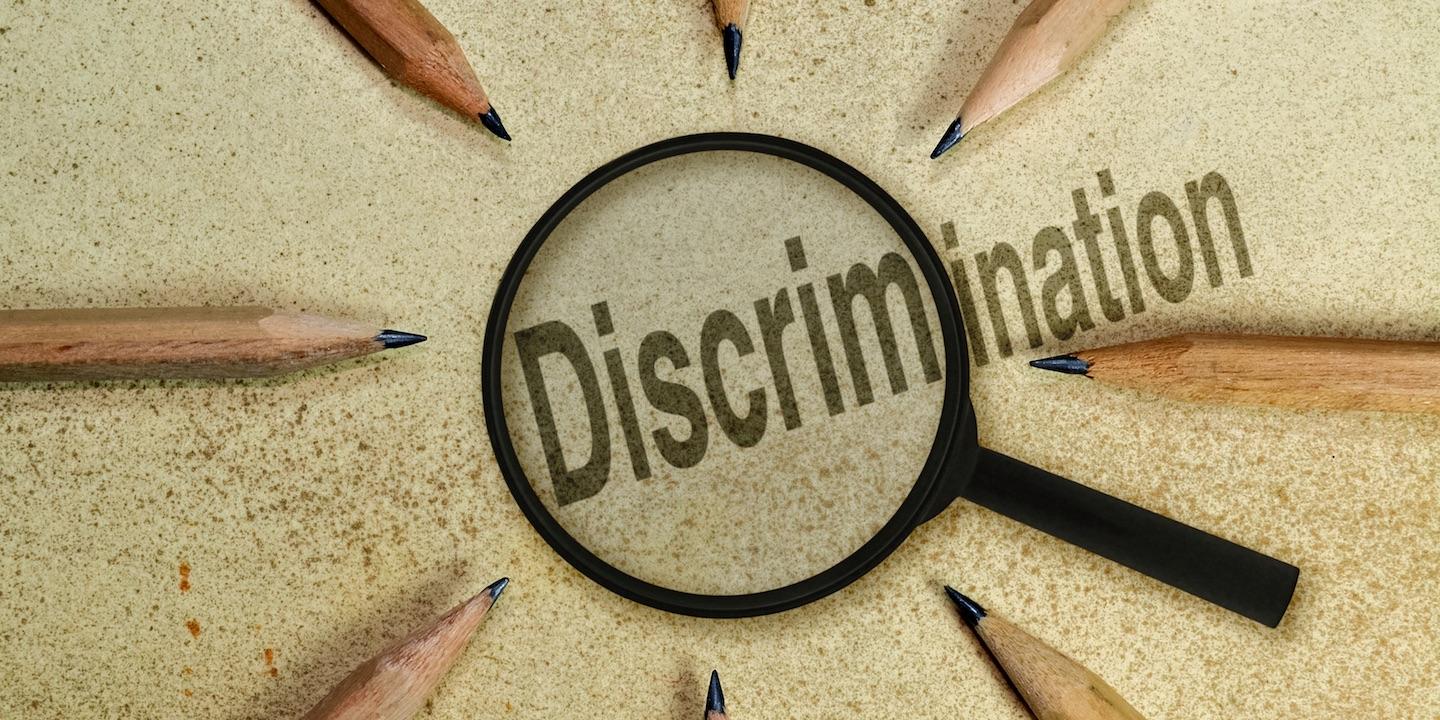 CLEARWATER — A Pasco County woman is suing a Pinellas County auto dealership, alleging gender discrimination.
Cheryl Beatty filed a complaint Dec. 19 in Pinellas Circuit Court against Naijar Auto Mall Inc. doing business as Park Auto Mall, alleging lack of equal pay and treatment.
According to the complaint, Beatty began work for Park Auto Mall in 2009 as a comptroller. The suit says Beatty has suffered and continues to suffer damages from Park Auto Mall's unlawful employment practices in discriminating against the plaintiff on the basis of her sex. The lawsuit states she was left with no choice but to file for resignation.
The plaintiff alleges Park Auto Mall acted with malice and reckless disregard for Beatty's protected rights, and interfered with her contractual right to enjoy the same benefits and privileges as her male counterparts.
Beatty seeks trial by jury, judgment in excess of $15,000, plus court costs, interest, and attorney fees and all for further just relief. She is represented by attorneys Christopher D. Gray, Wolfgang M. Florin and Robin M. Orosz of Florin Gray Bouzas Owens LLC in Lutz.
Pinellas Circuit Court case number 17-CA-7451