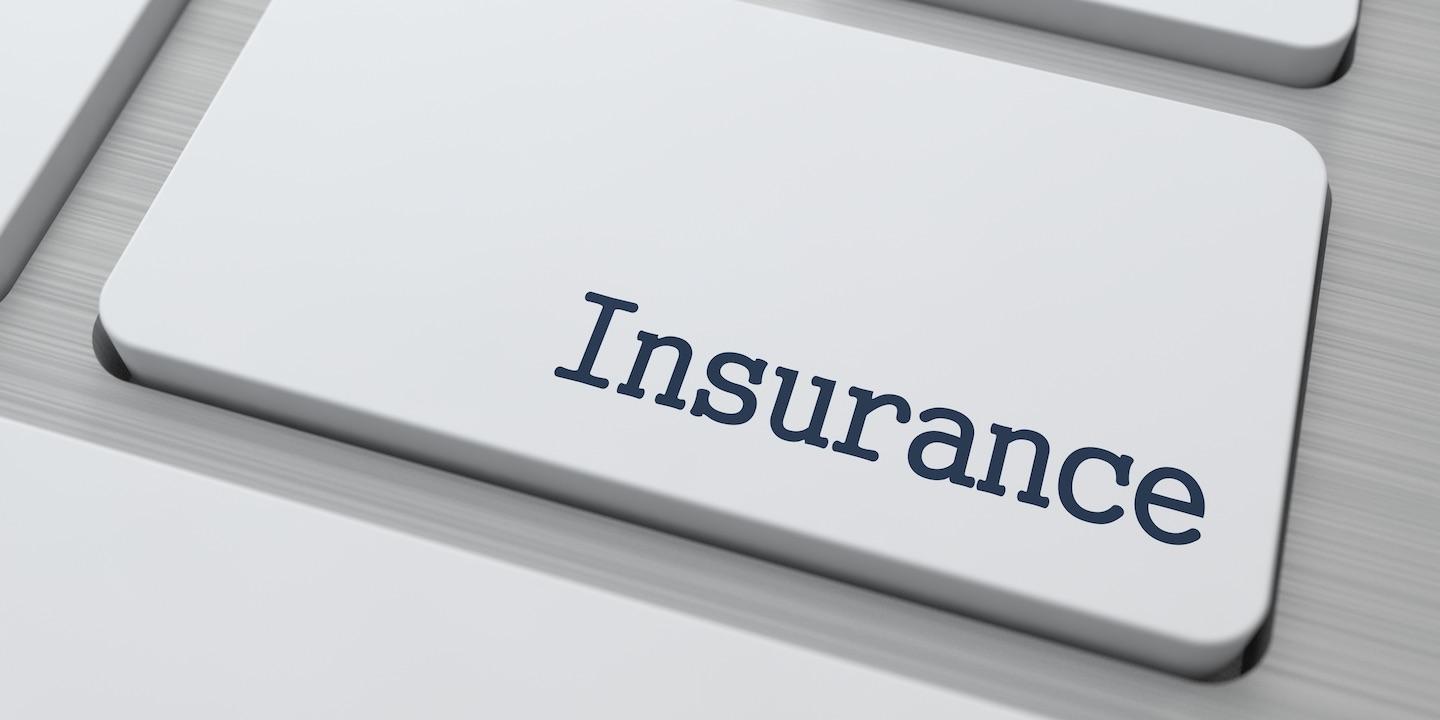 ORLANDO — An Orlando woman is suing an insurance carrier, alleging breach of contract.
Yolene Guerrier filed a complaint Dec. 18 in Orange County Circuit Court against American Security Insurance Company, alleging failure to cover damages caused by a windstorm.
According to the complaint, on Sept. 11, 2017, while Guerrier's property's insurance was in full force and effect, her home at 4161 Kirkland Blvd., Orlando, sustained a covered loss as a result of a windstorm associated with Hurricane Irma. However, the suit says, despite Guerrier's efforts to comply with all conditions prior to filing action, the defendant has refused to pay the plaintiff's claim.
The plaintiff alleges American Security Insurance has required Guerrier to retain the services of an attorney to represent and protect her interests, and the insurer refuses to pay the full amount of the claim contrary to the terms of the policy.
Guerrier seeks trial by jury, damages including damage to the building, contents, loss of use, interest allowed by law and attorney fees. She is represented by attorneys Samuel Rogatinsky and E. Terrell Matthews of Rogatinsky & Matthews PA in Fort Lauderdale.
Orange County Circuit Court case number 17-CA-010978