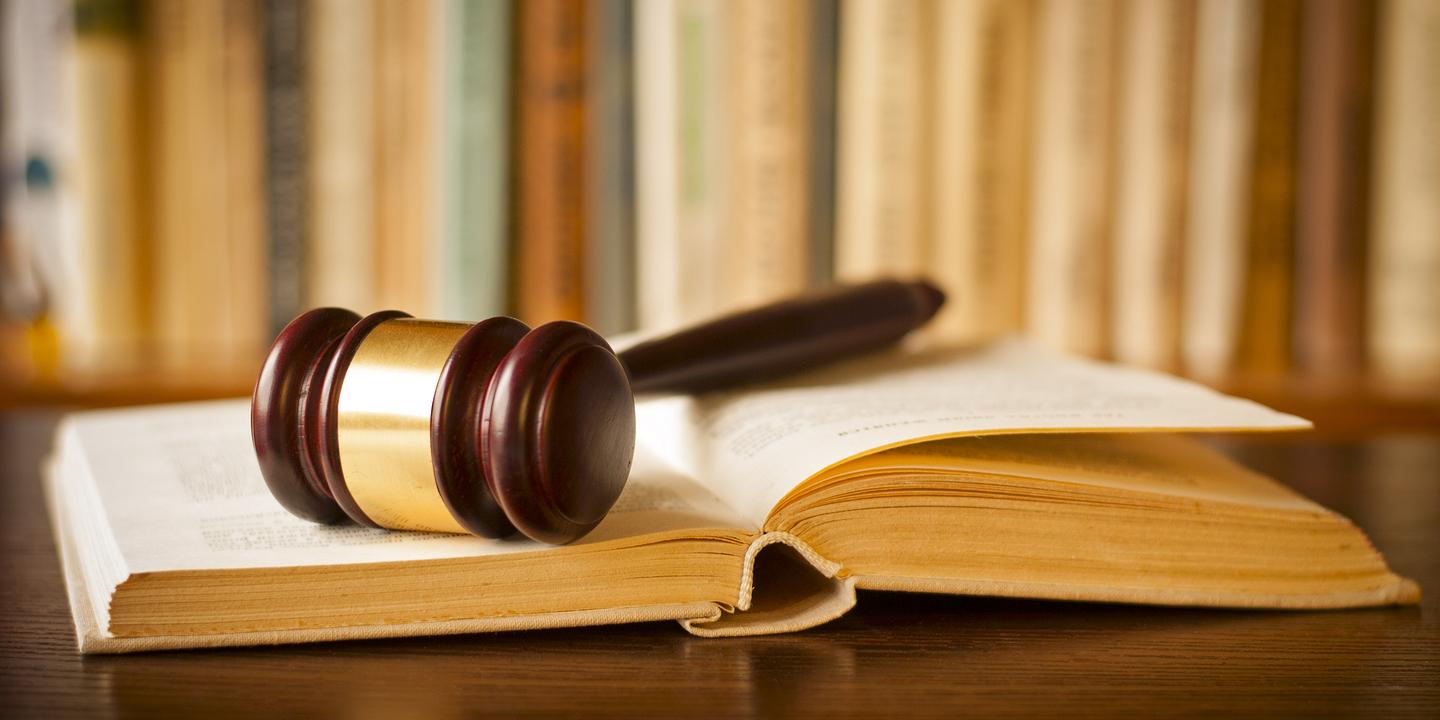 ORLANDO — A Maitland owner of an estate sale business is suing Fox News, alleging defamation and tortious interference.
Silars R. Pierce doing business as Estate Sale Stars, formerly known as Tropic Estate Sales, filed a complaint Dec. 11, in Orange County Circuit Court against Elizabeth Ailes as personal representative of the estate of Roger Ailes, Fox News Network LLC, William Shine and Leftfield Pictures, alleging violation of an individual's rights in the publication of private facts that would result in injury and damage of Pierce's family and business.
According to the complaint, in June 2014, Pierce entered into an agreement with Fox for the development and production of reality television series titled "Estate Sales" based on the plaintiff's business. After receiving 17 episodes of the show, the suit says, the defendants concerted a scheme to discredit and vilify Pierce and his business.
The lawsuit states the defendants obtained personal and private facts regarding Pierce and his family in an effort to discredit and cause reputational harm to them.
The plaintiff alleges the defendants disclosed or published private facts that would be considered highly offensive and objectionable to a reasonable person of ordinary sensibilities and that this information was not of legitimate public concern. The suit says the defendants interfered with a business relationship by conducting a smear campaign to discredit and vilify an individual's family and business.
Pierce seeks trial by jury, damages of more than $15,000 and all other relief the court deems proper and just. He is represented by attorney Ian A. Northon of Rhoades McKee PC in Grand Rapids, Michigan.
Orange County Circuit Court case number 17CA010753