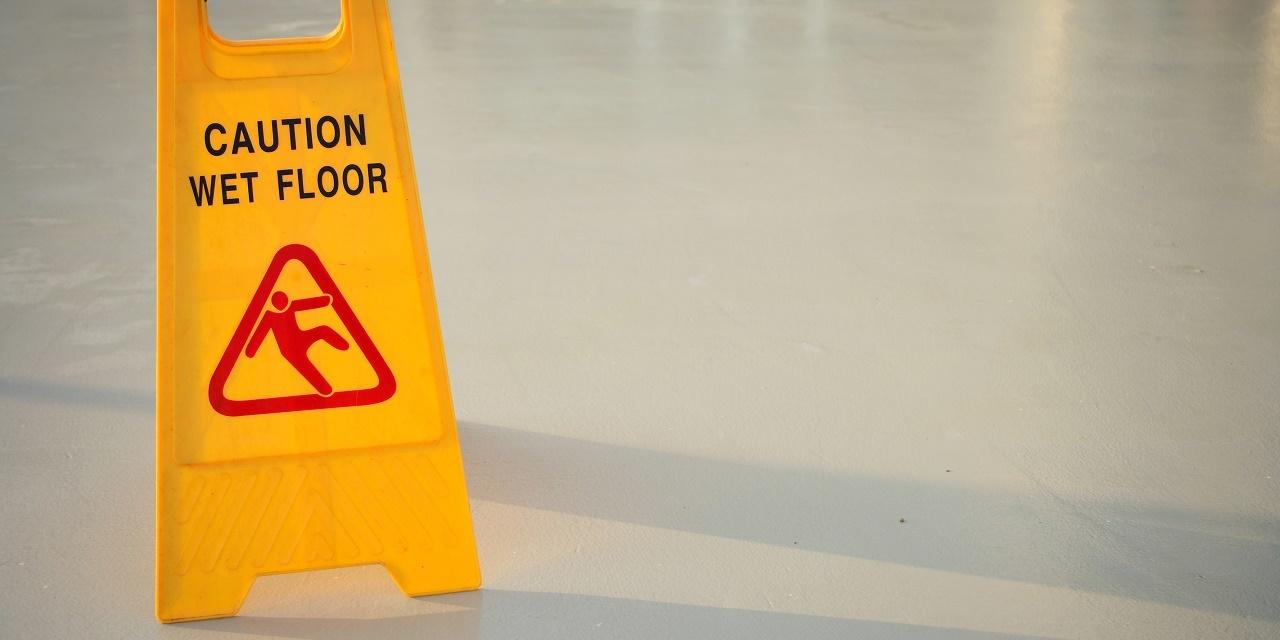 ORLANDO — A visitor is suing the owner and operator of an Orlando condominium, alleging negligently keeping a dangerous condition on the property and causing injuries.
Christine Maria Rix filed a complaint Dec. 11 in Orange County Circuit Court against BG Fountains Condominium Association Inc., and Bluegreen Resorts Management Inc., alleging the defendants failed to inspect, repair, modify, manage and maintain the area in a reasonably safe condition for the benefit of its invitees.
According to the complaint, on Jan. 21, 2016, Rix was lawfully on defendants' premises at 12400 International Drive S., Orlando. The suit says Rix tripped and fell on an uneven or raised sidewalk surface while utilizing the designated walkway in the common areas, resulting in permanent injuries, disability, disfigurement and mental anguish.
The plaintiff alleges the defendants allowed and/or created a dangerous condition to exist for a length of time sufficient to have allowed a reasonable inspection taht would have disclosed the dangerous condition.
Rix seeks trial by jury, judgment of more than $15,000 plus court costs and interest from the date of the incident. She is represented by attorney Jacqlyn F. Bryant of Perenich, Caulfield, Avril & Noyes PA in Clearwater.
Orange County Circuit Court case number 17CA010746