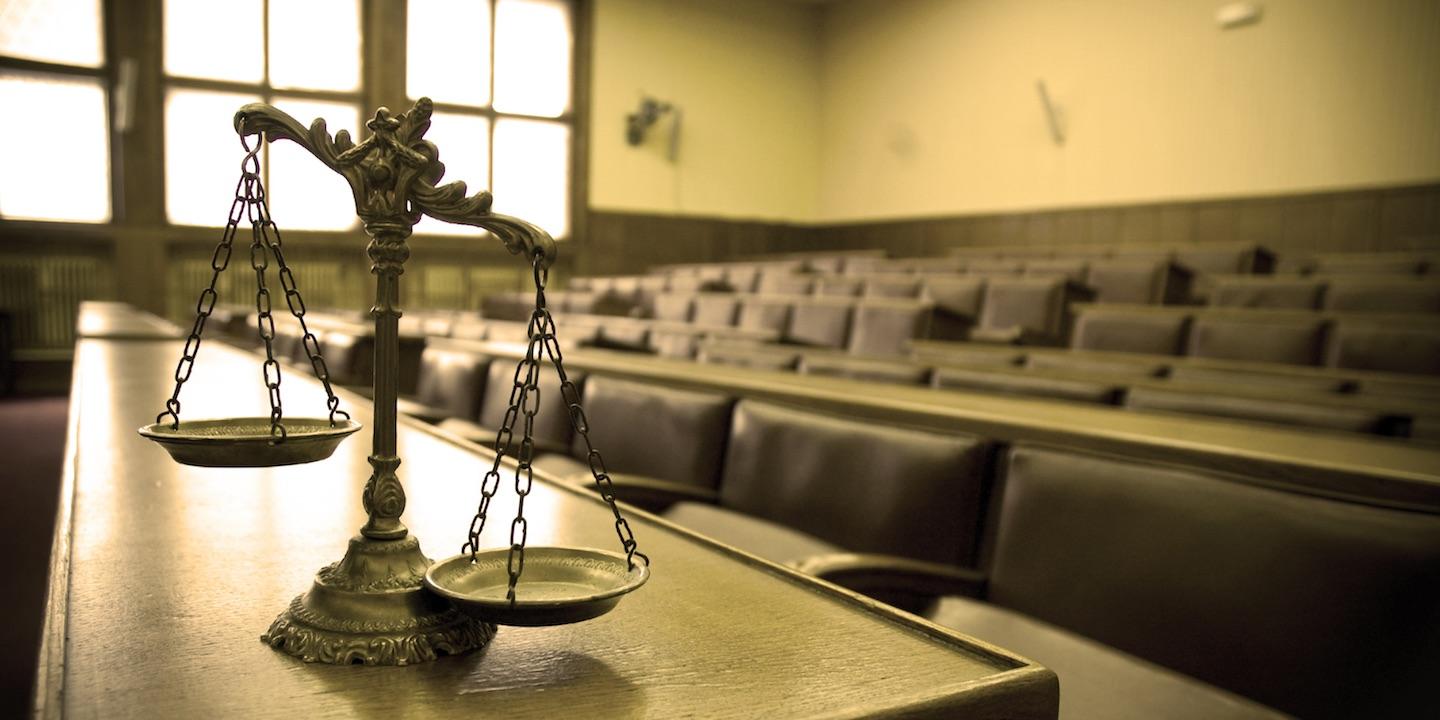 Miami attorney Franklin C. Ferguson has been disbarred following a June 22 Florida Supreme Court order over allegations of misconduct, including lack of competence and diligence, excessive fees and misappropriation of client trust funds.
Other allegations against Ferguson, leading to his disbarment, included a lack of candor toward the tribunal, communicating with a person represented by counsel and conduct involving dishonesty, deceit, fraud or misrepresentation, according to a petition for disciplinary revocation filed with the high court.
The state court issued its two-page order of disciplinary revocation, tantamount to disbarment, with leave to seek readmission after five years. The Florida State Bar announced the discipline and the Supreme Court's order Sept. 27.
The high court also ordered Ferguson pay $1,513 in costs, most for administrative costs.
Ferguson, whose age was listed as 52 in March when the petition for disciplinary revocation was filed, was represented by counsel throughout the matter, according to the petition.
In Florida, court orders are not final until after time to file a rehearing motion expires. Attorneys disbarred in the state may not reapply for admission for five years and even then they must pass through an extensive process that includes a rigorous background check and retaking the bar exam.
Ferguson was admitted to the bar in Florida on Feb. 5, 1999, according to his profile at the state bar website. Ferguson has had no other discipline before the state bar for at least 10 years and had no criminal convictions, according to his profile and the petition for disciplinary revocation.
Disciplinary charges had been pending against Ferguson following a finding of probable cause by an 11th Judicial Circuit grievance committee, according to the petition.
Ferguson agreed to reimburse the state bar's client security fund for any and all payments imposed, if any, that resulted from his misconduct, according to the petition. Ferguson also agreed to submit to a state bar audit of any and all trust accounts and any over accounts over which he has signatory authority, according to the petition for disciplinary revocation.