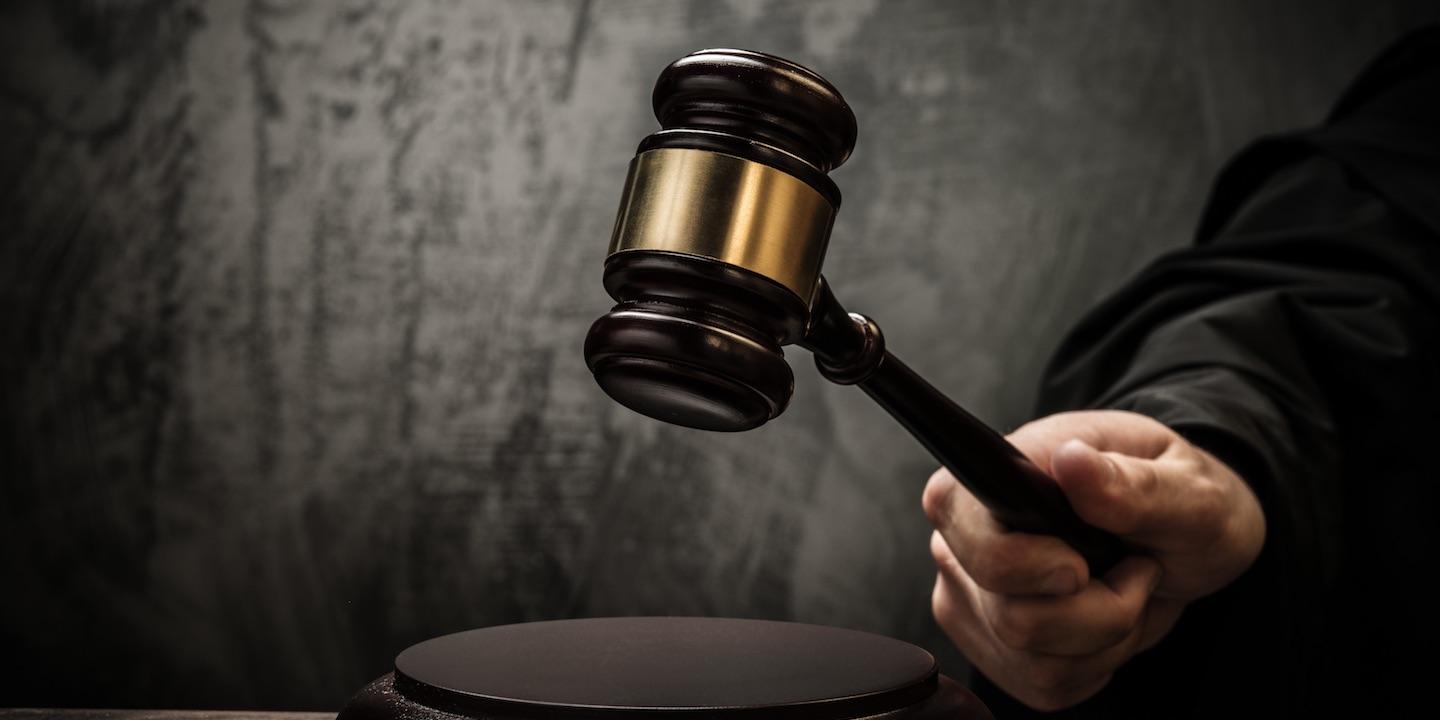 Boca Raton attorney Steven Nathan Ainbinder has been publicly reprimanded by publication following a June 22 Florida Supreme Court order over allegations he mishandled client funds in a dispute with a public adjuster.
Ainbinder, while handling a case filed against an insurance company, is alleged to have endorsed a check over to his clients without holding in trust fees that were in dispute with the public adjuster in the same matter, according to the consent judgment filed in the case. The consent judgment included Ainbinder's conditional guilty plea.
The state high court's single-page order also directed Ainbinder to pay $1,964. The Florida State Bar announced the discipline and the state supreme court's order Sept. 27. In Florida, court orders are not final until after time to file a rehearing motion expires.
Ainbinder was admitted to the bar in Florida on Nov. 24, 1988, according to his profile at the state bar website. Ainbinder has had no other discipline before the state bar for at least ten years, according to his profile.
Allegations against Ainbinder stemmed from a 2013 case in which a couple hired him to represent them in a claim against an insurance company after they, per Ainbinder's advice, discharged a public adjuster. The adjuster was charging the couple more them than they thought he should, according to the consent judgment.
Ainbinder endorsed two checks from the insurance company directly over to his clients, one for $19,823 and the other for $36,000 rather than placing the funds in his client trust account, despite the outstanding dispute with the public adjuster, according to the consent judgment.
At litigation's end, Ainbinder tendered a check for $5,040 to the public adjuster, the amount to which Ainbinder maintained the public adjuster was entitled. This was less than the contract between his clients and the public adjuster required, according to the consent judgment.
The court later ruled the contact was valid and enforceable for the full amount the public adjuster claimed, according to the consent judgment. Ainbinder settled the case and his clients paid the unpaid balance owed to the public adjuster based on the contract, according to the consent judgment.