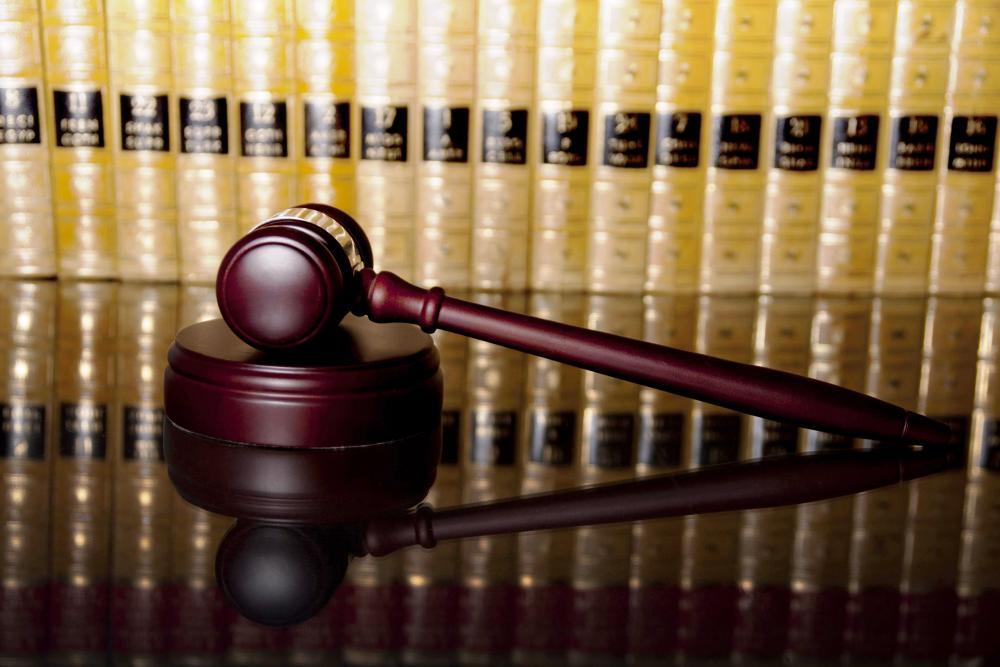 MIAMI — A class member in a Telephone Consumer Protection Act (TCPA) lawsuit has ruffled feathers as he challenged the attorney's fees requested in a $9.7 million settlement.
Freddie Glover was a part of the lawsuit that revolved around American Insurance Company and ACE USA Inc. (Ace) allegedly making illegal calls to people on the National Do Not Disturb Call Registry. He allegedly received more than one phone call from Ace within a year, despite his telephone number being registered on the registry for at least 30 days.
The class of nearly 1 million people was granted $9.7 million from Ace.
On August 24, Glover took to the United States District Court Southern District of Florida, Miami Division to object to the settlement and attorneys' fee request of $2.9 million in Justin Mark Boise v. ACE American Insurance Company. In that case, Boise, the lead plaintiff in the class-action suit, claims the class counsel only incurred $151,714.26 in attorney's fees, despite asking for nearly $3 million.
Glover argues, among other things, that the class counsels' proposed 30 percent fee goes beyond 25 percent limit set by the 11th Circuit. Ultimately, Glover wants the "excess from the reduced fee" to be given to class members, according to court filing.
Boise responded to Glover's objection on August 25. He claimed that Glover's counsel, Christopher Bandas, "is a known serial or repeat objector who routinely lodges cookie-cutter objections in consumer class-action settlements."
The counsel submitted a subpoena against Glover to appear at a deposition "and for production of documents."
Boise also has requested Glover's "basis" for challenging the settlement as well as the part he played in objecting to this and other settlements and even his connection to Bandas "behind the scenes" as Boise has alleged that Bandas could be "manipulating" Glover.
Boise petitioned the court for a leave to research the matter and for the deposition the following week.