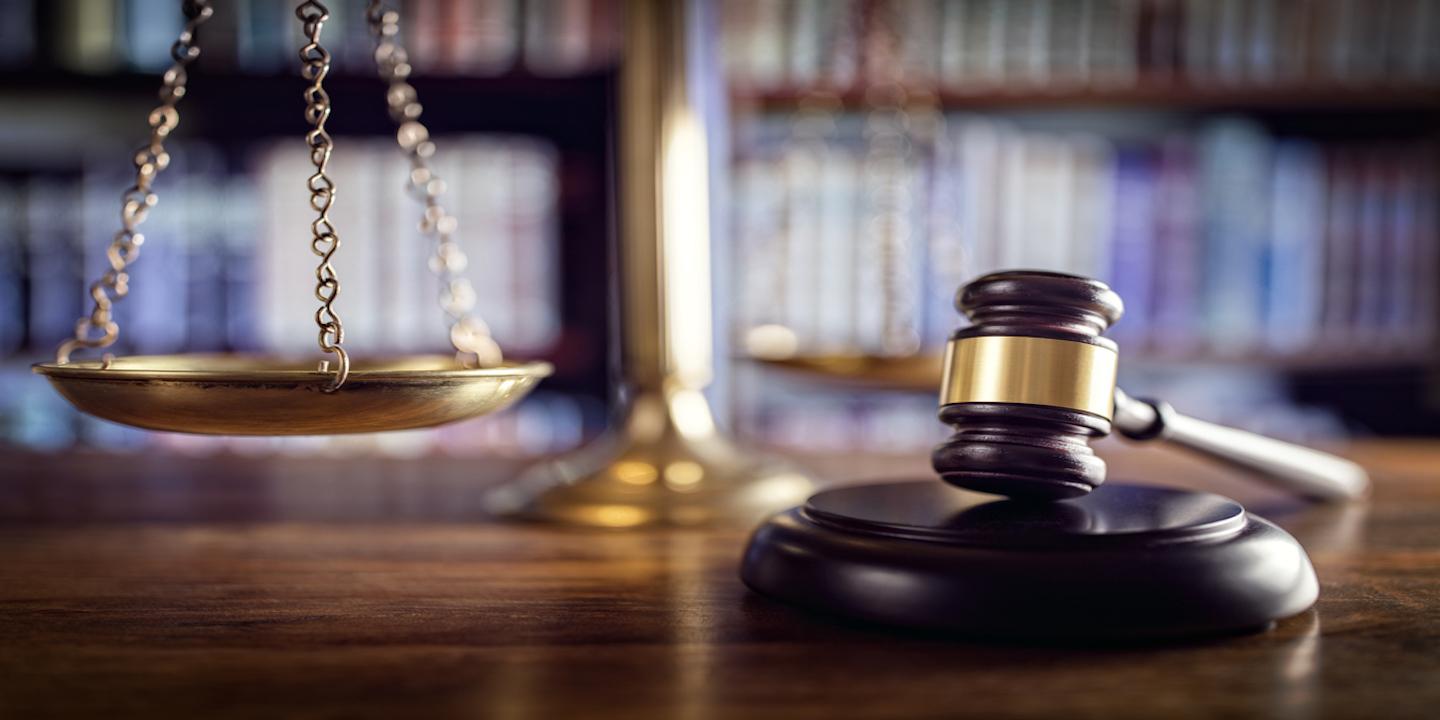 Venice attorney Kymberli Ann Veith has been suspended for one year following a June 29 Florida Supreme Court order over allegations she failed to diligently represent four clients, according to a recent Florida State Bar announcement.
"She sometimes failed to respond to inquiries," said the state bar announcement issued Aug. 31. "She failed to communicate, missed a hearing due to car trouble but didn't advise the client and, in one case, she never filed pleadings on the client's behalf."
Veith's suspension was effective 30 days from the high court's order. The Supreme Court also ordered Veith to pay the state bar's costs of $1,980.50.
In Florida, court orders are not final until after time to file a rehearing motion expires.
Veith was admitted to the Florida bar on Oct. 8, 2007, according to her profile at the state bar website. Veith has had no other discipline before the state bar for at least 10 years, according to her profile.
In one case, Veith was accused of violating state bar rules about communication over an incident with a client who retained her in November 2014 to represent him in a hearing over a domestic violence injunction, part of a contested divorce case between Veith's client and the client's then wife, according to Veith's conditional guilty plea. Veith failed to respond to phone calls and emails from the client requesting a status update on a new hearing after the original hearing had been cancelled, according to the conditional guilty plea. Her client's divorce attorney also tried to contact her the following January but found her voice mail box was full, according to the conditional guilty plea.
Veith did reply to her client's divorce attorney via email Feb. 5, 2015, advising that she had communicated the client and let him know the injunction had been thrown out, an email she followed up with a Feb. 9, 2015, correspondence confirming a Feb. 5, 2015, phone call advising the injunction had been dismissed and the case closed, according to the conditional guilty plea. However, her file does not reflect that she responded to her client requests between Nov. 20, 2014, and Feb. 5, 2015, according to the conditional guilty plea.