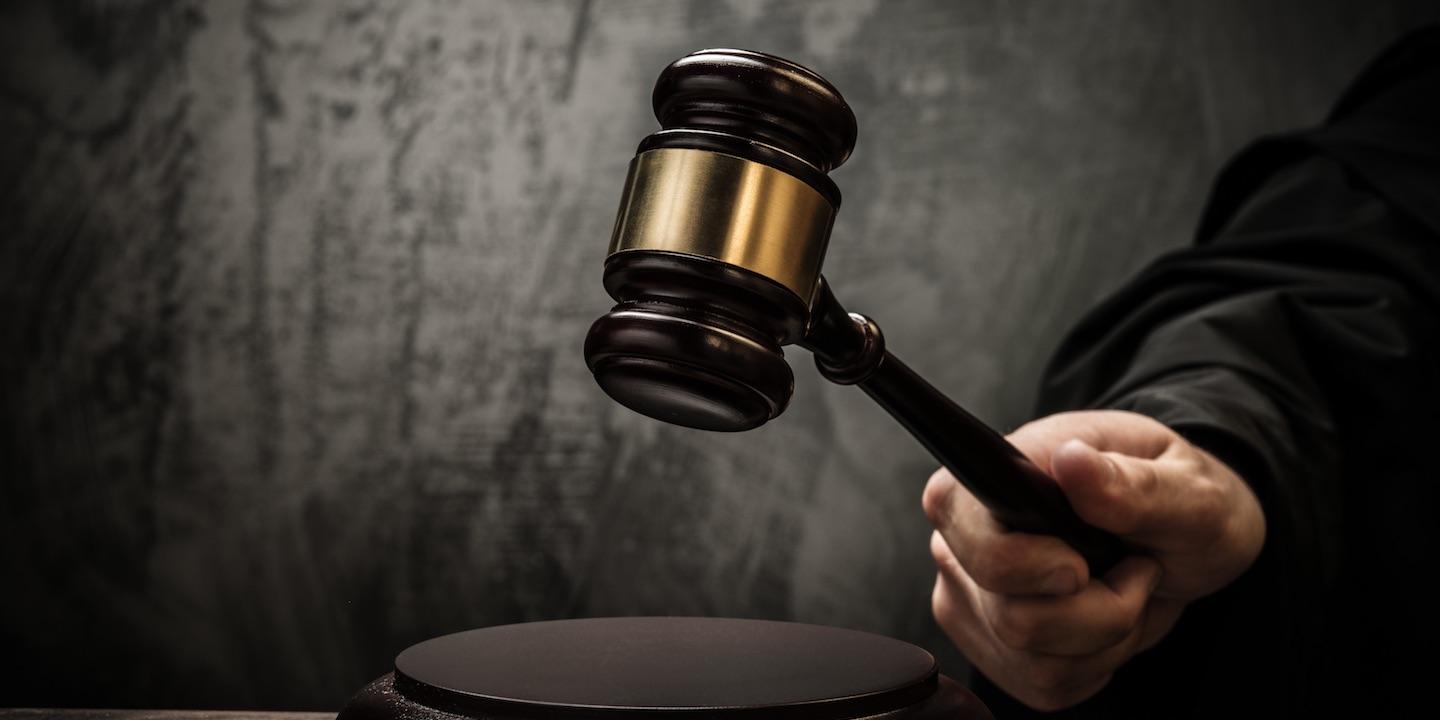 ORLANDO — An individual is suing Flat Head Property LLC and Olfat A. Mansour DVM PA d/b/a Michigan Street Animal Hospital for alleged negligence.
Crystal Guill filed a complaint on Aug. 1 in the Orange County Circuit Court, alleging that the defendants failed to provide a safe environment for its patrons.
According to the complaint, the plaintiff alleges that she was a guest at the animal hospital on July 6, 2016, and while walking on the ramp, she allegedly leaned on a defective railing, which broke and caused her to fall and sustain bodily injury, pain and suffering, disability, mental anguish and the aggravation of a pre-existing condition.
The plaintiff holds the defendants responsible for allegedly failing to adequately maintain and inspect the railing, and for allegedly failing to warn her of the dangerous conditions of the railing.
The plaintiff requests a trial by jury and seeks judgment against the defendant for damages in excess of $15,000 plus interest and costs. She is represented by Chad S. Lucas of Morgan & Morgan PA in Orlando.
Orange County Circuit Court case number 17-C-7009