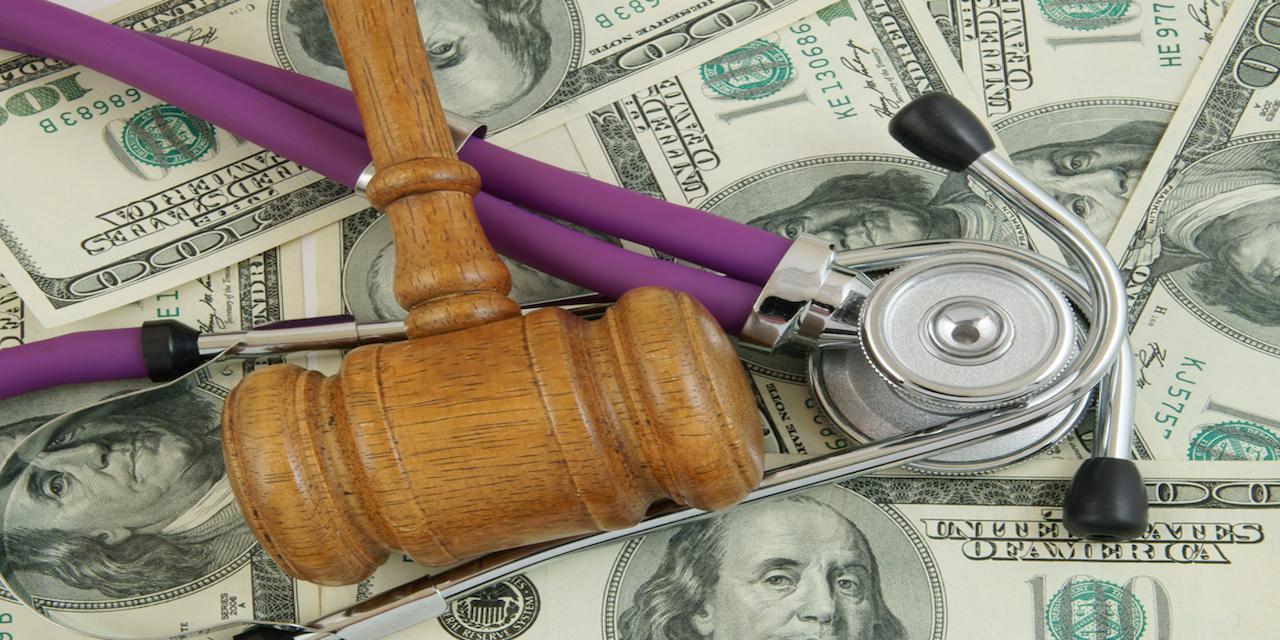 ORLANDO — Two individuals are suing Dr. Hugh W. Thomas and CFP Physicians Group PL d/b/a Casselberry Family Practice for alleged loss of consortium, negligence and liability.
Loretta and Scott Parrish filed a complaint on July 20 in the Orange County Circuit Court, alleging that the defendants failed to provide a professional standard of care and treatment.
According to the complaint, the plaintiffs allege that Loretta Parrish suffered permanent and severe injuries and mental pain and suffering on May 22, 2015 as a result of the defendants' allegedly failing to identify a malignant mass, which allegedly resulted in a delay in her breast cancer diagnosis. Her husband claims he has been deprived of her society, companionship and consortium, assistance and services and will continue to be deprived of them in the future.
The plaintiffs hold the defendants responsible for allegedly failing to perform a timely and adequate physical examination and for allegedly failing to consider her cancer risk profile.
The plaintiffs request a trial by jury and seek judgment for compensatory damages, cost and other relief the court deems just. They are represented by Hector A. More of Morgan & Morgan PA in Orlando.
Orange County Circuit Court case number 17-C-6630