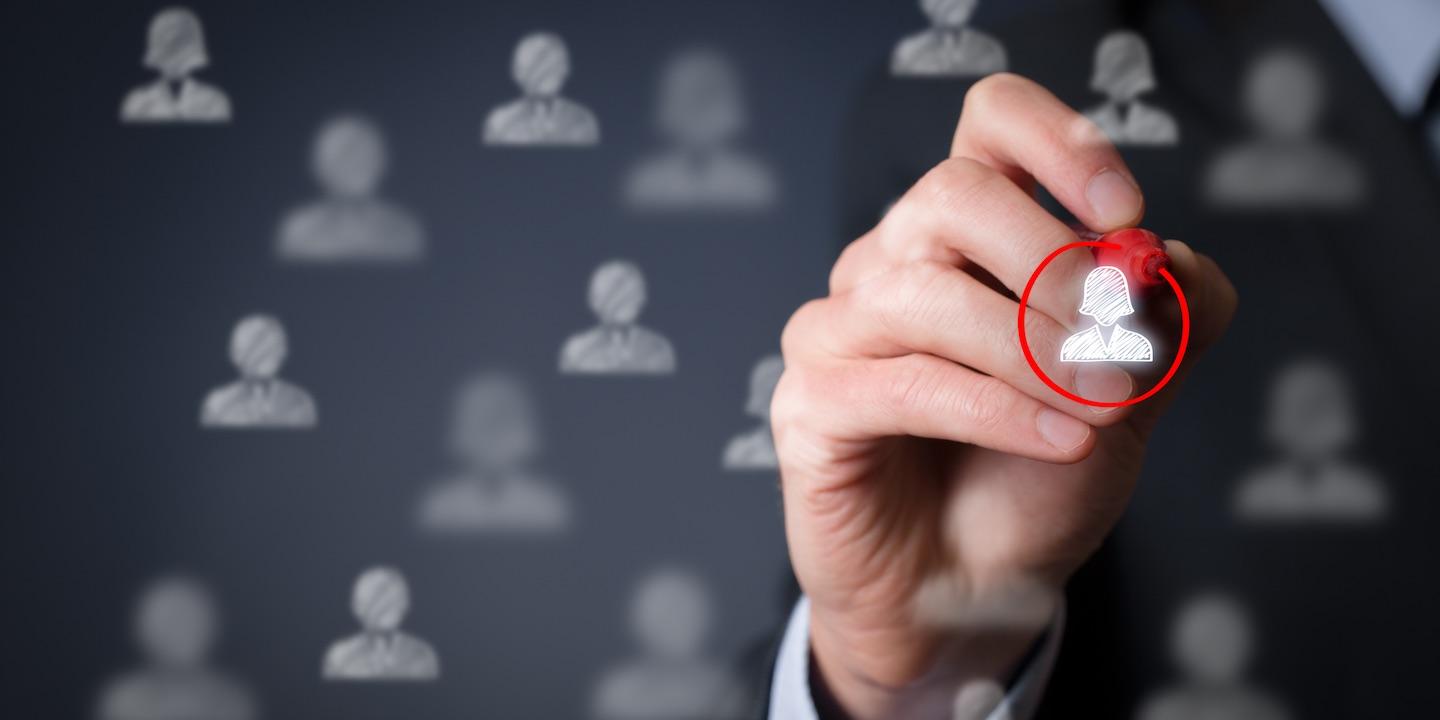 ORLANDO — A former employee is suing South Milhausen PA for alleged gender discrimination and retaliation.
Jennifer Thomas filed a complaint on July 19 in the Orange County Circuit Court, alleging that the defendant breached its duty of good faith and fair dealing.
According to the complaint, the plaintiff alleges that she suffered economic losses and emotional distress on Sept. 30, 2013 from being terminated from her employment by the defendants allegedly in retaliation to her verbal complaints of gender discrimination and hostile work environment.
The plaintiff holds the defendant responsible for allegedly treating her differently than her male counterparts, allowing its shareholders to humiliate her, failing to investigate and cease the reported discrimination and for allegedly subjecting her to an adverse employment action.
The plaintiff requests a trial by jury and seeks judgment against the defendant for damages, declaratory relief, including back pay and other economic damages, front pay, compensatory damages, punitive damages, costs and attorney's fees and other relief the court deems just. She is represented by Nathan McCoy and Louis Montone of Wilson McCoy PA in Maitland.
Orange County Circuit Court case number 17-C-6608