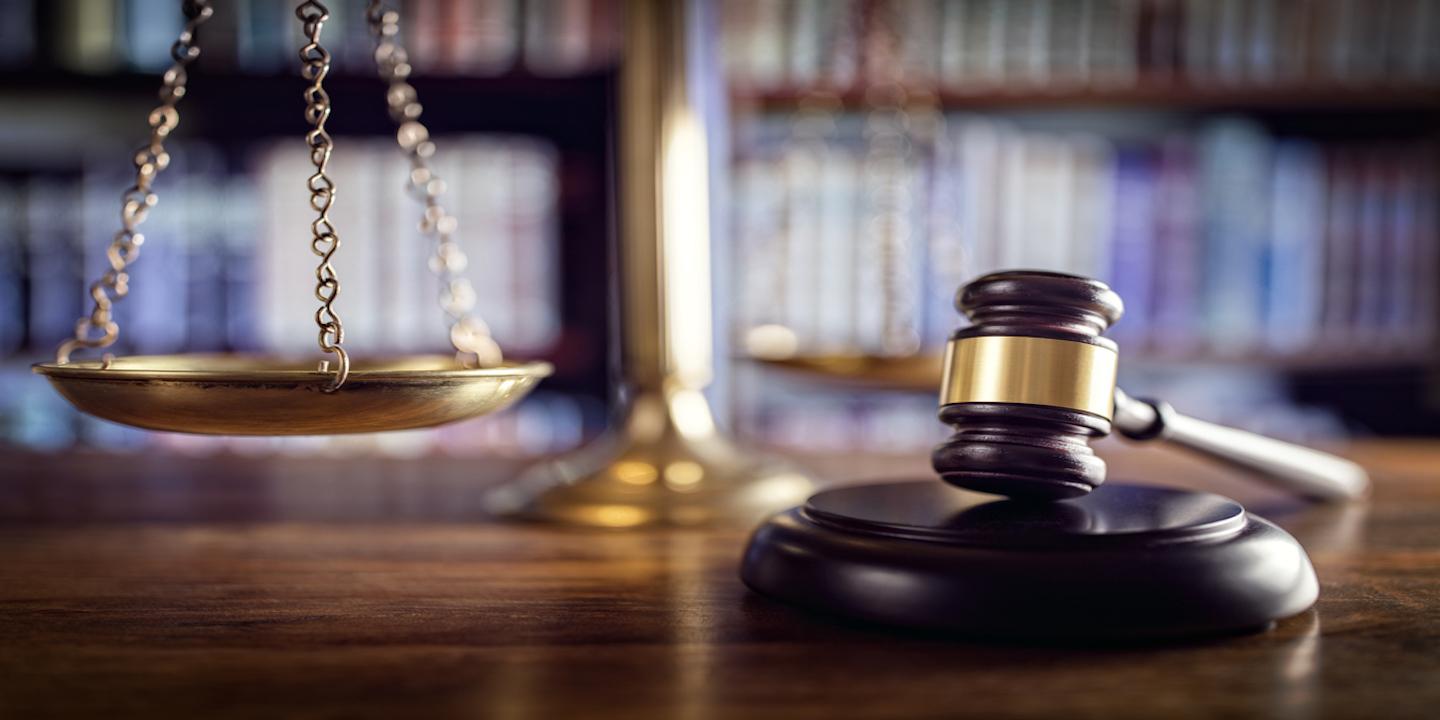 Cape Coral attorney Thomas Stephen Heidkamp has been disbarred following a July 13 Florida Supreme Court order after admitting to addiction to and abusing illegal drugs, according to a recent Florida State Bar report.
Heidkamp admitted that he'd been unaware his driver's license was suspended, to using heroin and suffering from mental illness and drug addiction, according to a discipline report issued by the state bar July 31. Heidkamp also was found to be not diligent in performing services, to have encountered trust account irregularities, neglected cases, failed to communicate with clients and failed to sufficiently and timely respond to state bar inquiries, according to the report.
Heidkamp was on the inactive list due to incapacity, which lead to his disbarment being retroactive to April 11, 2016, when he was suspended in a previous state Supreme Court order, according to the state supreme court's July order and the bar's petition for contempt. The high court also ordered Heidkamp to pay the state bar's costs of $1,765.
In Florida, court orders are not final until after time to file a rehearing motion expires. The order did not state a time in which Heidkamp would be at leave to apply for readmission.
Heidkamp was admitted to the bar in Florida on Dec. 27, 1991, according to his profile at the state bar website. Heidkamp had no other discipline before the state bar for at least 10 years, according to his profile.
Heidkamp was suspended by the state high court order in November 2016 for failing to respond to a state bar show cause order as part of an official state bar inquiry. That state supreme court decision also ordered Heidkamp to pay the state bar's costs of $1,250.
In his 11-page disbarment by consent filed with the court in June, Heidkamp admitted to allegations against him. He also acknowledged his arrest in July 2016 for felony possession of cocaine, misdemeanor driving while his license was suspended and misdemeanor possession of drug paraphernalia, according to that consent filing.
In Heidkamp's "untimely response to the bar's inquiry, he explained the circumstances of the arrest and stated he was unaware he was on a suspended driver's license, admitting to doing heroine instead of cocaine and further admitted to suffering from severe addition to drugs and suffering from mental illness," the consent filing said.