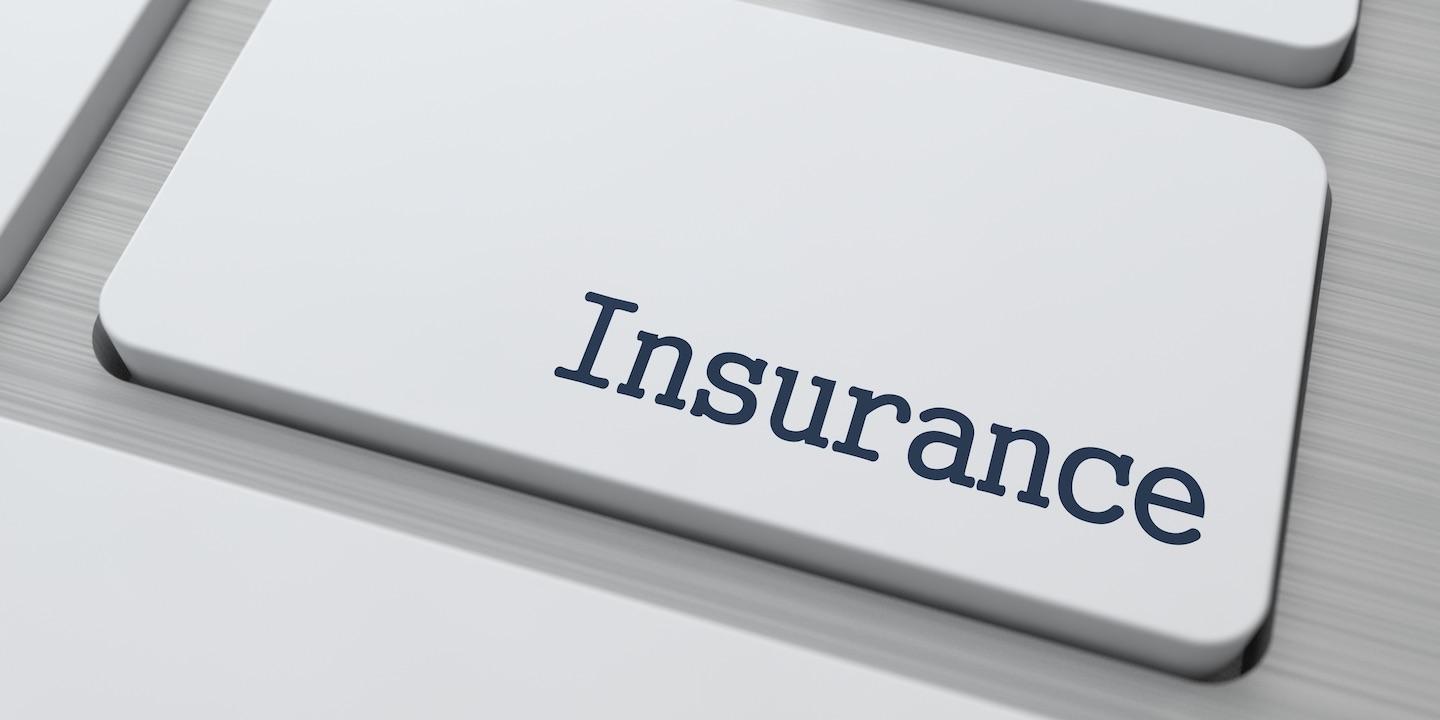 ORLANDO – Two individuals allege that their insurance company has filed to compensate them for damages to their property.
Ruth and Ronald Banilbo filed a complaint on June 29 in the 9th Judicial Circuit Court of Florida - Orange County against Universal Insurance Co. of North America alleging breach of contract.
According to the complaint, the plaintiffs allege that their dwelling was damaged by wind and rain. They allege the defendant has wrongfully refused to pay for their covered losses.
The plaintiffs seek judgment against defendant for all covered losses with interest on any overdue payments, attorney's fees and costs. They are represented by Paul C. Perkins Jr. of Paul & Perkins PA in Orlando.
9th Judicial Circuit Court of Florida - Orange County case number 17-C-5992