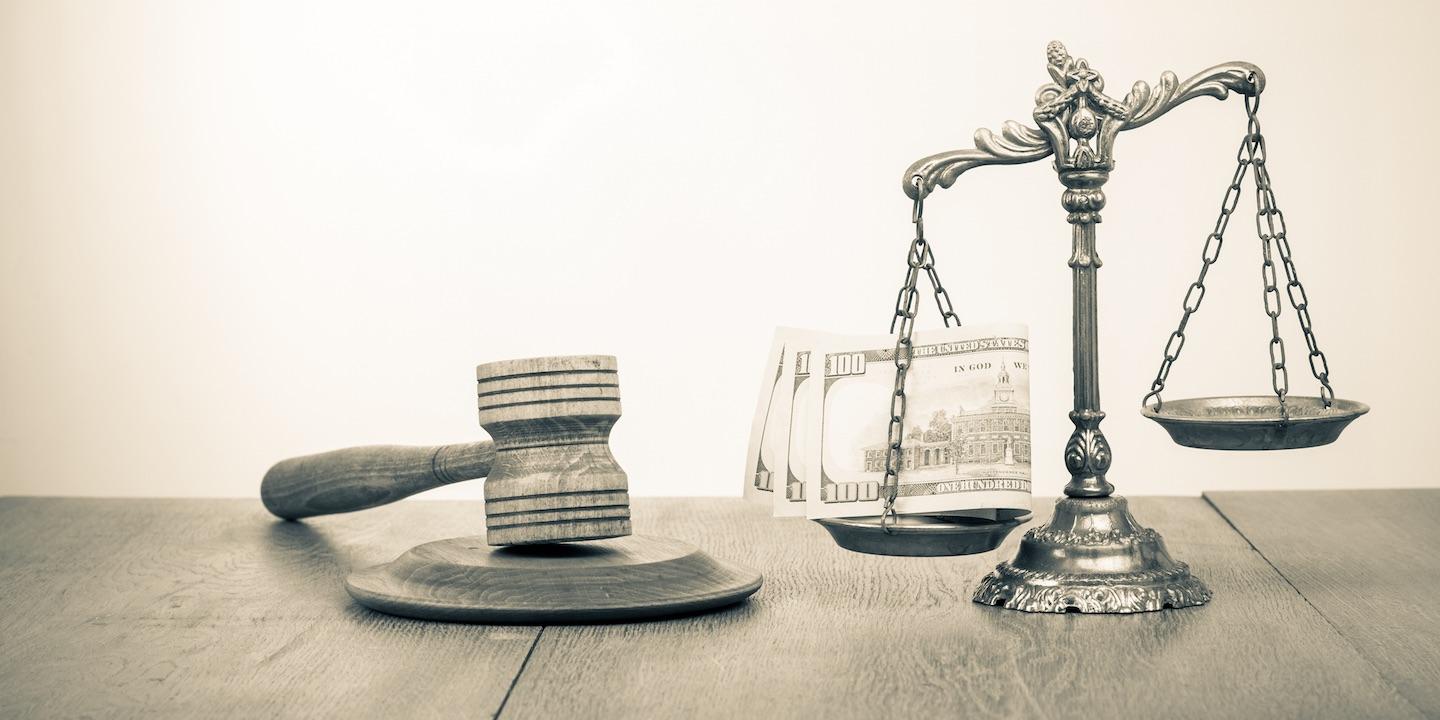 WEST PALM BEACH — The Florida Fourth District Court of Appeal has enforced an arbitration clause in a lawsuit between Pompano Rehab Center and Mercedes Nesbeth, an ex-resident. Nesbeth's daughter, Marjorie Irving, filed the suit on behalf of her deceased mother.
The verdict, which reversed and sent the case back to a lower court for further proceedings, deemed that the clause was significant and in no way violated public policy.
The trial court had agreed with Irving's argument that the arbitration clause was not valid because Nesbeth had already moved in when she signed it. Pompano Rehab Center appealed the ruling.
The appellate court looked at whether there was a valid agreement to arbitrate, if an issue at hand could be solved via arbitration and whether any party had given up its right to arbitration.
The court found that the arbitration clause survived all three inquires and was valid. More specifically, the court disagreed with Irving's argument that the clause was unconscionable because it "limited statutory remedies" by forcing the plaintiff to cover half the costs of the arbiter.
"Irving did not provide any evidence to show that the costs of arbitration were so prohibitive as to prevent any resident of Pompano Rehab from pursuing statutory remedies," the appellate court said in its decision.
The ruling was not a surprise to Pompano's attorney, Amy Christiansen of Spector Gadon and Rosen.
"It wasn't a suprise," she told the Florida Record. "It solidifies what we've known."
The appellate court reversed the trial court's ruling to not enforce the arbitration clause and remanded the case. Arbitration proceedings were ordered to initiate.
"There are clear guidelines," Christiansen said. "There are two things you have to show and they didn't show any of them."
Christiansen said the ruling does not seem to foreshadow and changes regarding arbitration clauses.
"I think it's case specific," Christiansen said. "The courts are going to focus on the case specifics."
The lawsuit derived from a dispute between Pompano Rehab Center and Irving when her mother, Nesbeth, passed away while residing at Pompano.
Nesbeth had checked into the Pompano and designated her Irving as her power of attorney.
The suit claimed that Pompano's facility was in violation of Chapter 400 of the Florida Statue.
Irving was represented by William Dean of Ford, Dean, and Rotunto. Dean was not able to be reached for comment by the date of publication.