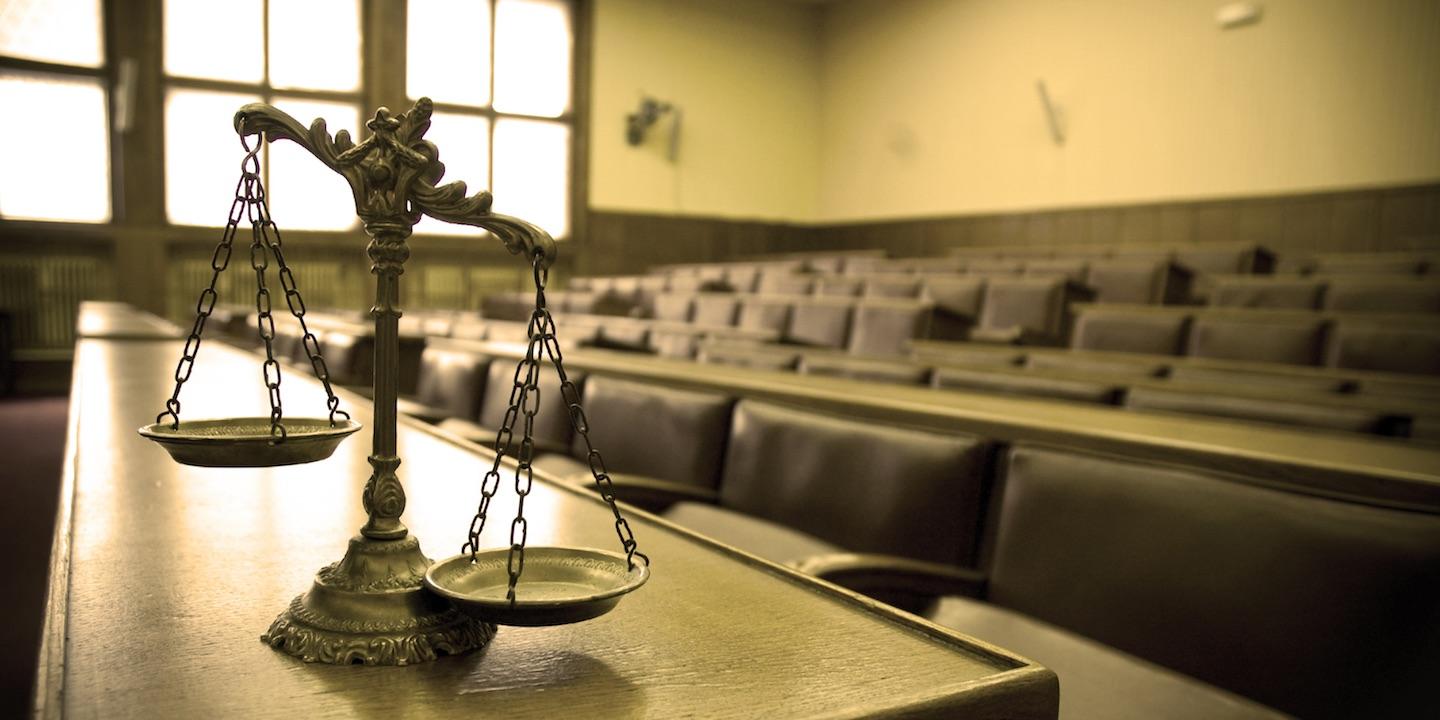 WEST PALM BEACH — A Florida appeals court has granted a motion for rehearing in the state attorney general's fraud case against a Broward County foreclosure relief company and its top officer.
On July 12, the Florida Fourth District Court of Appeal granted the rehearing request made by Outreach Housing LLC and its principal, Blair Wright, who are accused of defrauding hundreds of customers during the 2007-08 housing crisis.
The move comes after the same court reversed an $8.3 million judgment against Outreach on March 8 on the grounds that "disputed issues of fact remain as to all issues of liability."
The attorney general's office filed suit against Outreach in October 2008 after receiving a number of customer complaints. The AG alleged that the company violated Florida's Deceptive and Unfair Trade Practices Act (FDUTPA) by failing to provide assistance promised to homeowners facing foreclosure after accepting roughly 60 percent of each homeowner's would-be mortgage payments to negotiate with lenders on their behalf.
The Florida Bar then filed a complaint, alleging that Outreach employees had engaged in the unlicensed practice of law. In response, Outreach agreed to a stipulation before the Florida Supreme Court, amounting to "a permanent injunction preventing it from engaging in the unauthorized practice of law as described in the stipulation."
In seeking summary judgment against Outreach in a circuit court, the AG's office interpreted this agreement as an admission by Wright that Outreach had engaged in the unauthorized practice of law.
Broward Circuit Court Judge Michael Gates granted the AG's request for summary judgment and awarded $7.45 million in damages and $880,000 in restitution. On March 8, the Florida Fourth District Court of Appeal overturned Gates's judgment and remanded the case back to the circuit court.
Judge Martha Warner, writing on behalf of judges Robert Gross and Alan Forst, found fault with the circuit court's calculation of damages and noted that while the AG's "evidence is strong...Outreach had a different version and explanation of what occurred."
Warner also ruled that the circuit court erred in awarding restitution because "restitution is not a remedy that the enforcing authority is authorized to secure."
On July 12, the appellate court granted Wright's motion for a rehearing and withdrew and replaced its prior opinion. Although the court still reversed the trial court's judgment and remanded the case for further proceedings, it reversed its earlier opinion on the issue of restitution, concluding that "the remedy of restitution is consistent with the policy statements" under FDUTPA.