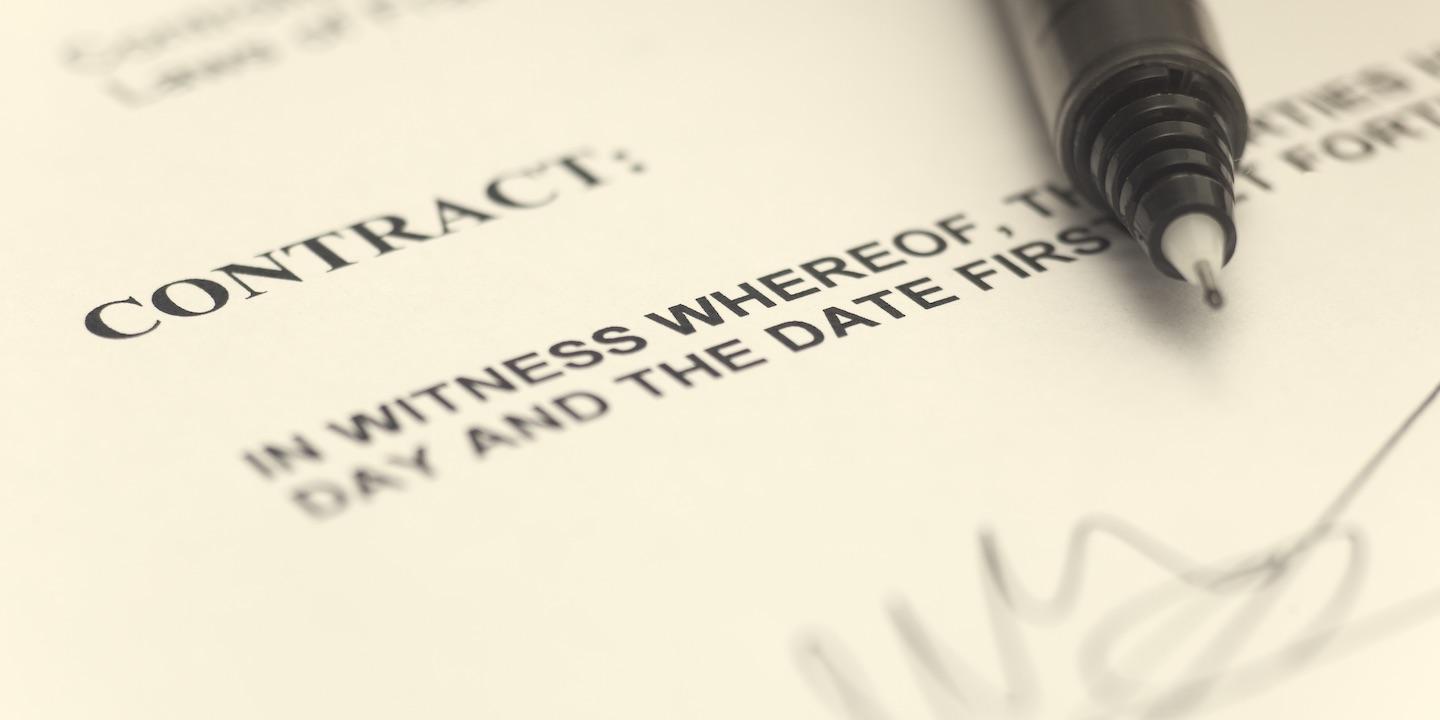 WEST PALM BEACH — The Florida Fourth District Court of Appeal has overturned a decision on a land-lease agreement between Nancy Beatty and the City of Pompano Beach, instead ruling in the city's favor.
The appeal overturns the ruling from the 17th Judicial Court, Broward County, and states that land owned by Beatty and leased by the city of Pompano Beach can only be reappraised every 20 years, as the original contract states.
The original contract was written on May 1, 1974 between Beatty and her husband, William Beatty, and Daniel L. Garnsey. It was a 99-year lease and the property was in Broward County. In October 1989, Garnsey's interest was assumed by Pompano Beach.
The lease included rental payments to be made by Pompano Beach for the first five years, with increased rates after the fifth year.
"Rental payments shall be subject to reappraisal every 20 years... at the option of the lessors and at their expense to show return of 12 percent land value and six percent of improvements but in no event less than rental payment for the 19th year, 39th year and 59th year, etc.," the appeals court said, quoting the lease.
Nancy Beatty, however, used the reappraisal option in 2006, the 33rd year of the lease term, and, based on the reappraisal, required an increase in rent.
A suit for breach of contract was then filed by the City of Pompano Beach, arguing that reappraisal was only allowed every 20 years, not the 33rd year.
The appeals court ruled in favor of the city, holding that the contract clearly stated reappraisals could only be completed on the property every 20 years, not when Beatty deemed sufficient.