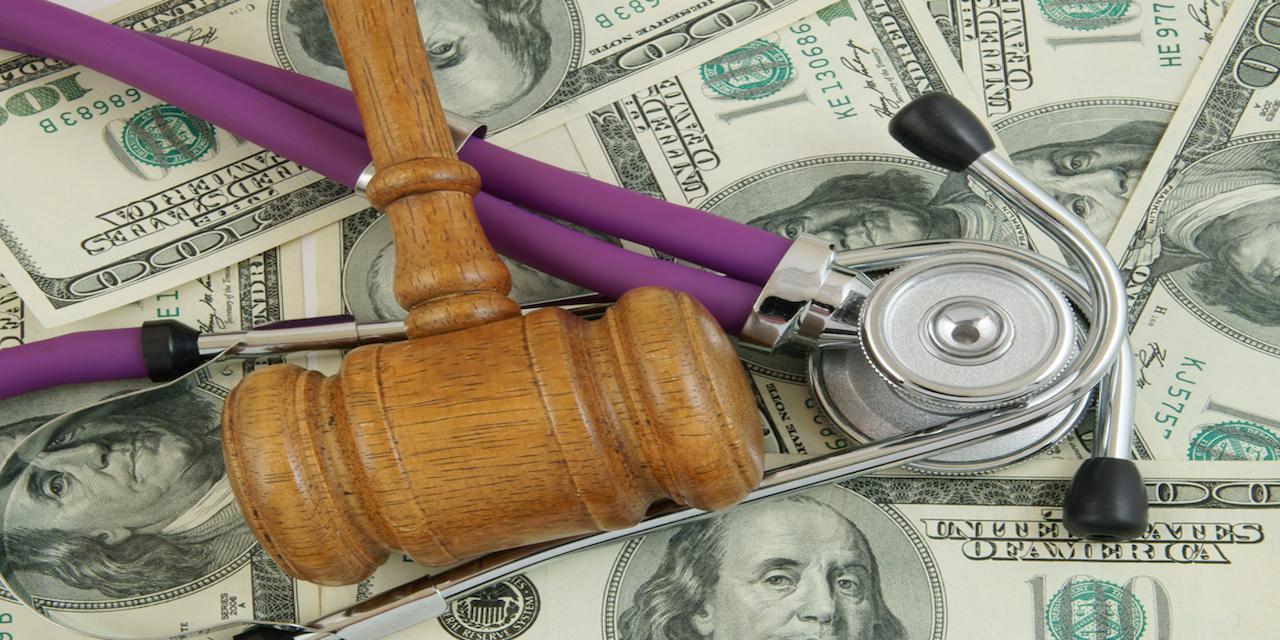 ORLANDO — A patient is suing dentist Jessica Kroll, Dental Care Alliance and Advanced Dental Care (OCOEE) PL for alleged liability and negligence.
David D. Meuche filed a complaint on June 22 in the Orange County Circuit Court, alleging that the defendants failed to exercise the standard of care and skill required of medical providers and facilities.
According to the complaint, the plaintiff alleges that he suffered bodily injury, pain and suffering and mental anguish on June 18, 2015 as a result of having a drill burr lodged in his right lung.
The plaintiff holds the defendants responsible for allegedly failing to properly inform him of his options once the device went into his body, secure the burr to the hand piece and provide follow-up care.
The plaintiff requests a trial by jury and seeks judgment against defendant for damages, compensatory damages, costs, interest and other relief the court deems just. He is represented by Theodore R. Doran of Doran Sims Wolfe & Ciocchetti in Daytona Beach.
Orange County Circuit Court case number 17-C-5745