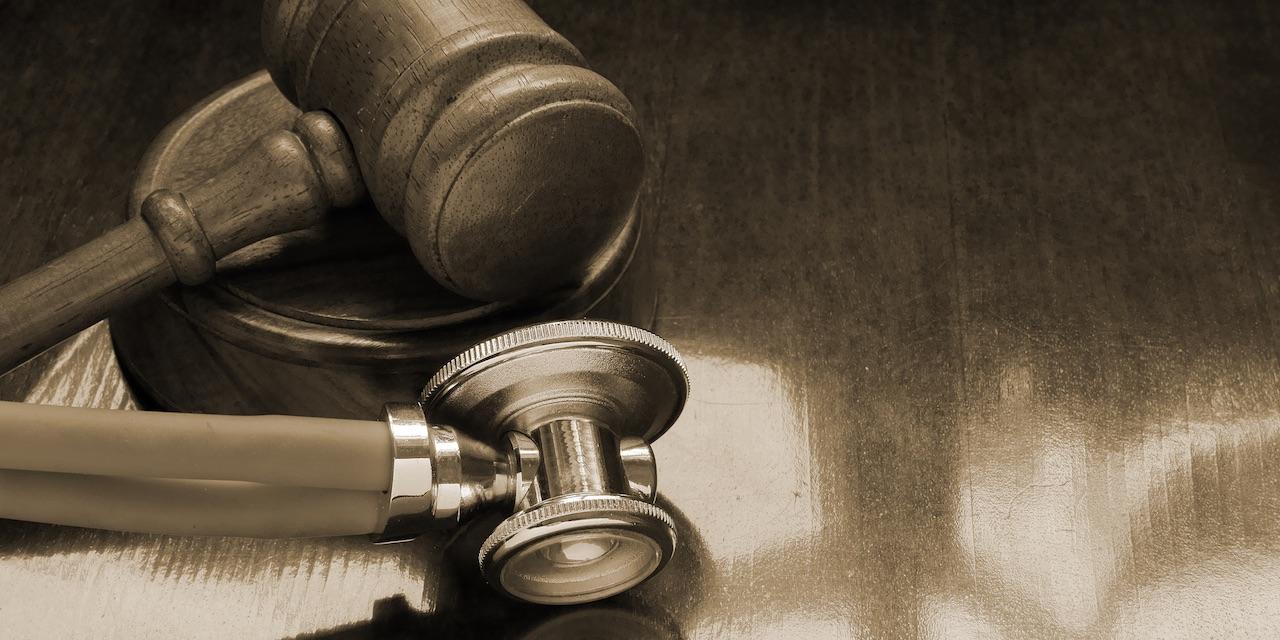 ORLANDO — Two plenary guardians are suing doctor Christen N. Gregory and Florida Emergency Physicians Kang & Associates MD Inc., medical providers, citing alleged negligence and liability.
Jamison L. Riddle and Kaala Hammel, plenary guardians of Virgil L. Riddle, filed a complaint on June 22 in the Orange County Circuit Court, alleging that the defendants failed to exercise the standard of care and skill required of medical providers and facilities.
According to the complaint, the plaintiffs allege that Virgil L. Riddle suffered a brain injury and other damages as a result of the defendants allegedly delaying that laboratory procedure and treatment of Virgil L. Riddle.
The plaintiffs hold the defendants responsible for allegedly failing to take an adequate medical history of the patient and timely and adequately examine and diagnose the patient.
The plaintiffs request a trial by jury and seek judgment against the defendants for damages in excess of $15,000 plus attorney's fees and costs. They are represented by J. Clancey Bounds and Kevin J. Carden of Bounds Law Group in Maitland.
Orange County Circuit Court case number 17-C-5746