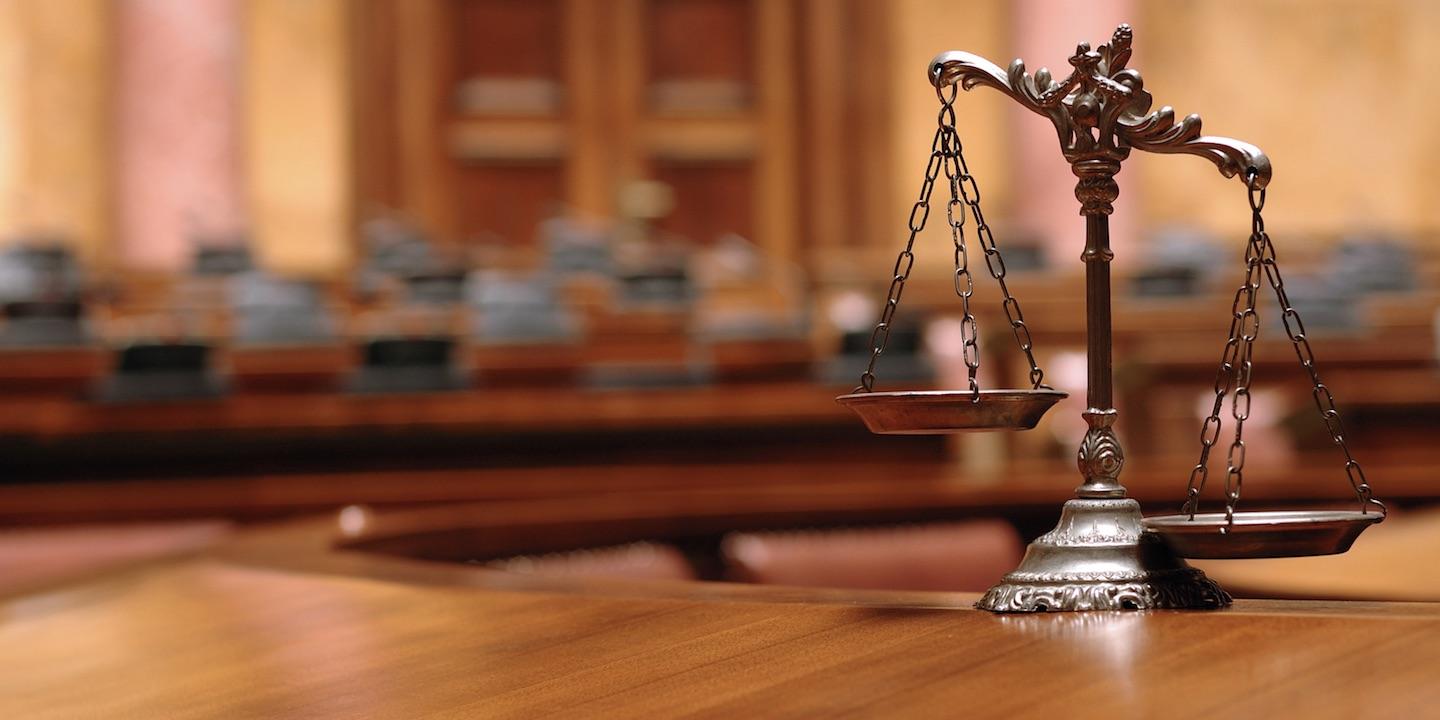 MIAMI — A Florida appeals court has affirmed a trial court's decision to dismiss a claim of fraudulent inducement involving a joint venture between Bliss Consulting Services Inc. and Orchestra Management Solutions (OMS).
On July 5, the Florida Third District Court of Appeal ruled in the case of Catherine Wadley and Bliss Consulting Services Inc. v. Thomas P. Nazelli. The case was on appeal from Miami-Dade County Circuit Court and was argued before judges Leslie B. Rothenberg, Edwin A. Scales and Robert J. Luck.
Nazelli is the sole shareholder of OMS. Wadley is the sole shareholder of Bliss Consulting.
OMS and the plaintiffs had entered into a joint venture to market a software product that OMS had developed, which the plaintiffs had said in a first amended complaint that the defendants breached.
The plaintiffs based their jurisdiction of the complaint against Nazelli on their assertion that Nazelli had committed a wrongful act in Florida and was subject to Section 48.193(1)(a) of Florida's long-arm statute. Nazelli also satisfied due process requirements because he had minimum contact with Florida, the plaintiffs argued.
Wadley and Bliss Consulting Services appealed the trial court's ruling that dismissed the first amended complaint for lack of personal jurisdiction. According to court records, the plaintiffs failed to establish that Nazelli was subject to Florida's long-arm statute, so the appeals court confirmed the lower court's ruling. OMS was ruled to be subject to personal jurisdiction, so it remains a defendant.
"Because the plaintiffs failed to preserve their objection to the dismissal of their complaint with prejudice, request leave to amend their complaint to state a cause of action for fraudulent inducement or otherwise attempt to argue that the tortious act they were relying on to establish specific jurisdiction over Nazelli was fraudulent inducement, we find no error with the trial court's determination that the plaintiffs failed to allege sufficient jurisdictional facts to bring the plaintiffs' actions within the ambit of Florida's long-arm statute, Section 48.193(1)(a) 2," the appeals court said in its opinion.