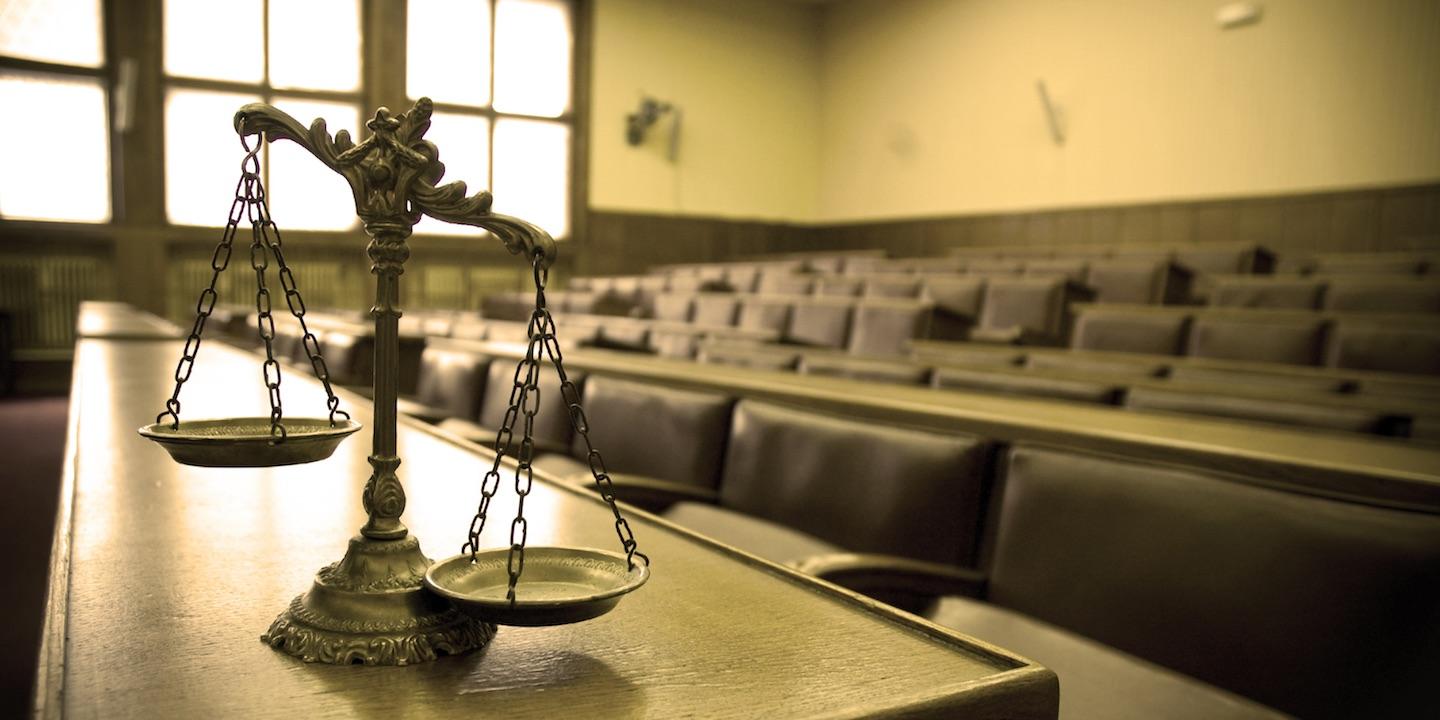 TALLAHASSEE — The Florida Supreme Court affirmed the 4th District Court of Appeal's decision to deem a statute unconstitutional that would cap noneconomic damages in a personal injury case.
The June 8 opinion supported the appeal court's decision that the caps of approximately $500,000 to $1 million that section 766.118 puts on personal injury noneconomic damages in medical negligence actions violated the Equal Protection Clause of the Florida Constitution.
The case involved Susan Kalitan, who sued North Broward Hospital District after the hospital performed her surgery for the carpal tunnel syndrome in her wrist, according to court records. During the surgery, one of the tubes used to administer anesthesia perforated her esophagus. According to the court documents, Kalitan experienced pain in her chest and back after the procedure. She received life-saving surgery, but the initial incident has left her with pain in her upper body and serious mental disorders, court documents state.

| pixabay.com
A jury found that Kalitan suffered "catastrophic injury." The jury awarded her $4,718,011 in total damages, with $2 million of the award accounting for past pain and the other $2 million accounting for future pain and suffering. After considering that cap provided in section 766.118 of the Florida Statutes and raising the cap due to the catastrophic injury suffered, the trial court reduced the award to $2 million. The award was further reduced to $1.3 million because North Broward Hospital's share of liability was capped at $100,000.
Kalitan appealed the trial court's decision to enforce section 766.118, arguing that the statute is unconstitutional. The appeals court used Estate of McCall v. United States to reach a conclusion on the matter. The case concerned Michelle McCall, who died after the birth of her son due to medical negligence. Regarding the McCall case, the court ruled that the $1 million statutory caps enforced due to section 766.118 was unconstitutional.
The appeals court applied the same rationale from the McCall case to Kalitan's appeal and concluded the caps placed on the plaintiff's award violated the Florida Constitution. North Broward Hospital filed several complaints against the ruling, challenging whether Kalitan actually suffered a catastrophic injury. Each complaint was denied, court documents state.
The Florida Supreme Court observed the McCall case and determined that the caps on noneconomic damages in section 766.118 "arbitrarily reduce damage awards for plaintiffs who suffer the most drastic injuries." The high court agreed with the appeals court that the statute violates the Constitution and remanded to the appeals court for further proceedings.