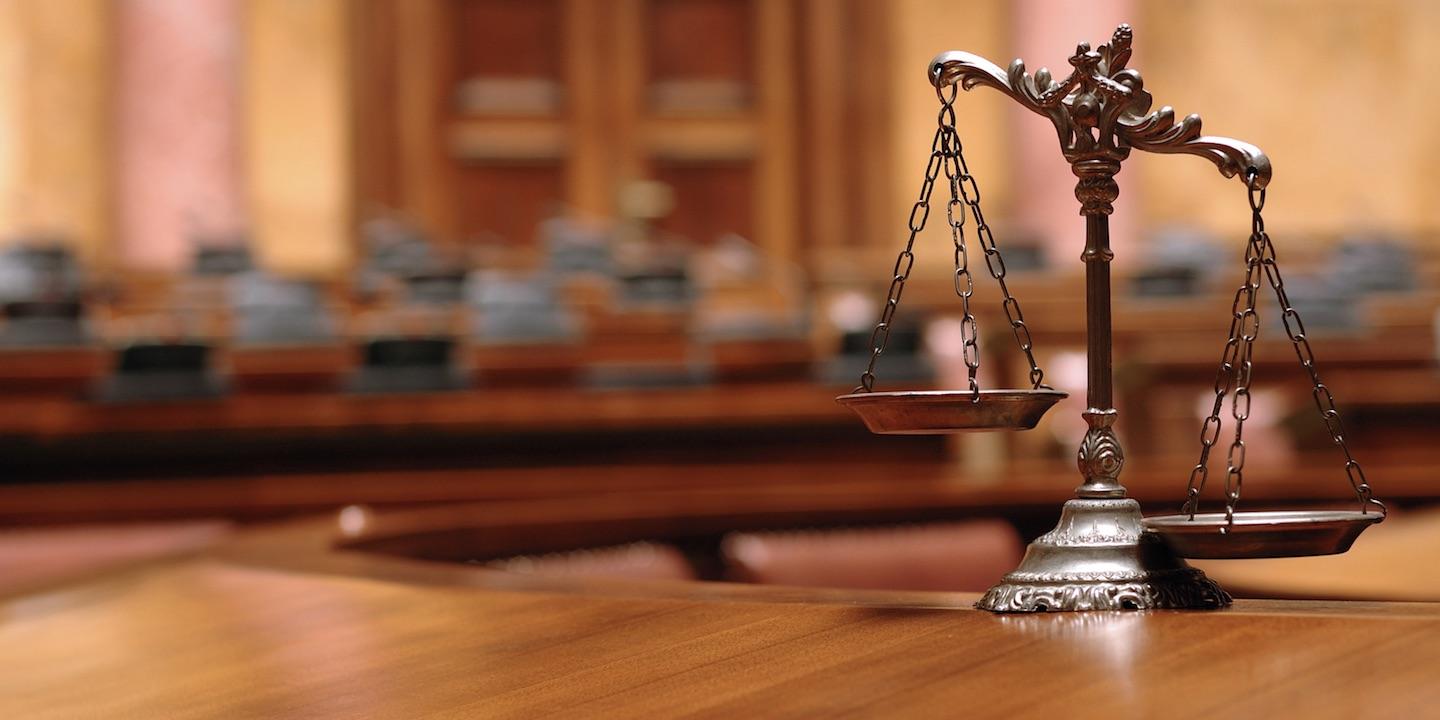 Miami attorney Paul Bradford Woods has disbarred following a March 30 Florida Supreme Court order regarding allegations he acted as an escrow agent in which a party was defrauded and for allegedly fraudulent conduct during civil proceedings in a foreclosure case.
Woods' entire disciplinary history with the Florida State Bar, which includes three suspensions, stems from a 2010 hearing in the foreclosure case that, on appeal, resulted in sanctions against the attorney and his clients, according to the Florida State Bar's Jan. 10 Petition for Disciplinary Revocation.
The state Supreme Court's order was issued with leave to seek readmission. The Florida State Bar announced the discipline June 29.
Woods was admitted to the bar in Florida on Oct. 30, 1981, according to his profile at the state bar website.
During the foreclosure case, Woods filed a motion to vacate that did not contain a certificate of service. "At the April 14, 2010, hearing, [Woods] and the debtors were able to convince the trial court that a mere letter of 'tender' and the unilateral note, without payment of any kind, justified the discharge of the entire debt owed to the bank," said the 2013 consent judgment in Woods' first suspension.
Based on that, the trial court granted the motion, was reversed on appeal. "The appellate court found the Unilateral Note to be problematic on its face and noted that it contained nonsensical terms," the consent judgment said.
"Additionally, the court found that neither the promissory note, nor the mortgage had ever been satisfied and that the debtors engaged in essentially fraudulent conduct. Furthermore, the appellate court found respondent's defense of the debtors on appeal to be frivolous and granted the bank's motion for attorneys' fees and sanctions against both the debtors and respondent, jointly and severally."
In September 2013 the state bar filed a formal complaint with the state Supreme Court asking that Woods be disciplined.
Woods was suspended for 90 days in December 2013. He was suspended with conditions for 91 days in June 2014 for failing to comply with the conditions of his previous suspension. Woods was again suspended with conditions, this time for a year, in February 2015 for contempt resulting from the original suspension.