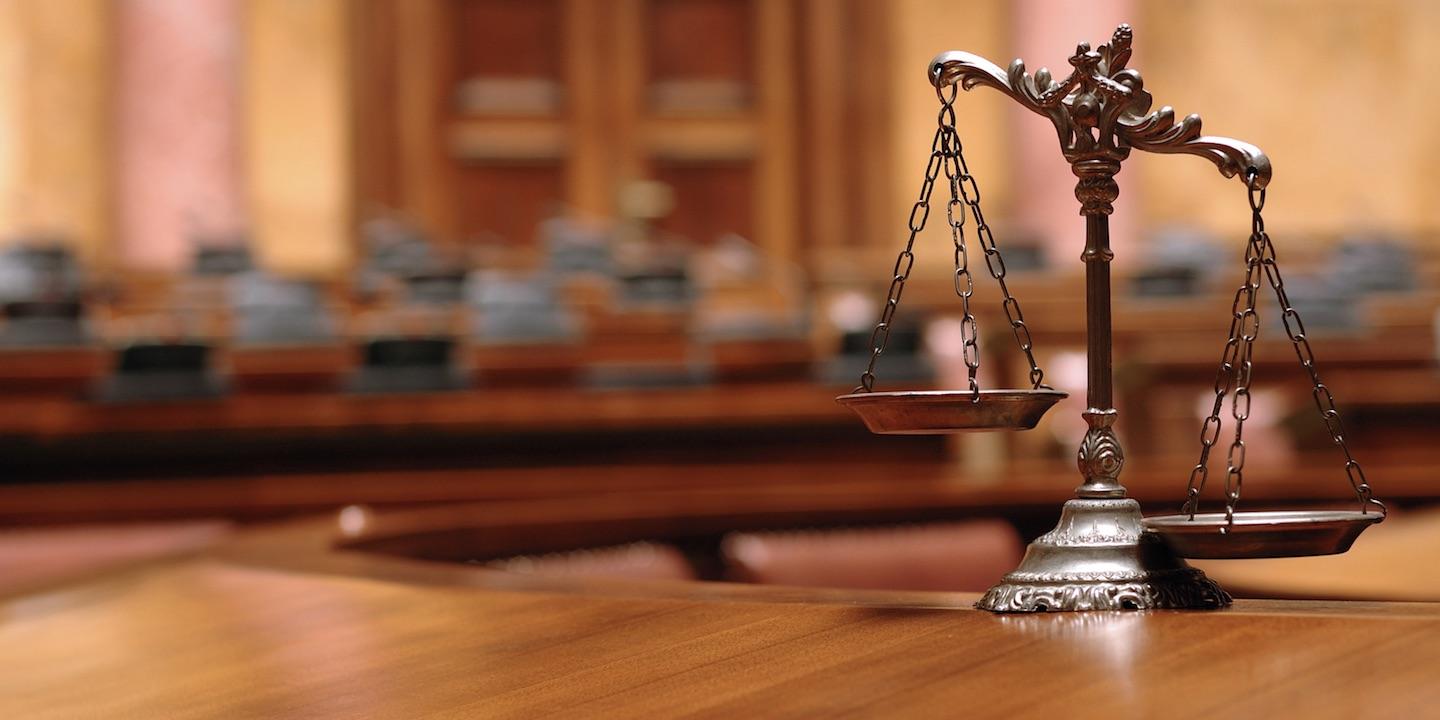 LAKELAND — An appeals court has said a trial court didn't have jurisdiction declaring judgment in a case in which a poker company alleges the Florida Department of Business and Professional Regulation, Division of Alcoholic Beverages and Tobacco had improperly given notices of noncompliance to establishments that were its customers.
Treasure Chest Poker operates free poker games in establishments regulated by the Department's Division of Alcoholic Beverages, according to court records. The department issued notices to all customers after allegedly receiving a complaint of possible illegal activity and reminded the businesses that allowing gambling on their premises is a violation of Florida statutes.
Treasure Chest filed a suit, seeking a declaration that the department had improperly given notices of noncompliance to establishments that were Treasure Chest's customers. The Circuit Court ruled in favor of the department, and Treasure Chest appealed.
Judge Patricia Kelly of the 2nd District Court of Appeal concluded that Treasure Chest's allegations were insufficient to entitle it to declaratory relief, writing its complaint did not establish it was entitled to a declaratory judgment. She also wrote that the trial court did not have the jurisdiction and should have dismissed the action without addressing the merits.
Treasure Chest did not allege that it faces an imminent threat of administrative action or criminal prosecution but only that the notices placed them in fear of being criminally or administratively prosecuted. Kelly noted that Treasure Chest acknowledged that only its customers are regulated by the department, not the company, and thus it would not face possible prosecution from the department. Any controversy would be between the customers and the department, the court wrote.
Kelly wrote that Treasure Chest could not be prosecuted by the department, as it is not the department that enforces this statute.
The court reversed the judgment and remanded back to the trial court to dismiss Treasure Chest's complaint.