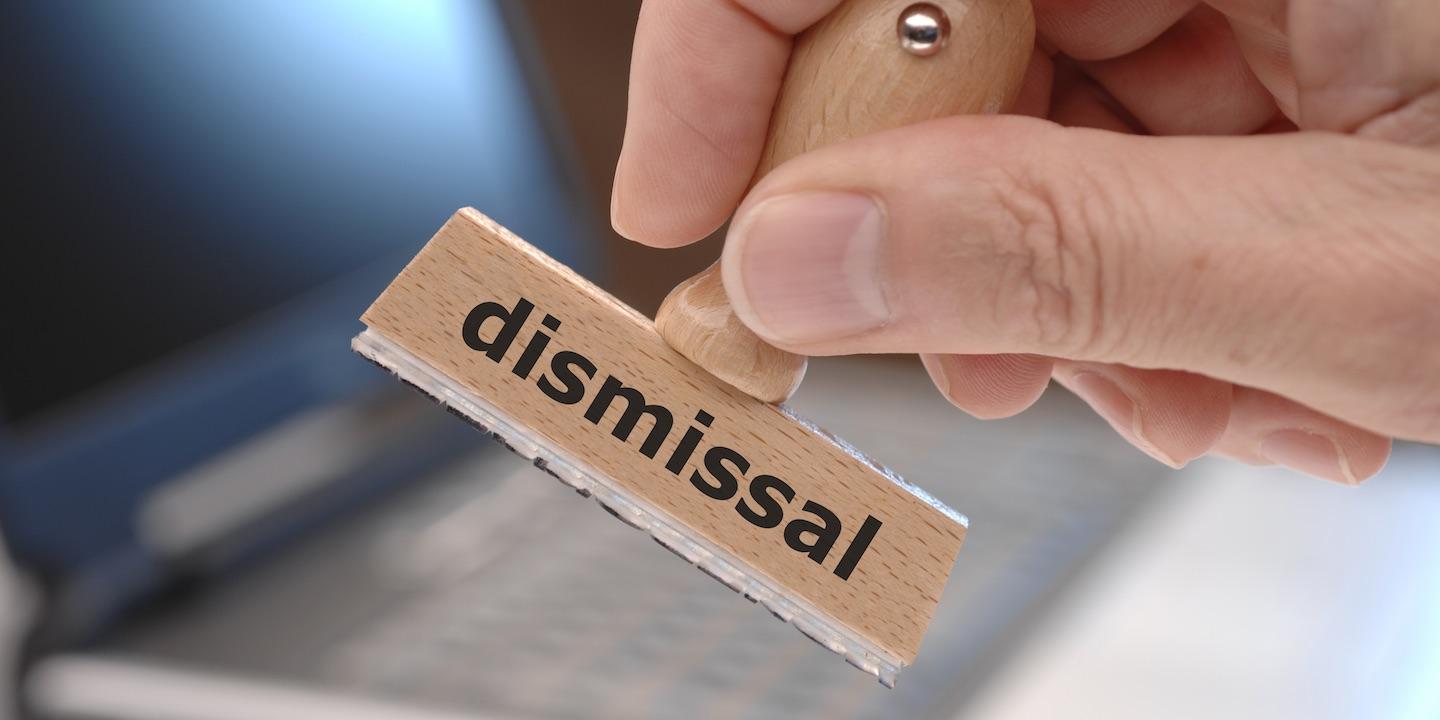 CLEARWATER – A Pinellas County man alleges that he was terminated from his position with a health care system for exercising his rights to take a leave to care for his medical condition.
John Doe filed a complaint on June 20 in the 6th Judicial Circuit of Florida - Pinellas County against Baycare Health System Inc. alleging Family and Medical Leave Act interference and retaliation.
According to the complaint, the plaintiff alleges that he began working for the defendant in 1999 and has been diagnosed with HIV. The suit states he was approved for intermittent FMLA leave in 2002 to care for his medical condition. He alleges his HIV status was revealed to management without his consent and that he was terminated in March for pretextual reasons.
The plaintiff holds Baycare Health System Inc. responsible because the defendant allegedly wrongfully interfered with plaintiff's FMLA and Employee Retirement Income Security Act rights, retaliated against him and terminated his employment for exercising these rights.
The plaintiff requests a trial by jury and seeks reinstatement, compensation for lost wages, benefits and other remunerations, plus interest, liquidated damages, attorney's fees, costs and all further relief as the court may deem just and equitable. He is represented by Donna V. Smith of Wenzel Fenton Cabassa PA in Tampa.
6th Judicial Circuit of Florida - Pinellas County case number 17-003823-CI