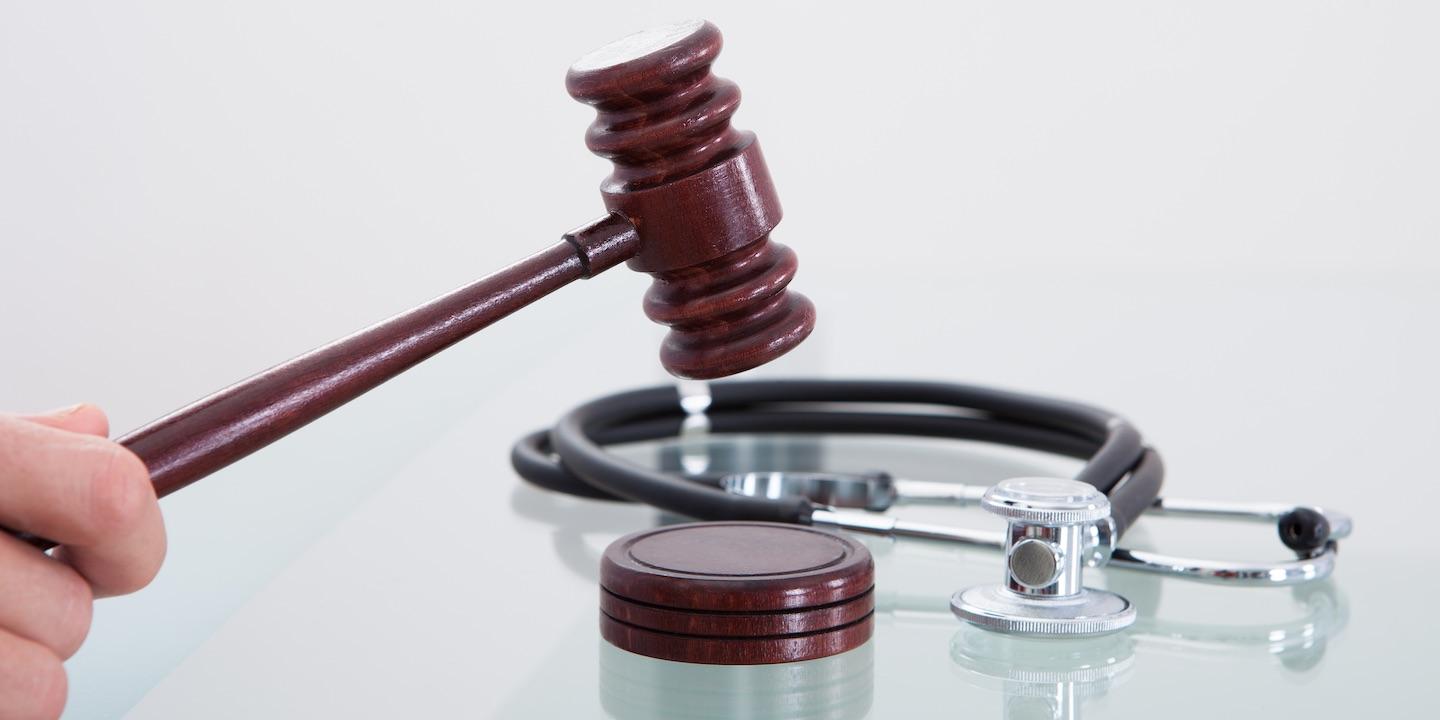 ORLANDO – A Webster couple alleges an Ocoee medical facility failed to ensure the husband received both medications upon discharge from a procedure.
Ira Johnson Jr. and Helen Johnson filed a complaint on June 16 in the 9th Judicial Circuit Court of Florida - Orange County against Orlando Health Central Inc., doing business as Health Central Hospital, alleging vicarious liability.
According to the complaint, Ira Johnson Jr. had three small caliber stents placed in his left coronary system by his cardiologist in December 2015. He alleges that he was only given one of his anti-platelet medications upon discharge instead of two. The suit states he suffered a heart attack a few days later that was a result of the defendant's failure to ensure he received his dual anti-platelet medications.
The plaintiffs hold Orlando Health Central Inc. responsible because the defendant allegedly breached their duty of care.
The plaintiffs request a trial by jury and seek judgment against defendant for damages, costs, interest and other relief as the court deems just. They are represented by Andrew F. Knopf and J. Blaise Fischbach of Knopf Bigger in Winter Park and David A. Paul of Paul & Perkins PA in Orlando.
9th Judicial Circuit Court of Florida - Orange County case number 17-C-5554