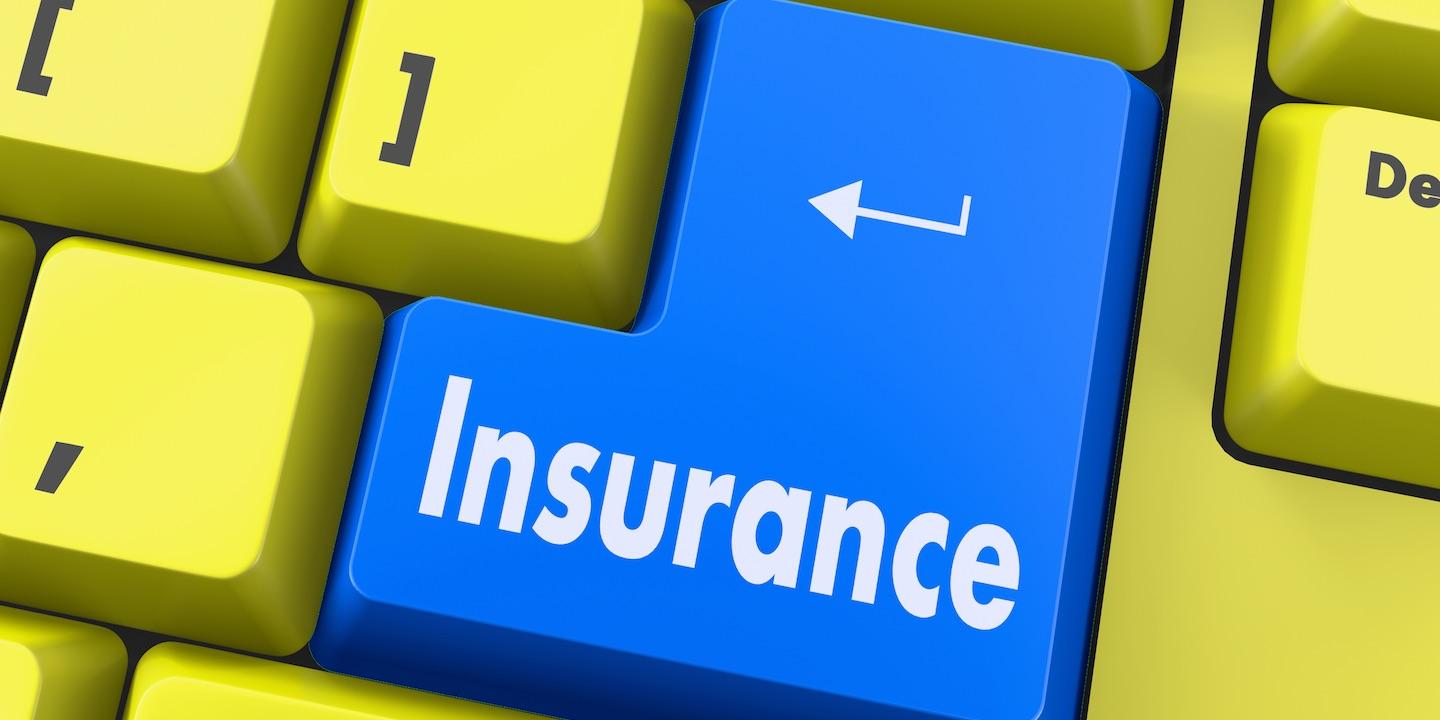 FORT LAUDERDALE – A Margate homeowner alleges that her insurance did not fully pay her claim for damages.
Marjorie Francis filed a complaint on June 13 in the 17th Judicial Circuit Court of Florida - Broward County against Universal Property and Casualty Insurance Co. alleging breach of contract.
According to the complaint, the plaintiff alleges that on Jan. 29, while her property was insured under a homeowner's insurance policy, it sustained a covered loss for water damage in the kitchen. She alleges that the defendant has failed to pay all of her claim.
The plaintiff seeks judgment against defendant for damages, costs, interest, attorney's fees and other relief as the court deems just. She is represented by Pearl Ben Yoram of Militzok & Levy PA in Hollywood.
17th Judicial Circuit Court of Florida - Broward County case number 17-C-10942