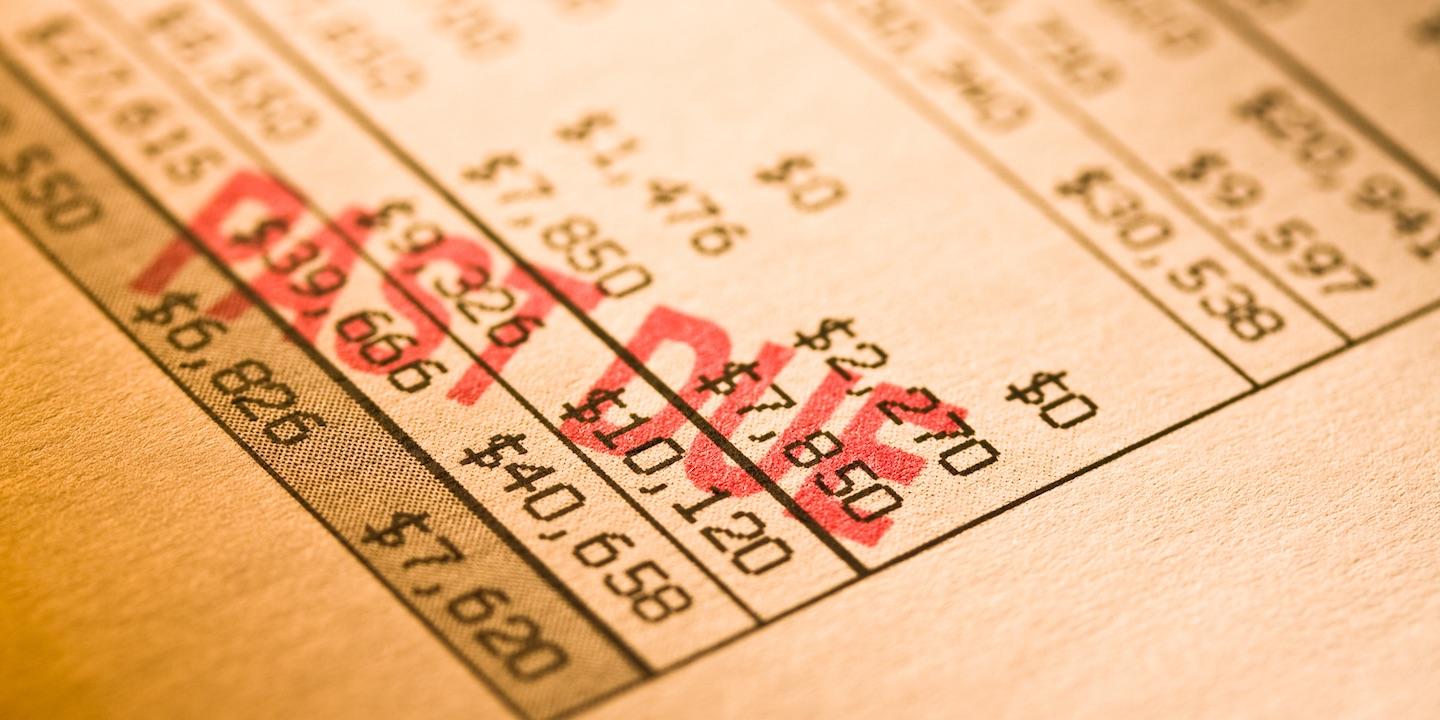 FORT LAUDERDALE – The owner of a Sunrise shopping center alleges that a tenant vacated the premises and failed to pay rent.
Sunrise Mills (MLP) Limited Partnership filed a complaint on June 7 in the 17th Judicial Circuit Court of Florida - Broward County case against Xot Shoes of Sawgrass Inc. and JRP Group Inc.
According to the complaint, the plaintiff alleges that on Jan. 24, 2011, it entered into a written lease agreement with the defendants for a commercial retail space owned by plaintiff in exchange for rental fees and state sales tax payments. On May 1, the suit states that Xot Shoes vacated the premises prior to the expiration of the lease and failed to pay rental fees and taxes under the lease for the months of March 2017 forward.
The plaintiff requests a trial by jury and seeks judgment against defendant for foregoing damages, further damages, attorney's fees, costs, accrued interest, and other relief deemed proper. It is represented by Christine J. McKenna of McKenna, McCausland & Murphy PA in Fort Lauderdale.
17th Judicial Circuit Court of Florida - Broward County case number 17-C-10919