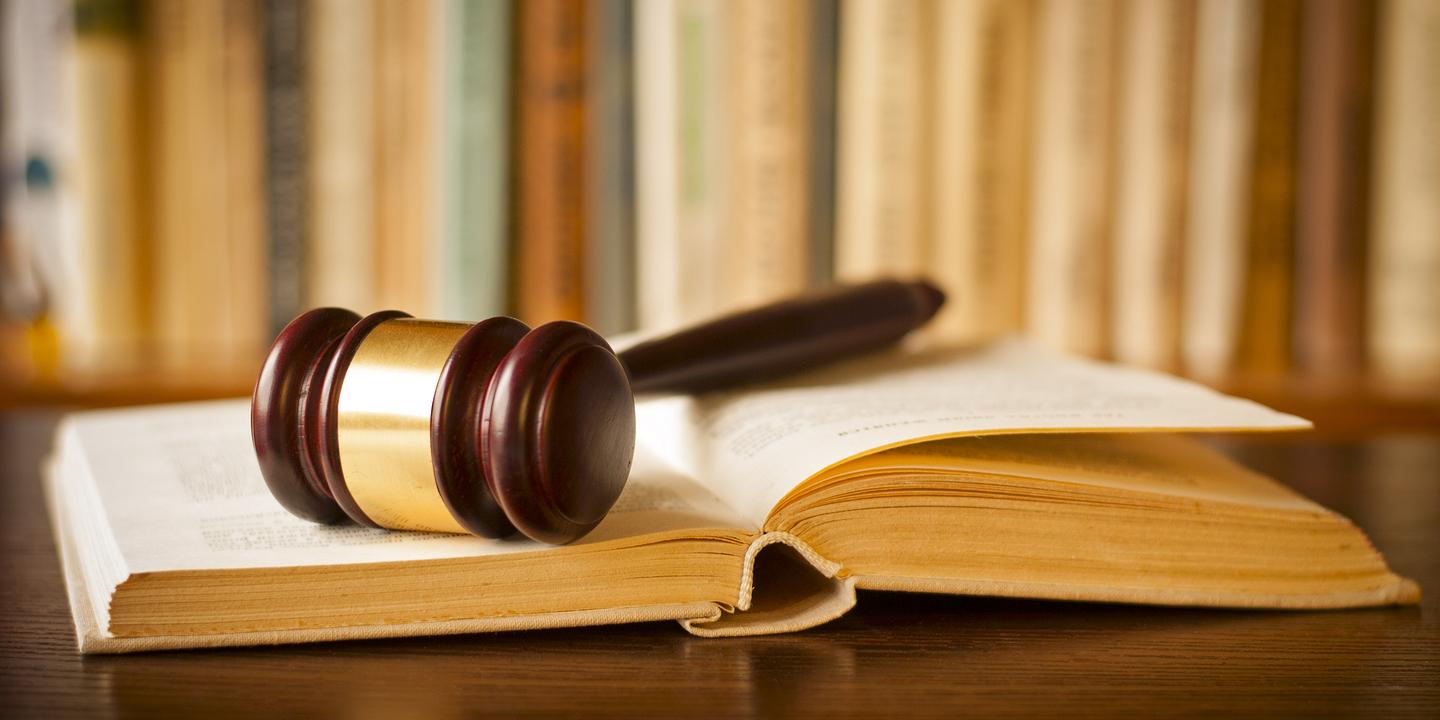 TALLAHASSEE — The state of Florida has experienced a significant growth in its GDP since 2016, which may lead to an increase in tort laws.
Florida's GDP grew 3.0% in 2016, and the fourth quarter alone saw .8% growth, making the state primed to see a boost in labor and economy as it outpaces other large states, including Texas, in job creation, according to the state.
Although job growth within the state is overwhelmingly positive, William Large of the Florida Justice Reform Institute said he can foresee issues that may stem from the increase in blue-collar opportunities. Large heeds a warning.

| DBusiness
"Congress needs to act now," Large said.
With an increase in jobs, mostly in physically demanding areas such as construction, as well as in manufacturing where heavy equipment is often involved, there is a possibility of increases in workers' compensation claims. Paired with the June 2016 Florida Supreme Court ruling on workers' compensation plans, there's a potential for the state's economy to become tied up in such payouts
"As a result of the Florida Supreme Court Ruling on workers' compensation, this will lead to an increase in frequency and severity of workers' compensation claims, which will only lead to a corresponding increase in workers' compensation insurance premiums," Large, who believes that this boom in industry without protective legislation can hinder future growth and economy, said. "Capital is better spent on creating jobs rather than on workers' compensation insurance."
Fearing and anticipating Florida's future when it comes to civil tort laws and workers' compensation claims is not unreasonable. The effects on the Florida economy without legislation to regulate claims could have the potential to stunt job growth as companies struggle to pay out claims and work through costly litigation often for minor amounts.
"Claimants' attorney's fees need to be rationally related to the amounted controversy," Large said.
With a business-friendly state Legislature, passing provisions to protect corporations from excessive claims should be well within Congress's wheelhouse.