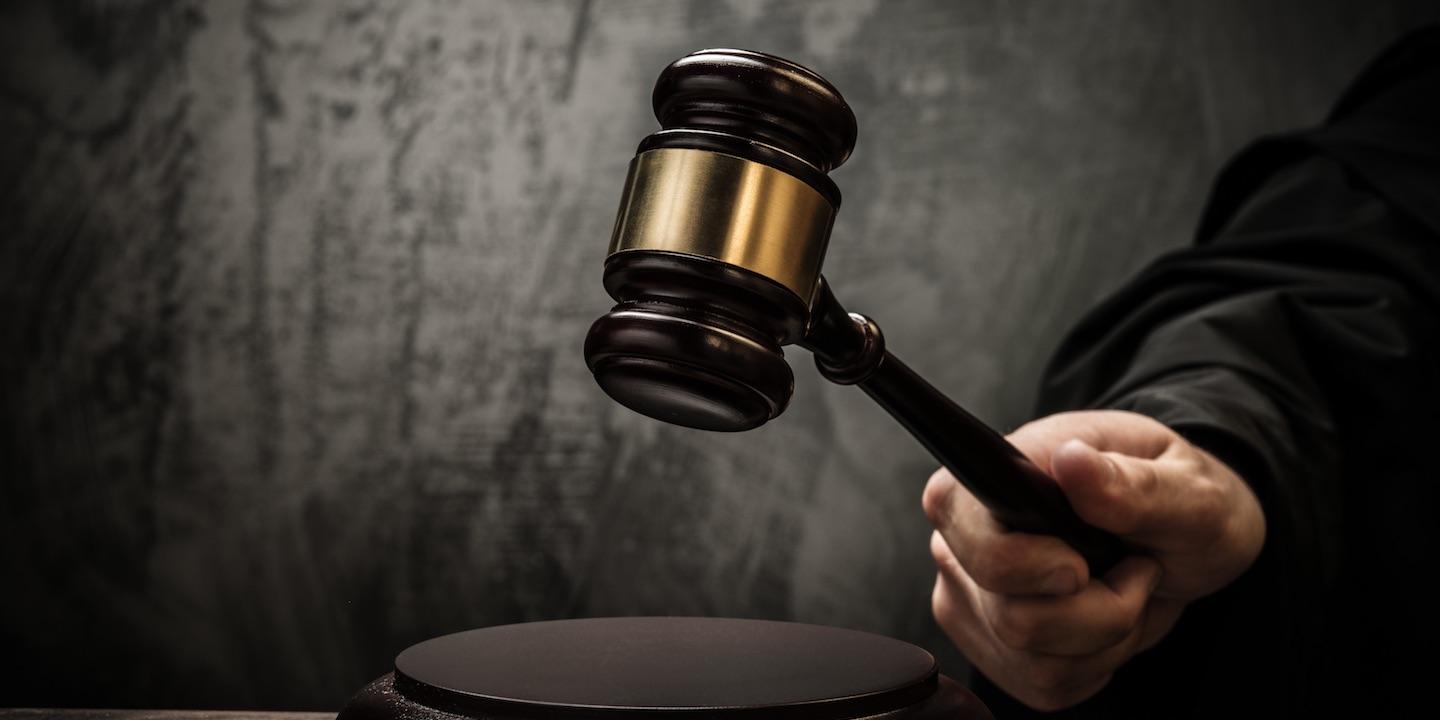 FORT LAUDERDALE – A Broward County woman is seeking damages over alleged injuries caused by a pasta maker at a Fort Lauderdale establishment.
Gilza Ojeda filed a complaint on June 13 in the 17th Judicial Circuit Court of Florida - Broward County against Cibo Wine Bar Miami LLC and Salvatorre Natale alleging the defendants breached their standard of care.
According to the complaint, the plaintiff alleges that on Jan. 23, 2016, her arm and hand were pulled into a pasta maker that the defendants allowed to be utilized by the plaintiff and she was injured. She alleges that the defendants should have known that the pasta maker was dangerous because it was improperly assembled, guarded, installed and/or used.
The plaintiff requests a trial by jury and seeks judgment against defendants for damages of more than $15,000, costs, interest and further relief as the court deems just. She is represented by Pamela Beckham of Beckham & Beckham PA in Miami.
17th Judicial Circuit Court of Florida - Broward County case number 17-C-10914