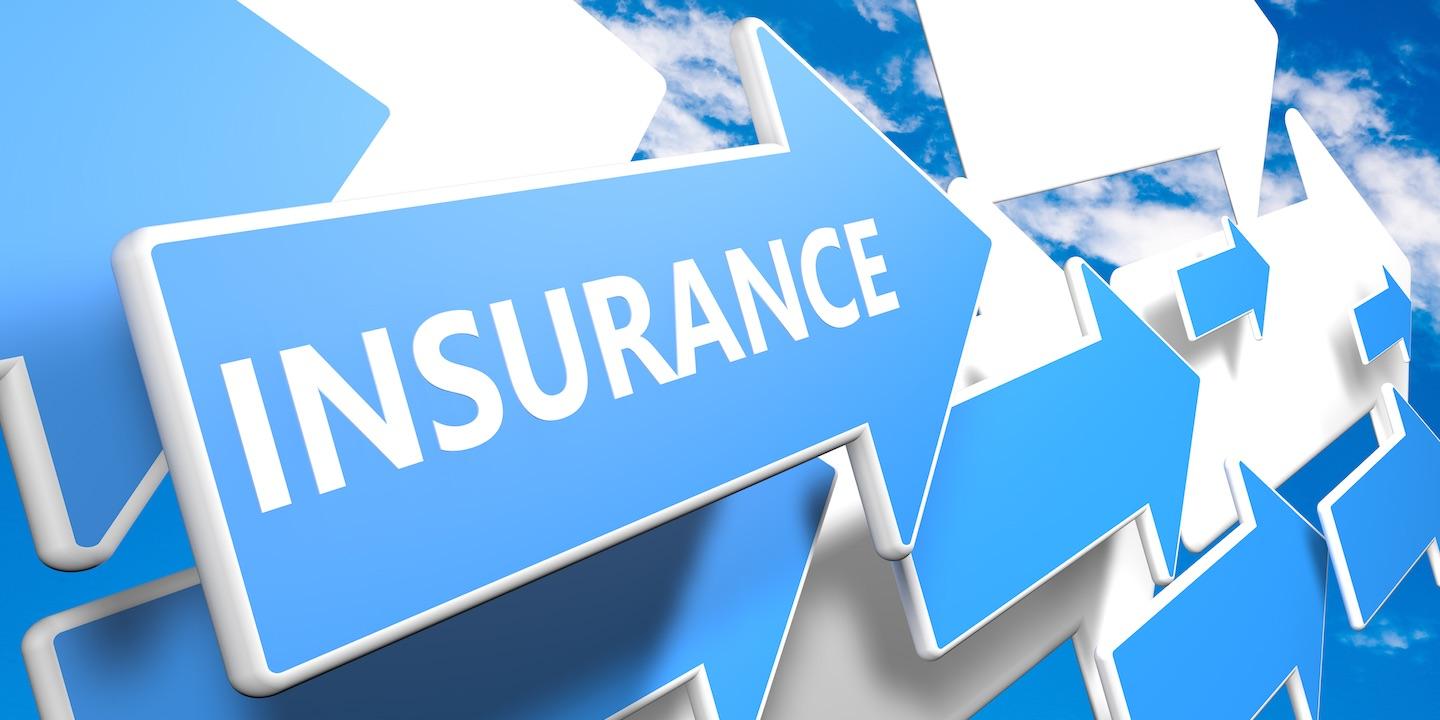 FORT LAUDERDALE – Two Miramar homeowners allege their insurer breached their contract with its handling of their property damage claim.
Leon and Nadine Chism filed a complaint on June 7 in the 17th Judicial Circuit Court of Florida - Broward County against United Property & Casualty Insurance Co. alleging that the insurance carrier breached its duty of good faith and fair dealing.
According to the complaint, the plaintiffs allege that on Sept. 3, 2016, their property sustained damages due to a collapsed drain line that caused sudden and immediate physical damage to the insured property. They allege that the defendant inspected the property and then intentionally and unnecessarily delayed and denied the claim. The suit states that the subject claim was sent to appraisal and an award of $66,177.69 was entered in the plaintiffs' favor in May.
The plaintiffs request a trial by jury and seek judgment against defendant for general damages, attorney's fees, costs of suit, interest, and other relief may be justly entitled. They are represented by Matthew G. Struble and Christine M. Deis of Struble PA in Fort Lauderdale.
17th Judicial Circuit Court of Florida - Broward County case number 17-C-10910