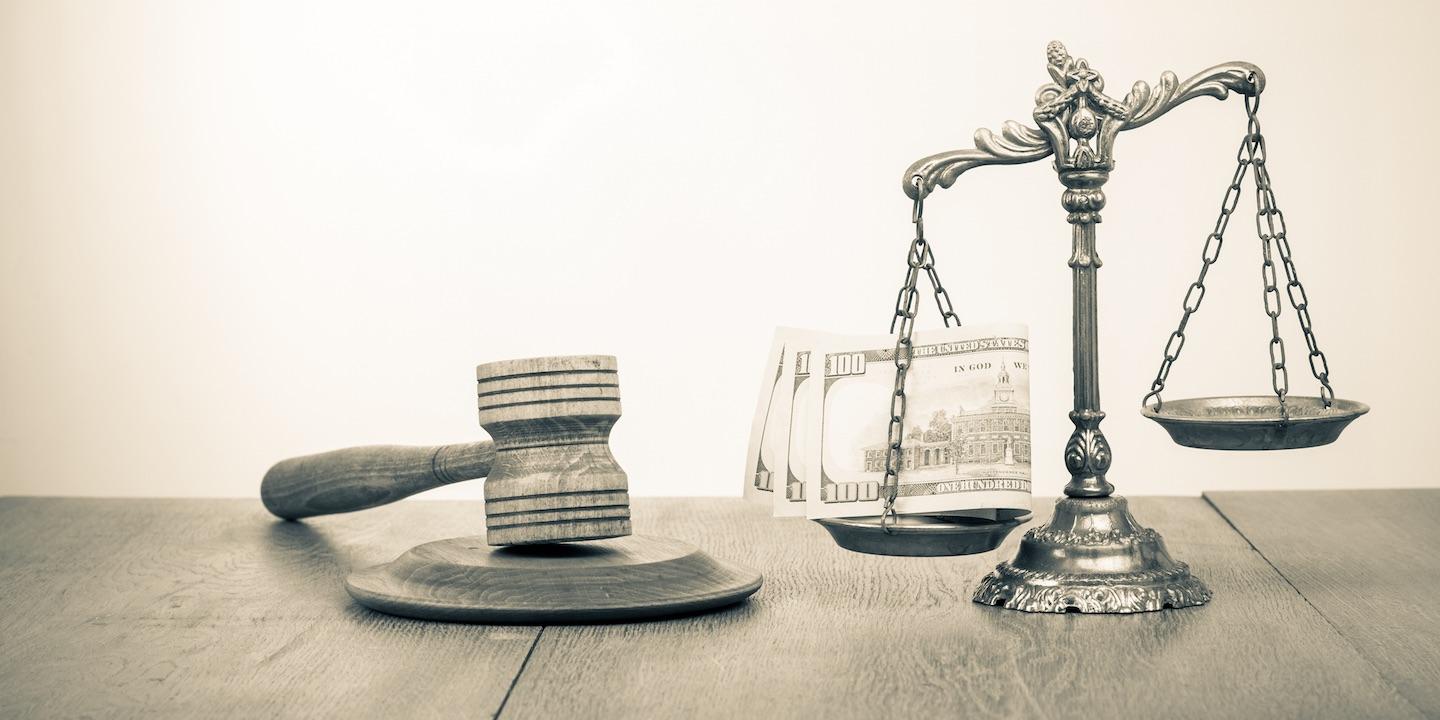 FORT LAUDERDALE – An individual is alleged to have defaulted on a car loan.
Investment Retrievers Inc. filed a complaint on June 7 in the 17th Judicial Circuit Court of Florida - Broward County against Philip Geho alleging breach of contract.
According to the complaint, the defendant purchased a vehicle in November 2012 and defaulted on the contract. The suit states the vehicle was repossessed in May 2013 and the vehicle was sold. The suit states the amount of $21,506.10 is still due even after applying proceeds from the resale of the vehicle.
The plaintiff seeks judgment against defendant for damages in the sum of not less than $21,506.10, together with interest, court costs, attorney's fees and further relief as the court may deem proper. It is represented by Nathan A. Schwartz of Nathan A. Schwartz PA in Pompano Beach.
17th Judicial Circuit Court of Florida - Broward County case number 17-C-10894